Lucía (loo-see-ah), a small batch, from-scratch bakehouse, is coming soon to the former Bonne Vie Macarons space at 607 Kaliste Saloom Rd Suite A in Lafayette, Louisiana.
Here's where Bonne Vie Macarons went: https://developinglafayette.com/wp/bonne-vie-macarons-expanding-into-new-larger-location-adding-more-services-items/
The journey for Lucía began in late 2020 when Chef Robert Sandberg, a seasoned Pastry Chef with close to 15 years of culinary expertise, decided to showcase his culinary artistry through popups in the heart of downtown Lafayette. The overwhelming response from the community led to Lucía securing a spot at the Lafayette Farmers Market in early 2021.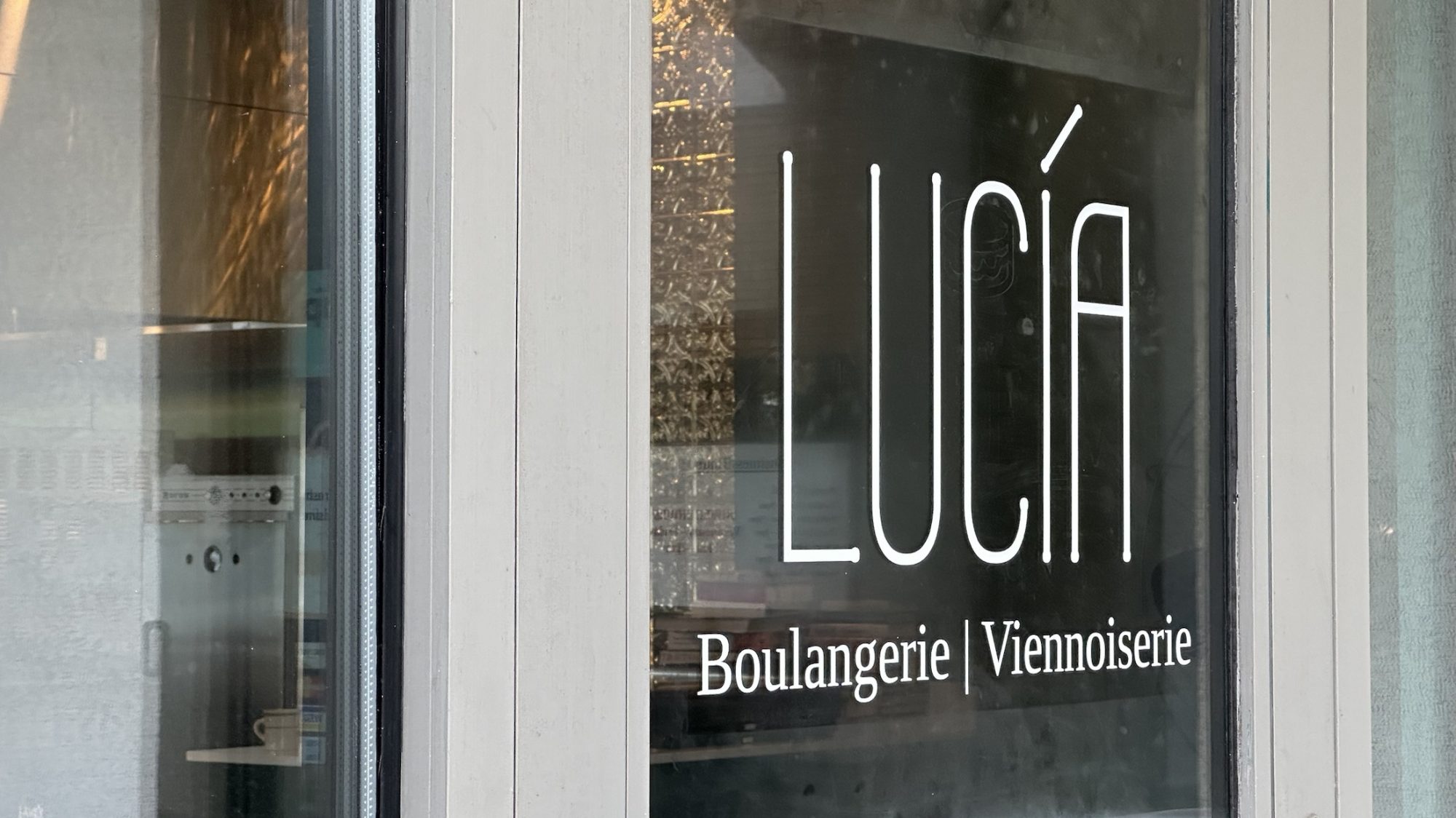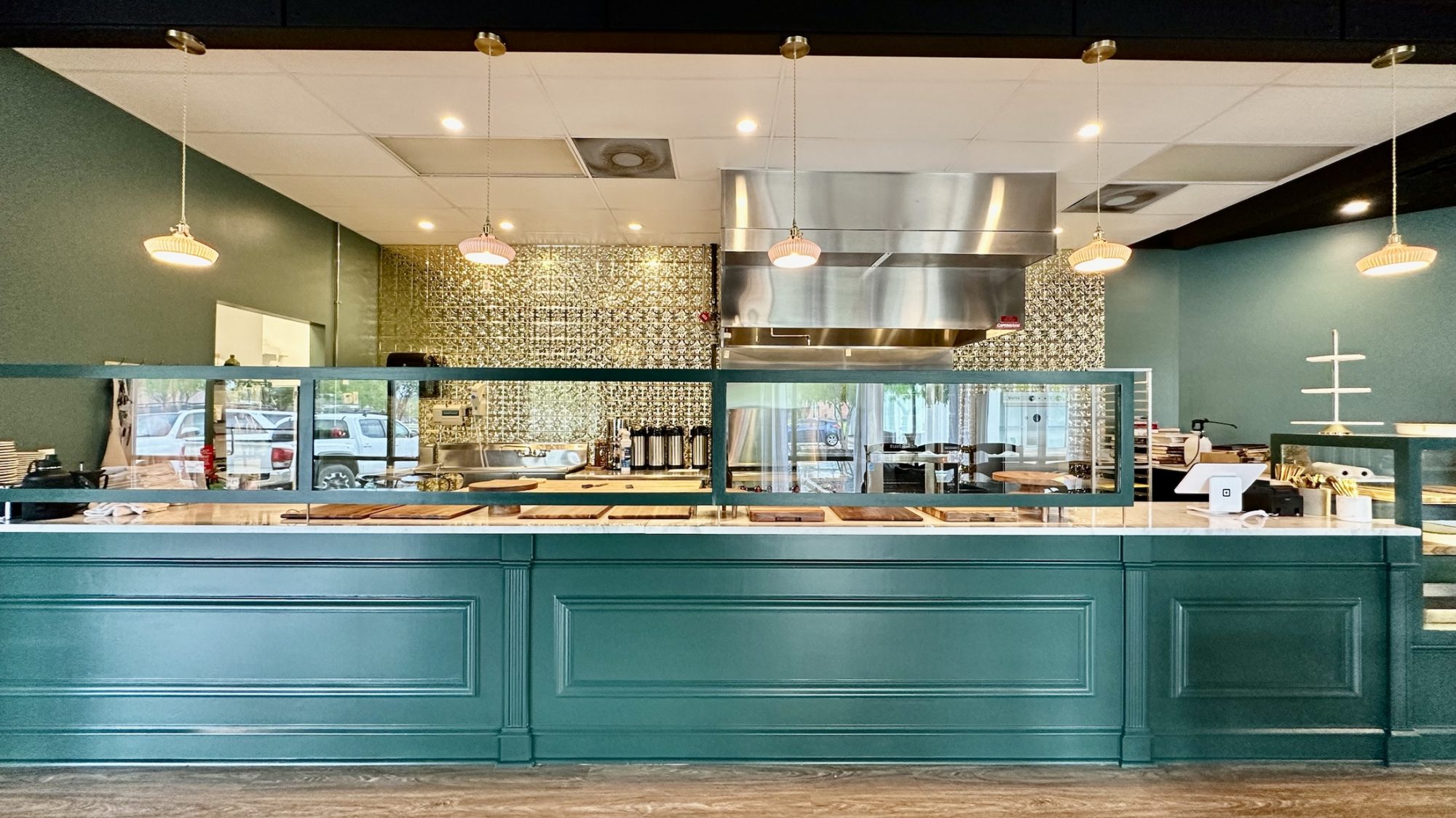 At the heart of Lucía's philosophy lies a commitment to traditional, time-honored baking techniques. The bakery's signature offerings initially featured brioche-stuffed donuts, affectionately known as bombolonis, which instantly became a hit among Lafayette's foodies. As Chef Sandberg's passion for viennoise-style baking grew, Lucía gradually introduced an array of laminated pastries to its rotational menu.
If you're wondering what Viennoise-style baking is, it's a style of pastry baking originating from Vienna, Austria, and made famous in France.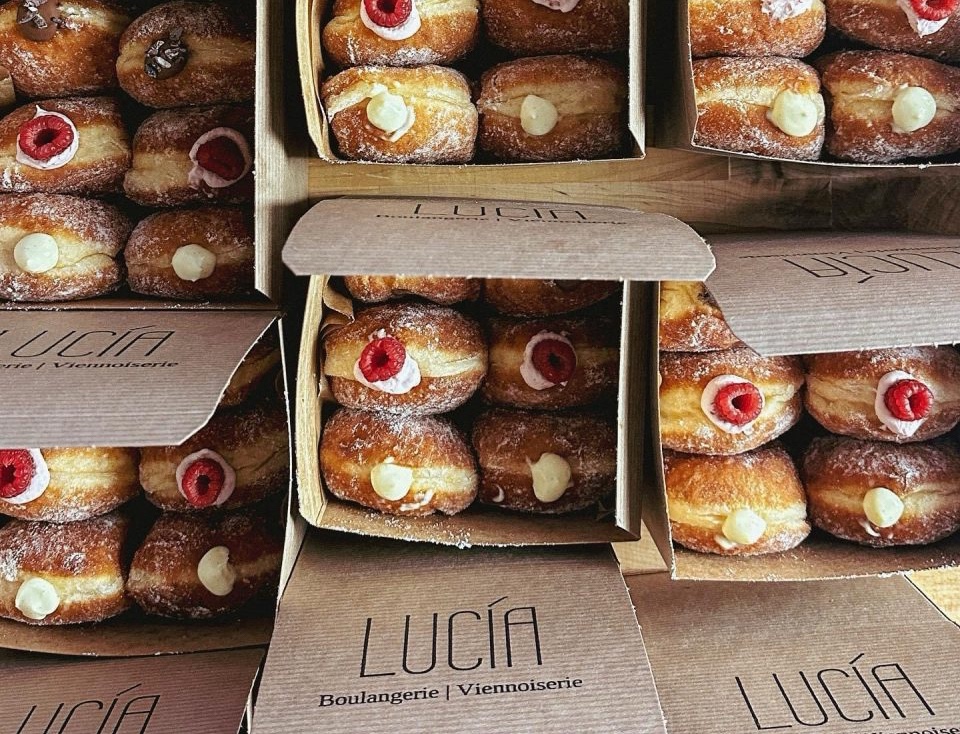 Photos sourced: https://lucialafayette.com/
Lucía's commitment to excellence and innovation has also led to the addition of another local culinary chef to the team. Chef Robert Sandberg's brother, Ruebin Sandberg, a well-known name in the local culinary community, has now joined the venture. Their combined expertise and passion for the Lafayette culinary scene will further elevate what many local foodies come to expect from our growing food culture.
The tentative opening date for Lucia is set for early August, which is in about 2 weeks.
You can follow them on social at https://www.instagram.com/luciabakehouse/ & https://www.facebook.com/profile.php?id=100088573012666. You can also check out their website at https://lucialafayette.com.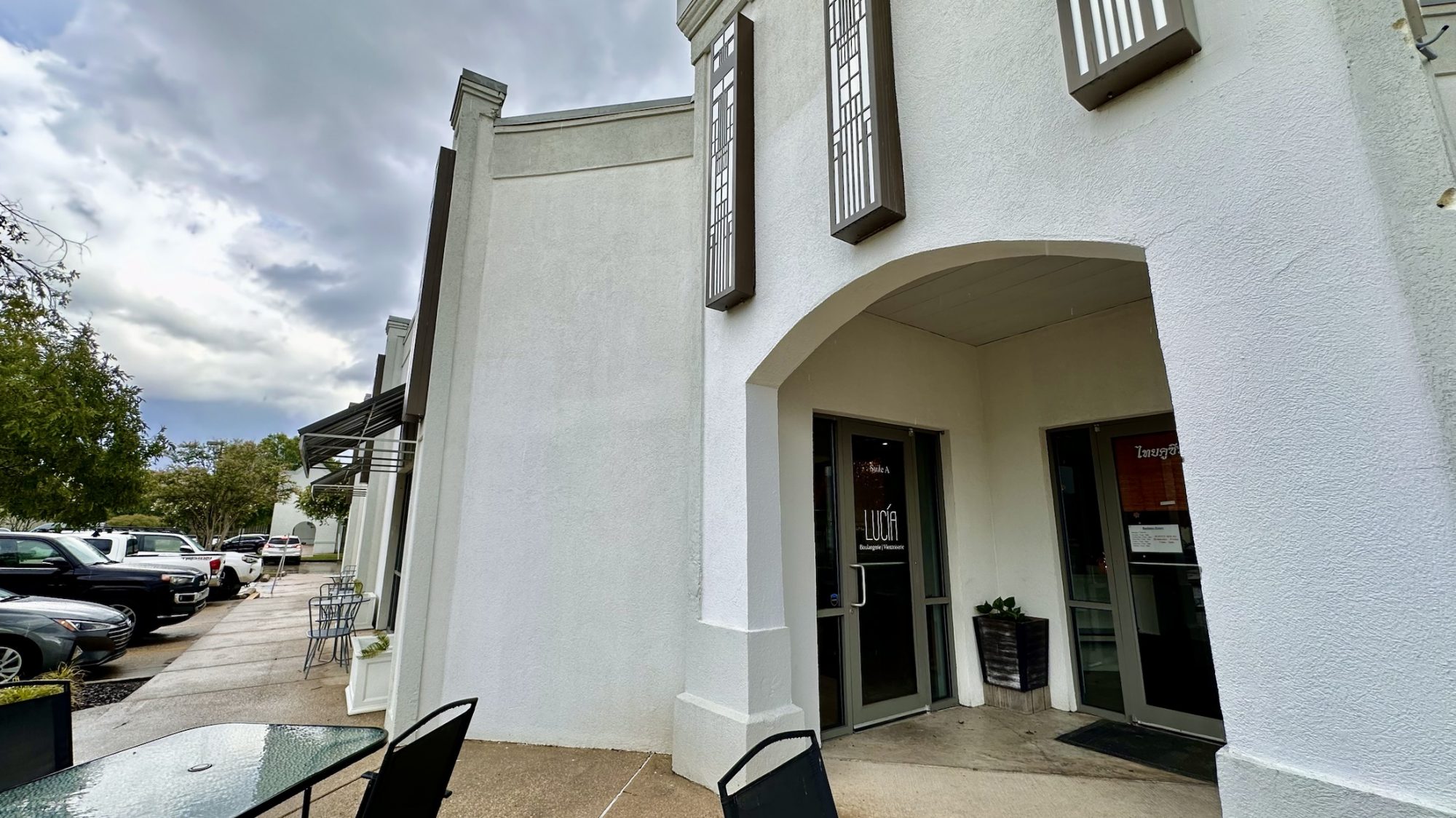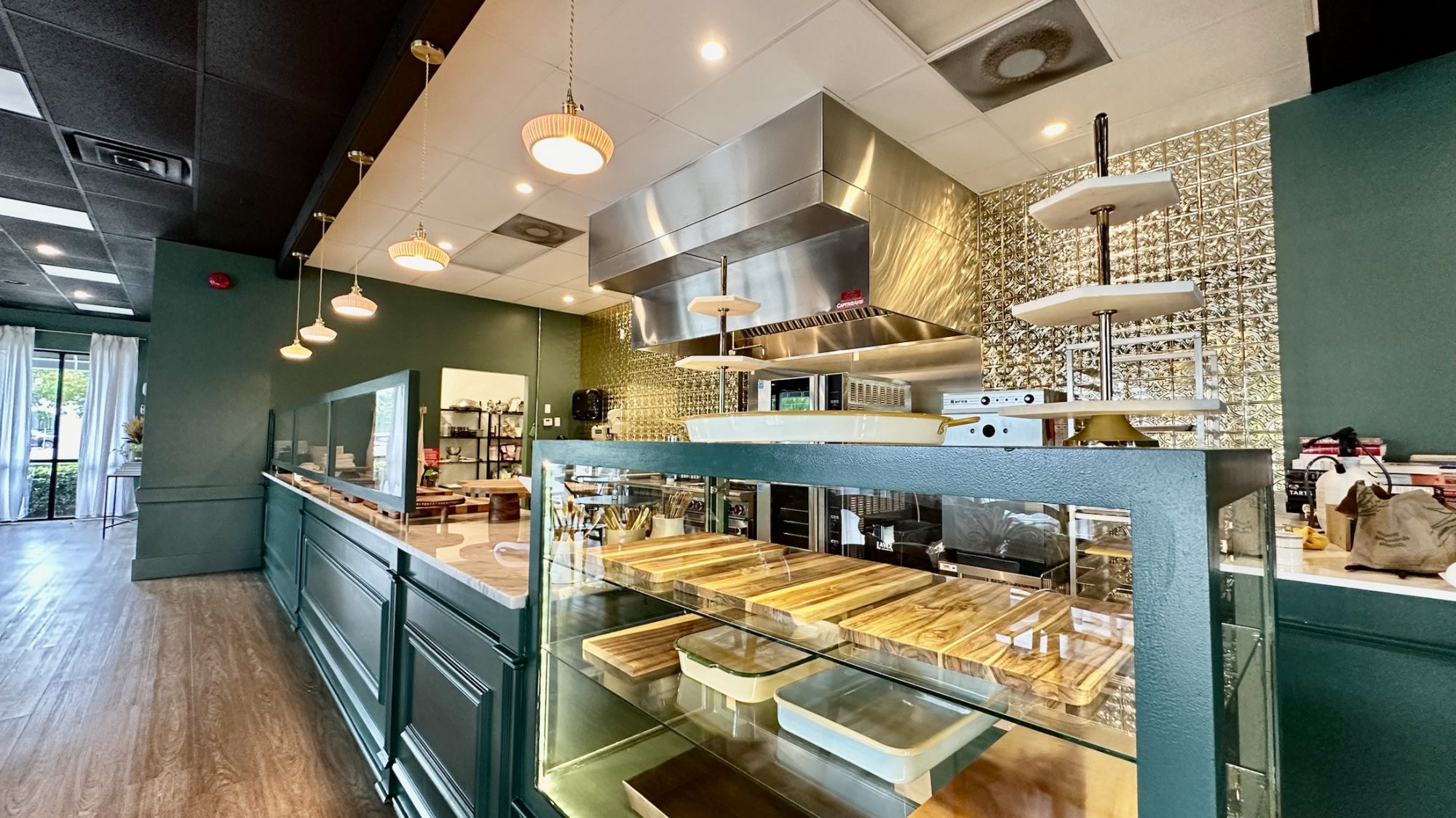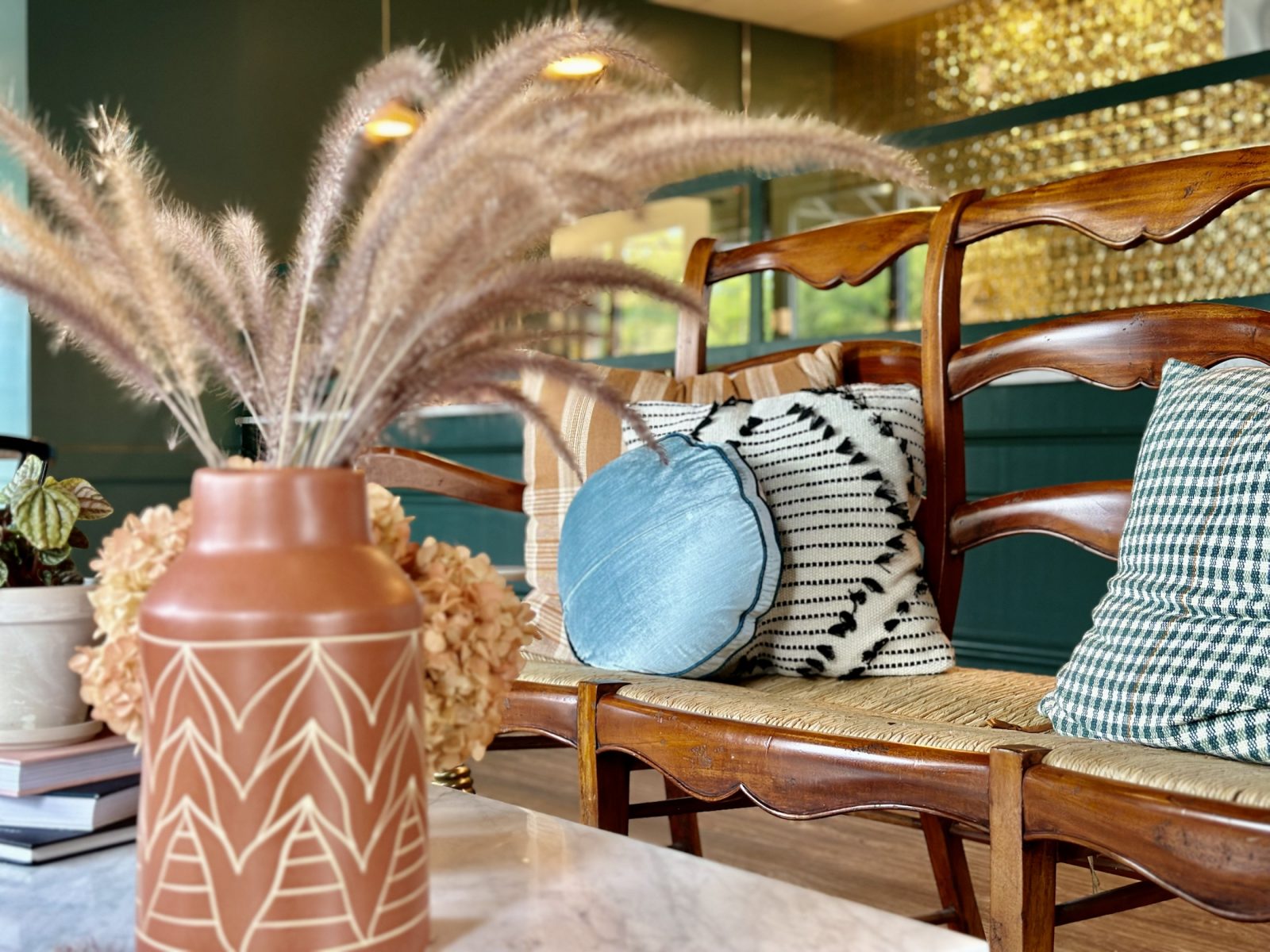 Photos sourced: https://lucialafayette.com/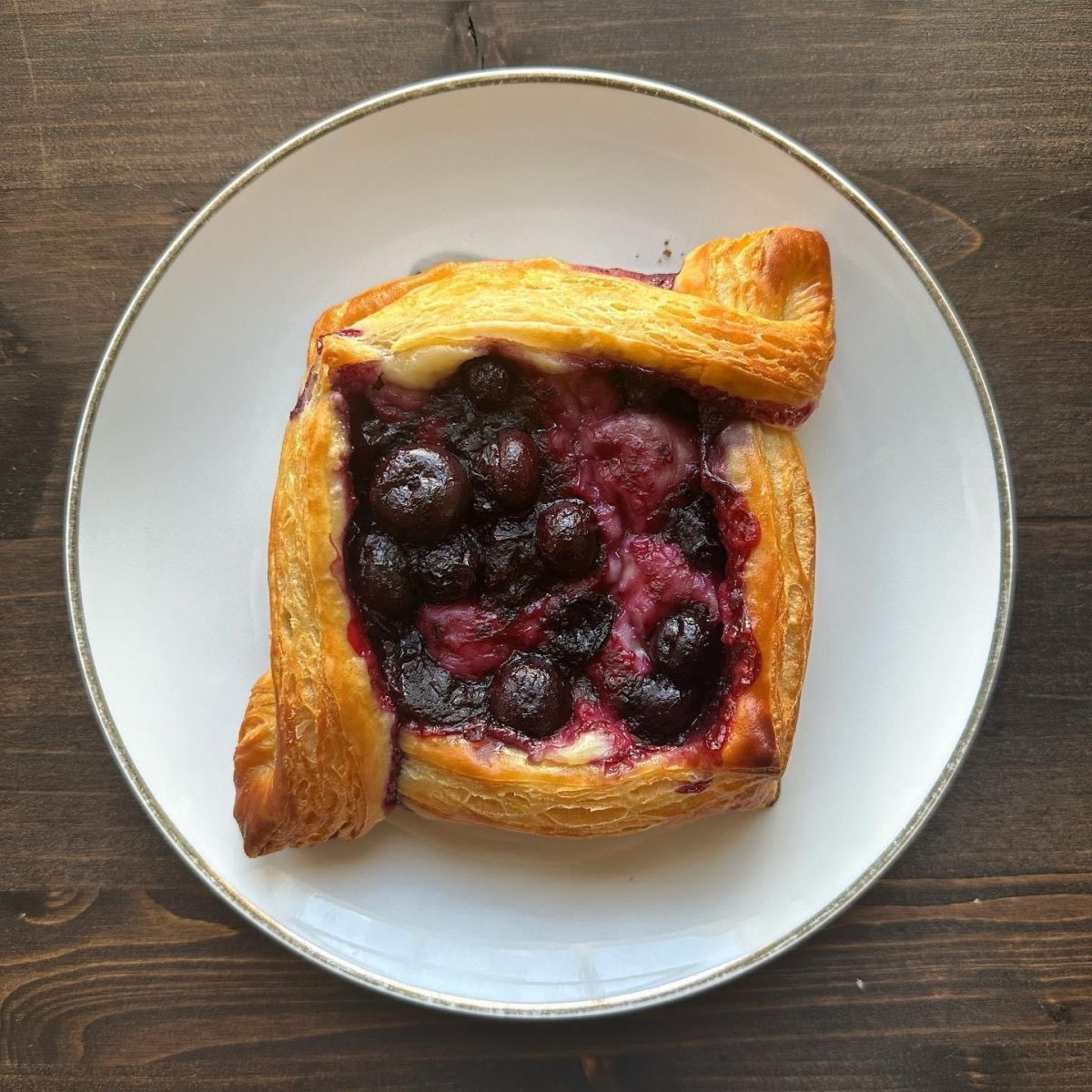 Photos sourced: https://lucialafayette.com/