Louisiana Gymnastics Club's new 14,000 sq ft expansion project, located at 710 South Saint Blaise, is about 65-75% completed.
We shared the news of the expansion back in December 2019, which included a wealth of details. Some of those details mentioned are a large parents area with WiFi, a coffee shop, TVs, and an outdoor patio for lounging as your kids do flippy things. To read more, see our initial post about the new expansion (here).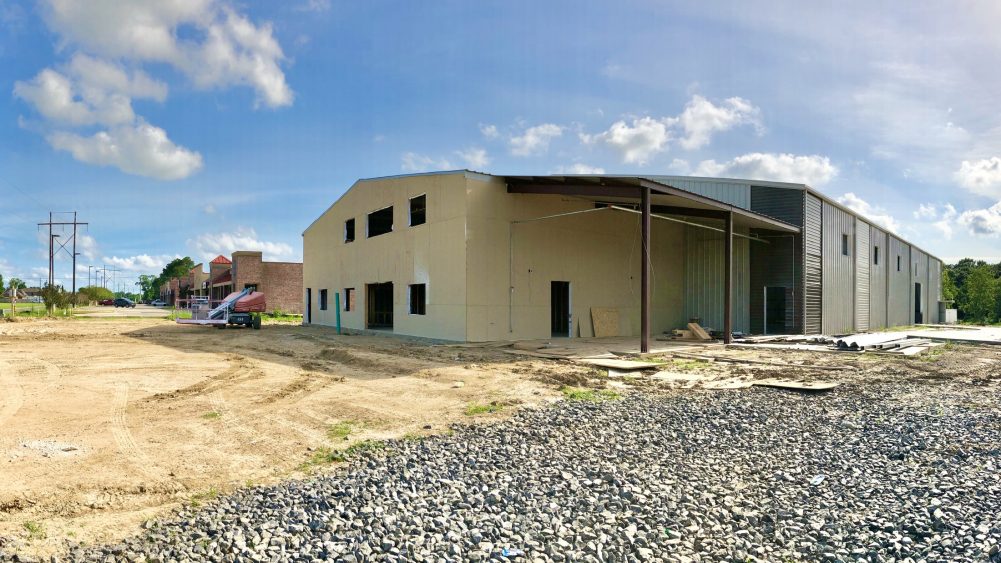 "I'm still having more ideas every day as it's becoming more real. I've had this place in my head for the past 7 years and that's not counting childhood dream years," says LGC owners.
A tentative completion date is still set for July 2020. For more info, see lagymclub.com.