Antoinette Randall—a local entrepreneur & nurse—will soon open her own shoe boutique, called Feh'De ShoeTique, in Carencro's Enterprise Business Center(EBC).
Feh'De ShoeTique will offer trendy heels, handbags, and accessories both online and in person. Antoinette is taking advantage of services offered at the Enterprise Business Center, located at 3419 NW Evangeline Thruway in Carencro, to jump-start her business.
The Enterprise Business Center is a business incubator that offers startups, home businesses, and anyone looking for office space a chance to have their own office space for only $250 per month—utilities & internet included. According to the Enterprise Business Center's Facebook page, they have offered these services to Acadiana businesses for over 25 years.
Currently, the EBC is renovating many of their office suites and Feh'De ShoeTique's future space is one of them. Antoinette plans to launch her business by having a grand opening and a ribbon cutting on October 26th, 2018.
Check out Feh'De ShoeTique's facebook page at facebook.com/FehDeShoeTique.
Also, see facebook.com/Enterprise-Business-Center.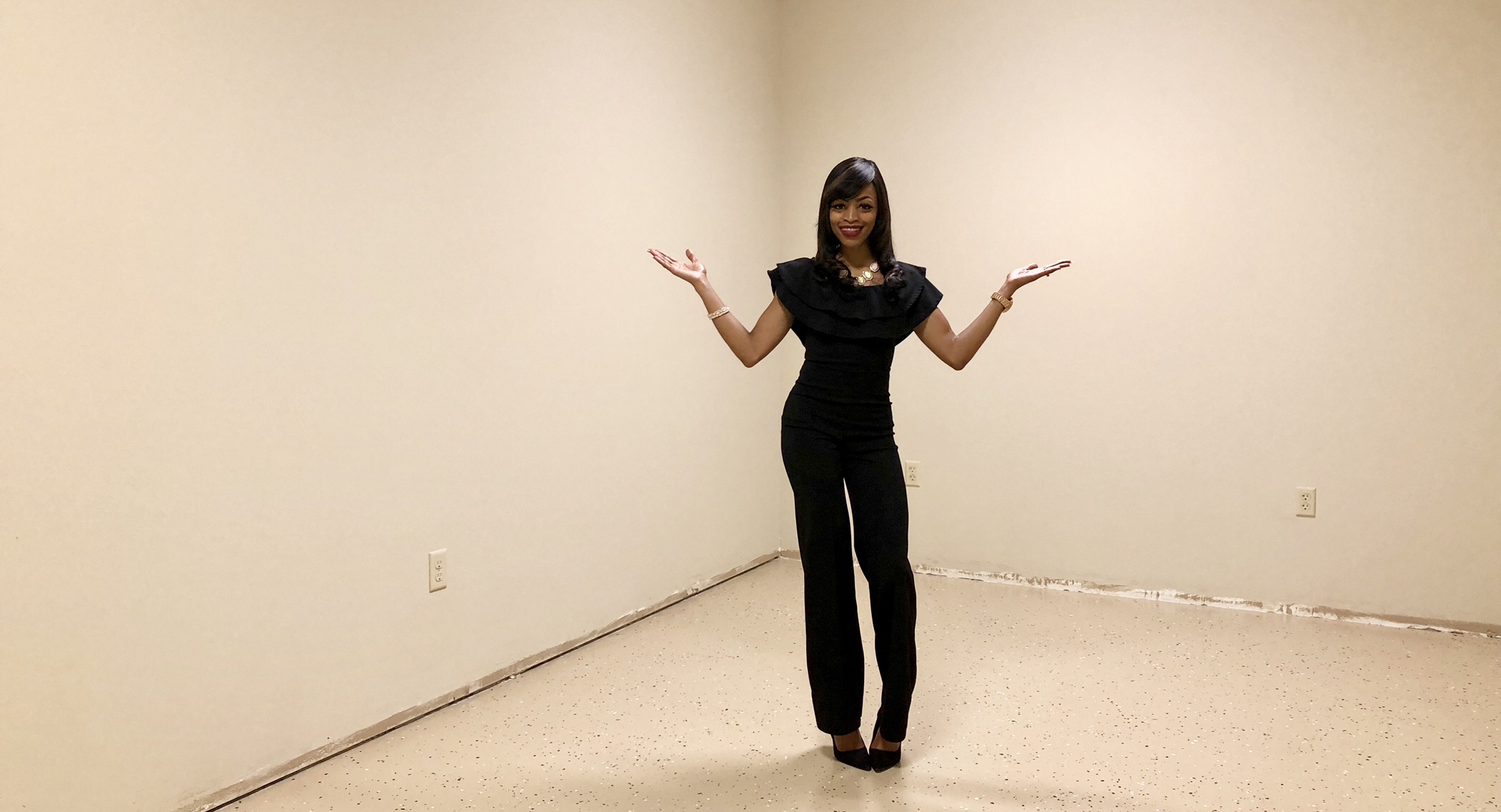 Antoinette standing in her soon to be shoe boutique, Feh'De ShoeTique, inside of the Enterprise Business Center.
Photo of Enterprise Business Center in Carencro.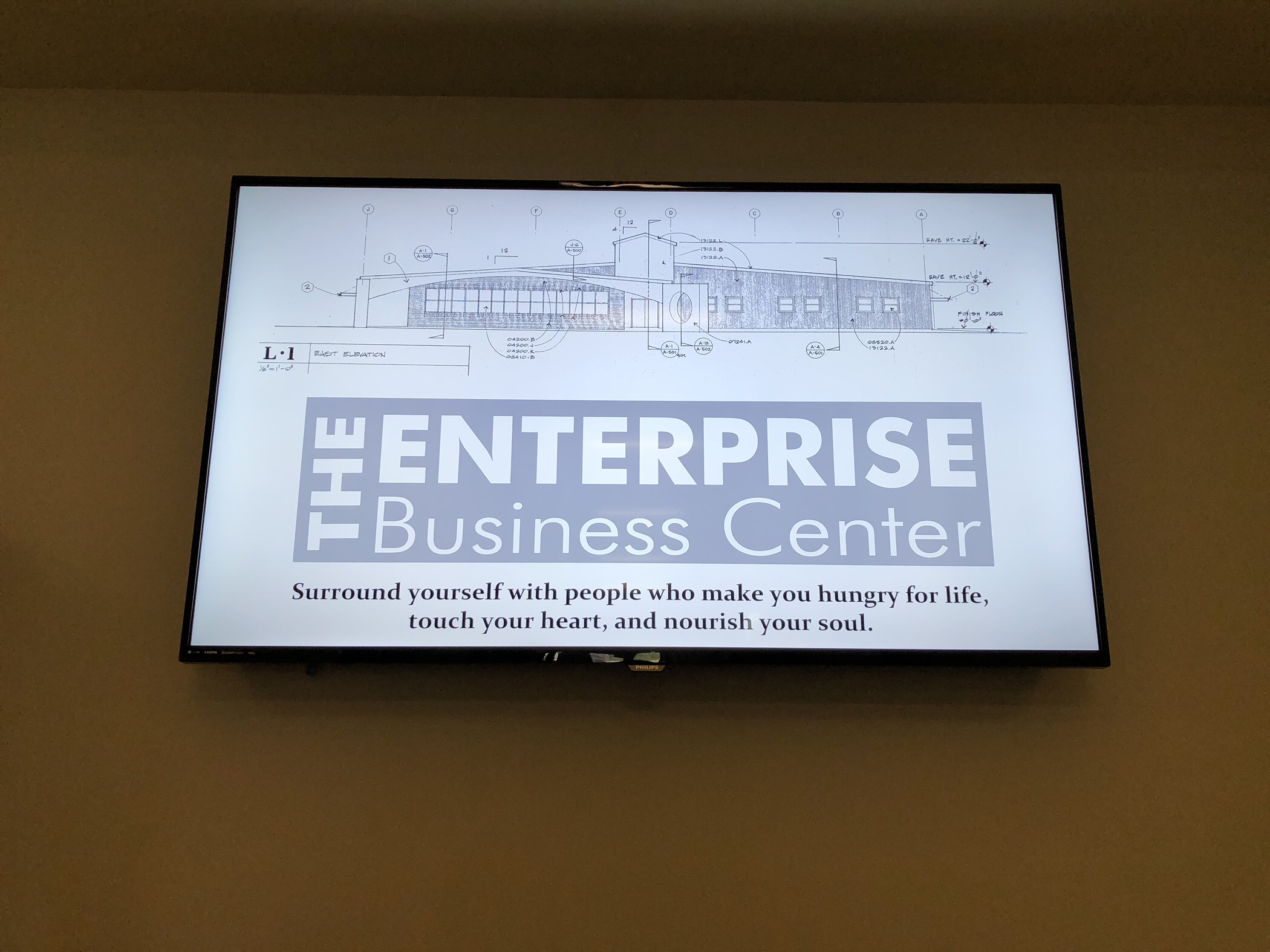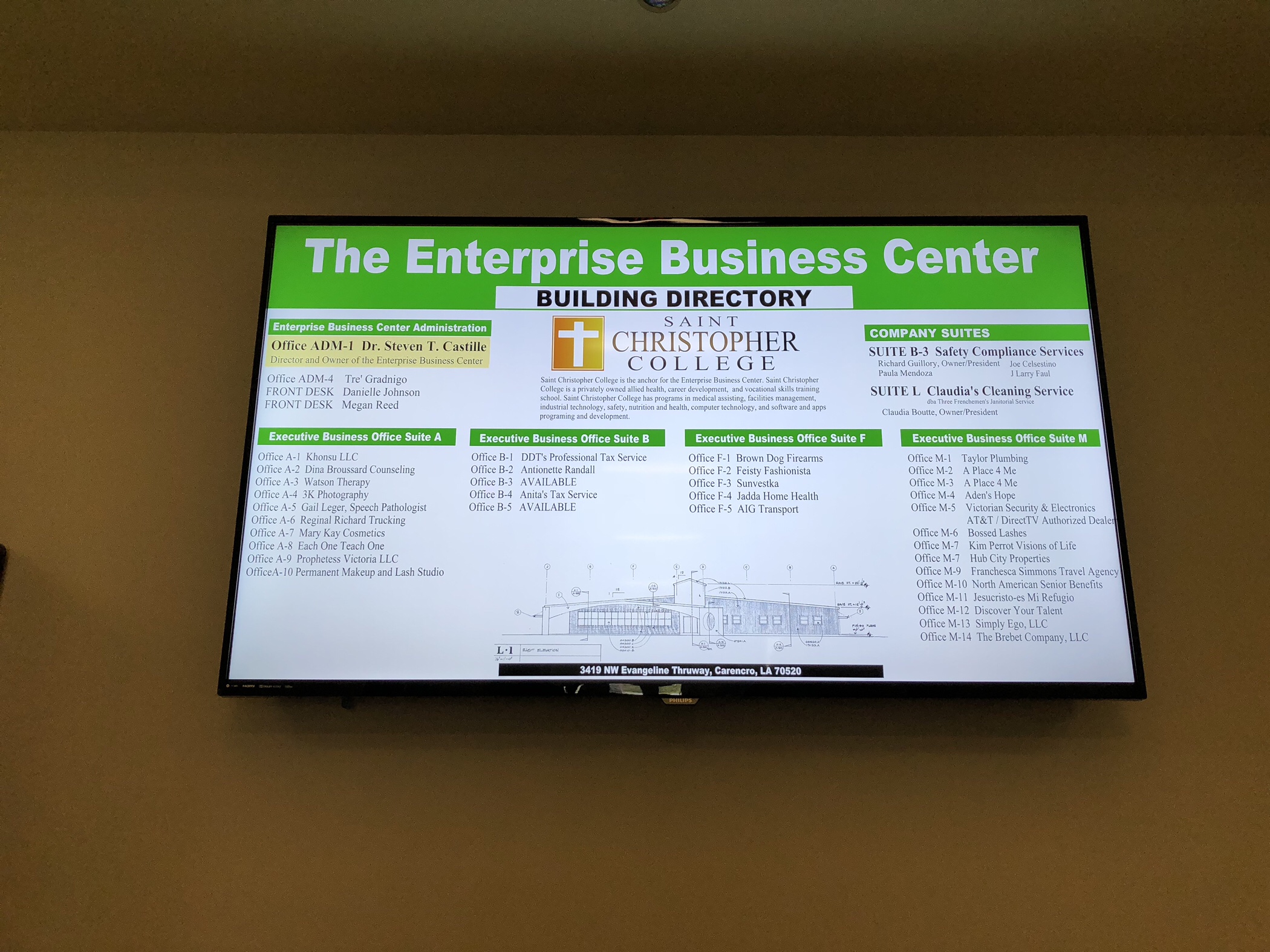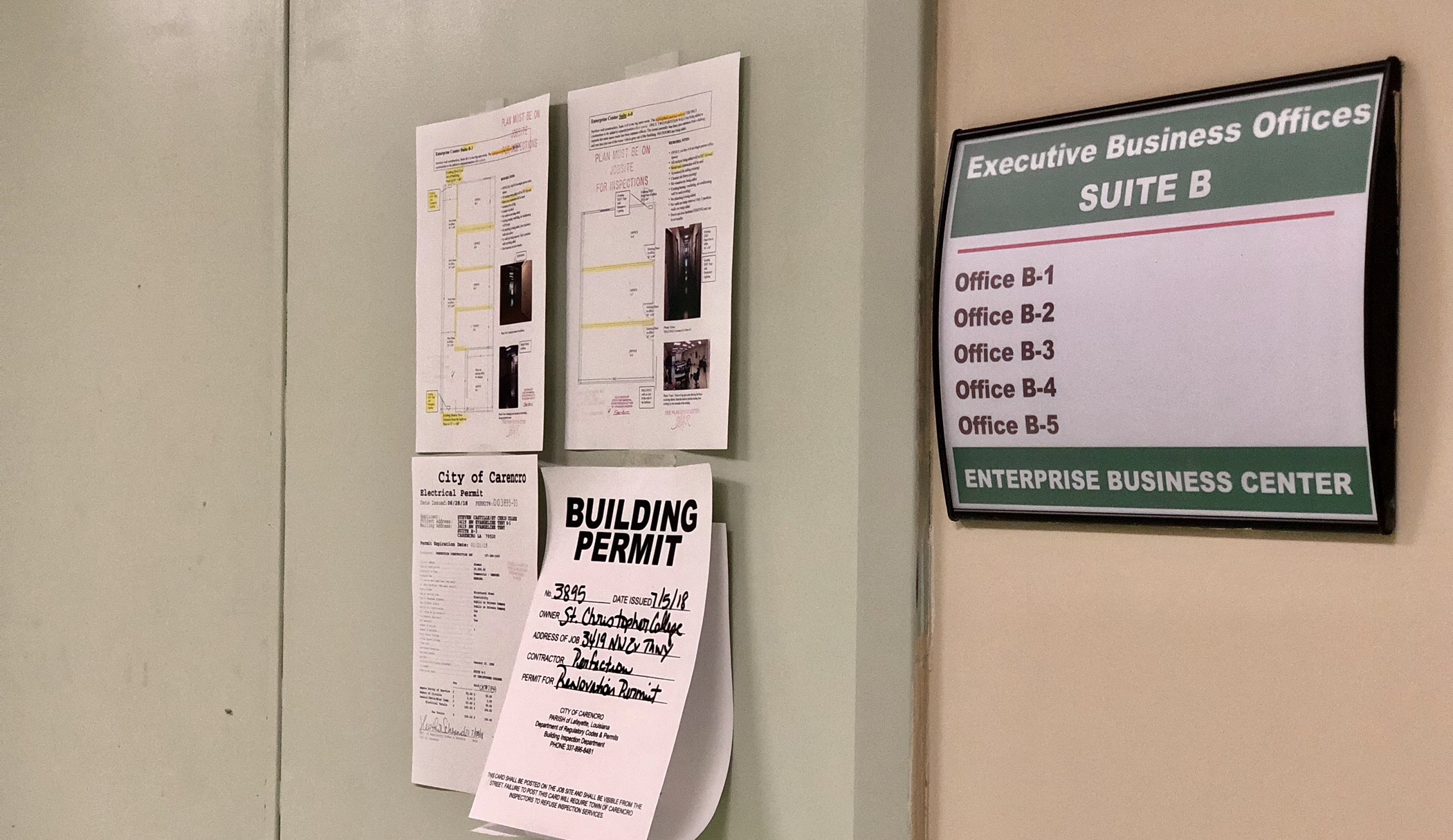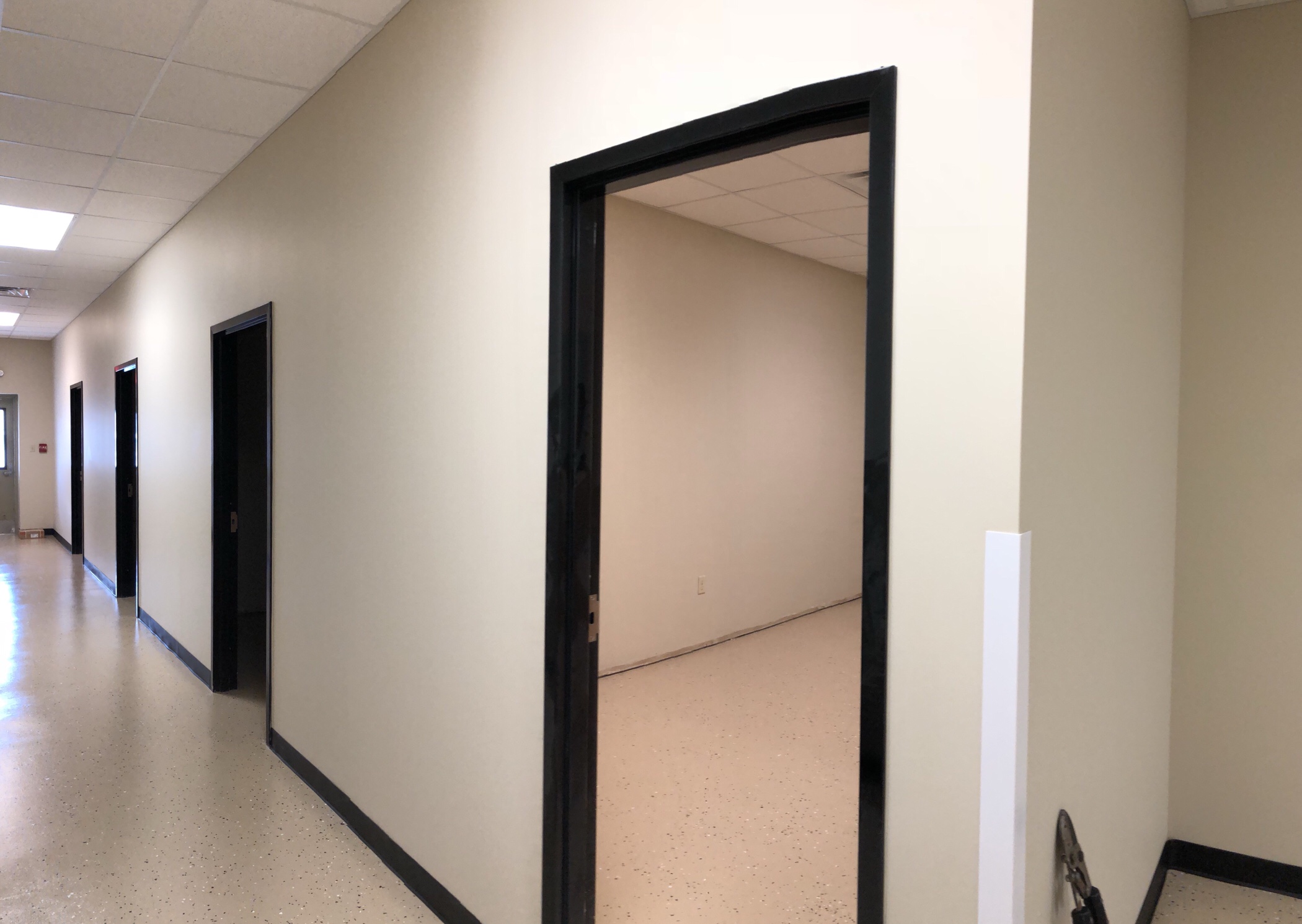 Photo of Suite B-2, future space for Feh'De ShoeTique.