The new convenience store, called Xpress 93, is now open at 3223 W Gloria Switch Road & Hwy 93.
Locally owned & operated, Xpress 93 is the sister store of the Xpress Mart recently completed at the corner of Gloria Switch & Mills.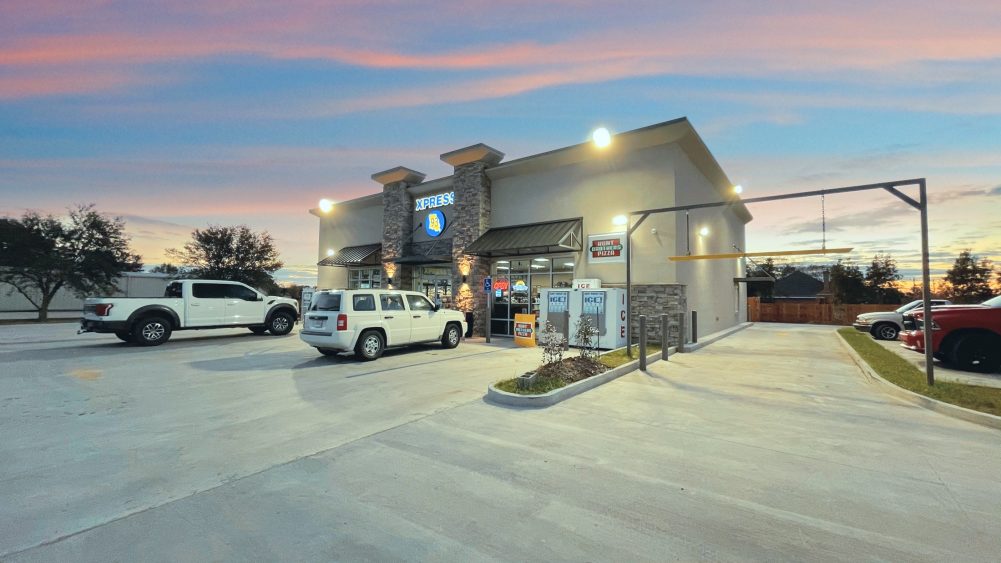 The local family of stores offers its customers a convenient stop for fuel as well as quick snacks, drinks, and even lunch. The newest store, Xpress 93, offers guests a convenient drive-through for deli products as well as a walk-in beer cave. You can also find coffee, freal milkshakes, and fountain drinks to get you through your commute.
Be sure to stop in and let them know you heard about them from us. 🙂