Lil' Cajun Girl, a little boutique that specializes in Bath & body products, as well as other unique items, has outgrown their location in the oil center.
Lil' Cajun Girl is currently located at 1116 Coolidge Blvd. with fast plans to move into her new spot at 807 B Albertson Parkway in Broussard.
The move comes after the high demand for her natural soaps, which she hand-makes herself. The owner, Michele, has taking immersive soap-making classes in order to produce her own products, fresh.
The expansion will also allow Michele to grow into men and baby products, as well as giving her the chance to develop her own line of perfumes and shower gels.
For more info, see Lil' Cajun Girls facebook. facebook.com/Lil-Cajun-Girl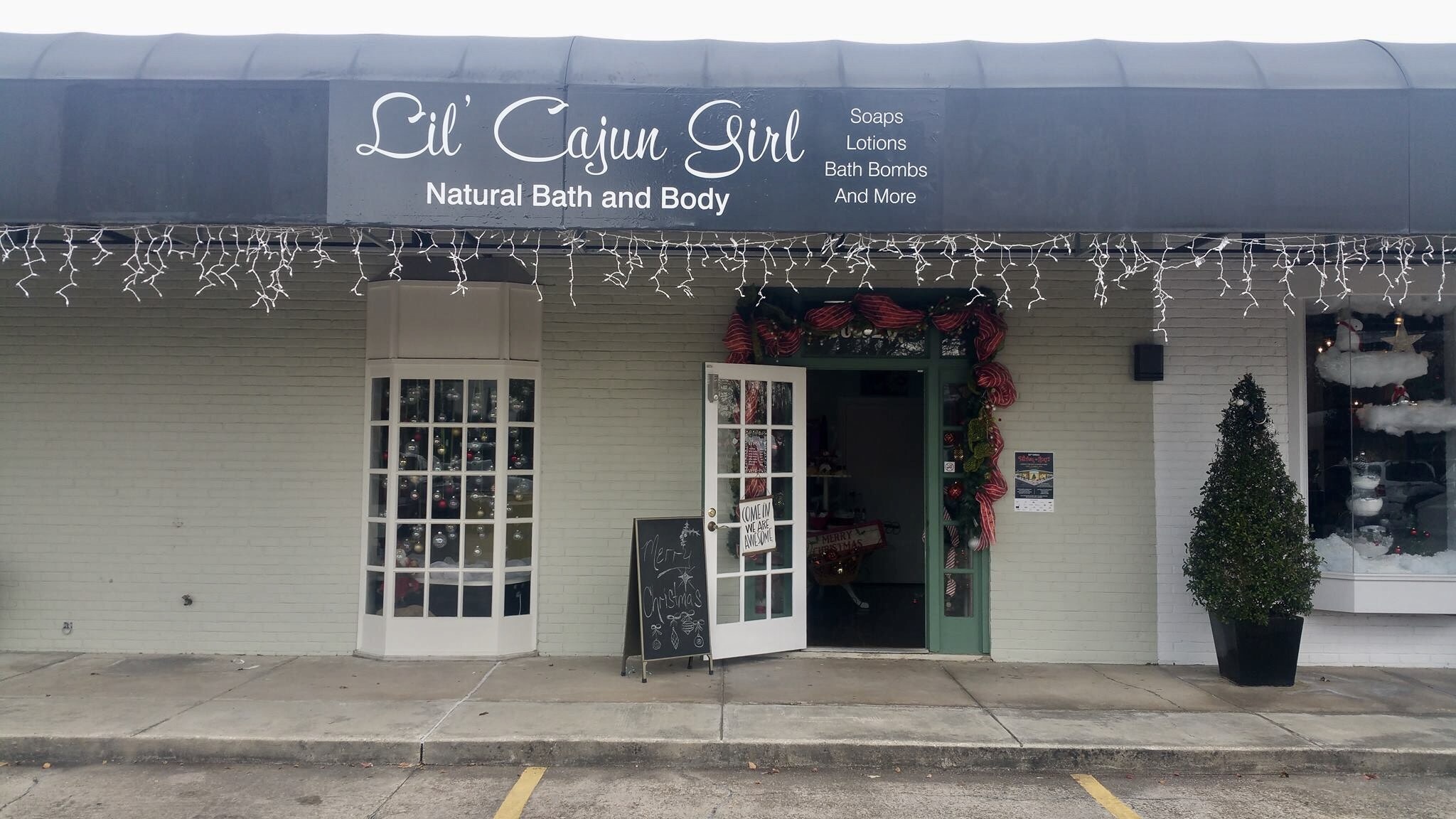 Lil' Cajun Girl's store front in the Oil Center.