Lafayette Pediatric Dentistry is building a new 5,600-square-foot, state-of-the-art office in the 1500 Block of Camellia Blvd.
The owner & board certified pediatric dentist, Anita J Gouri DDS, says that the new, larger office will better serve their patients while continuing to offer the same quality of care such as sedation dentistry, laser dentistry, lip/tongue tie diagnosis and treatment as well as traditional pediatric dental services that are geared toward making your child have a worry-free experience!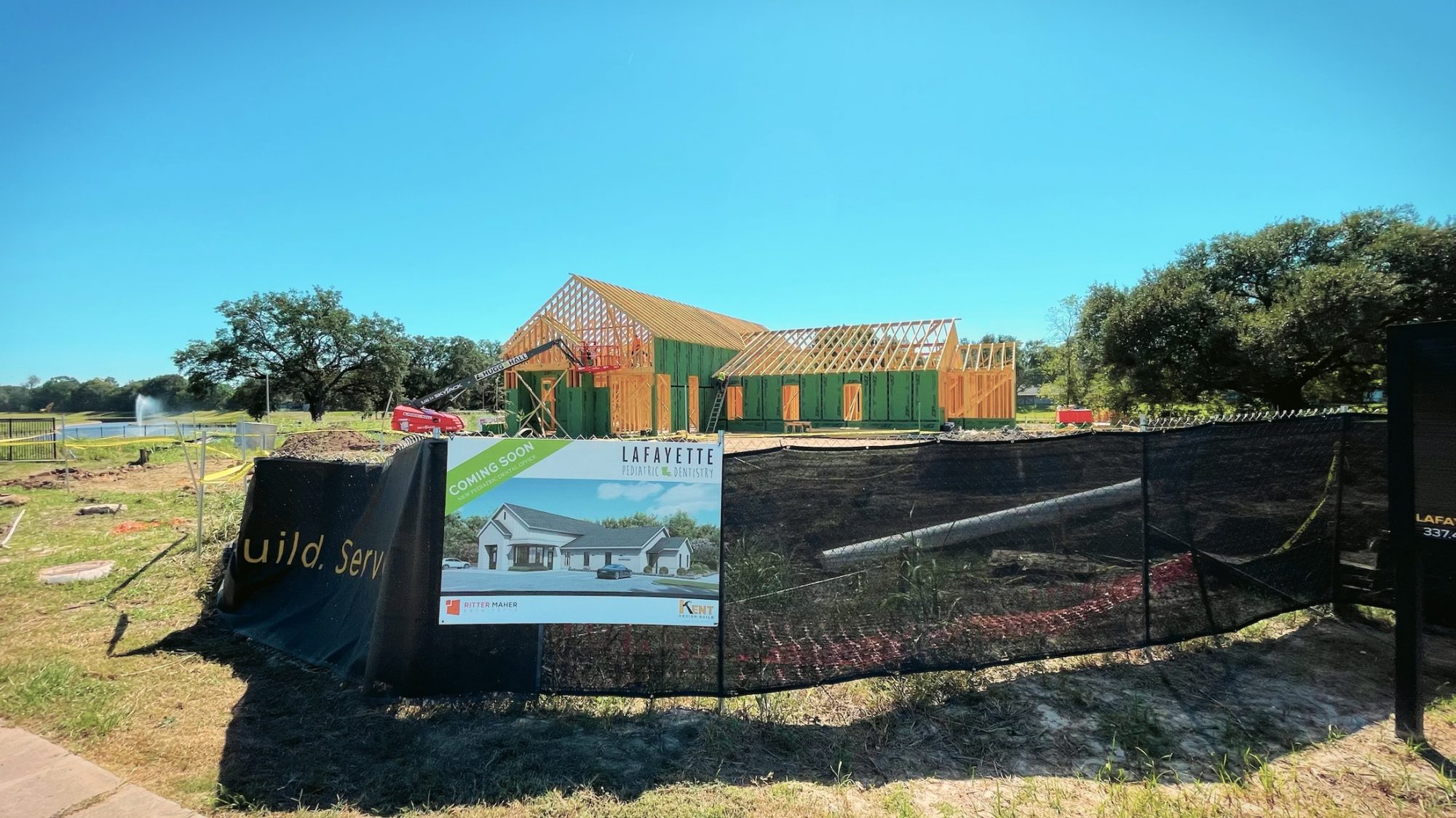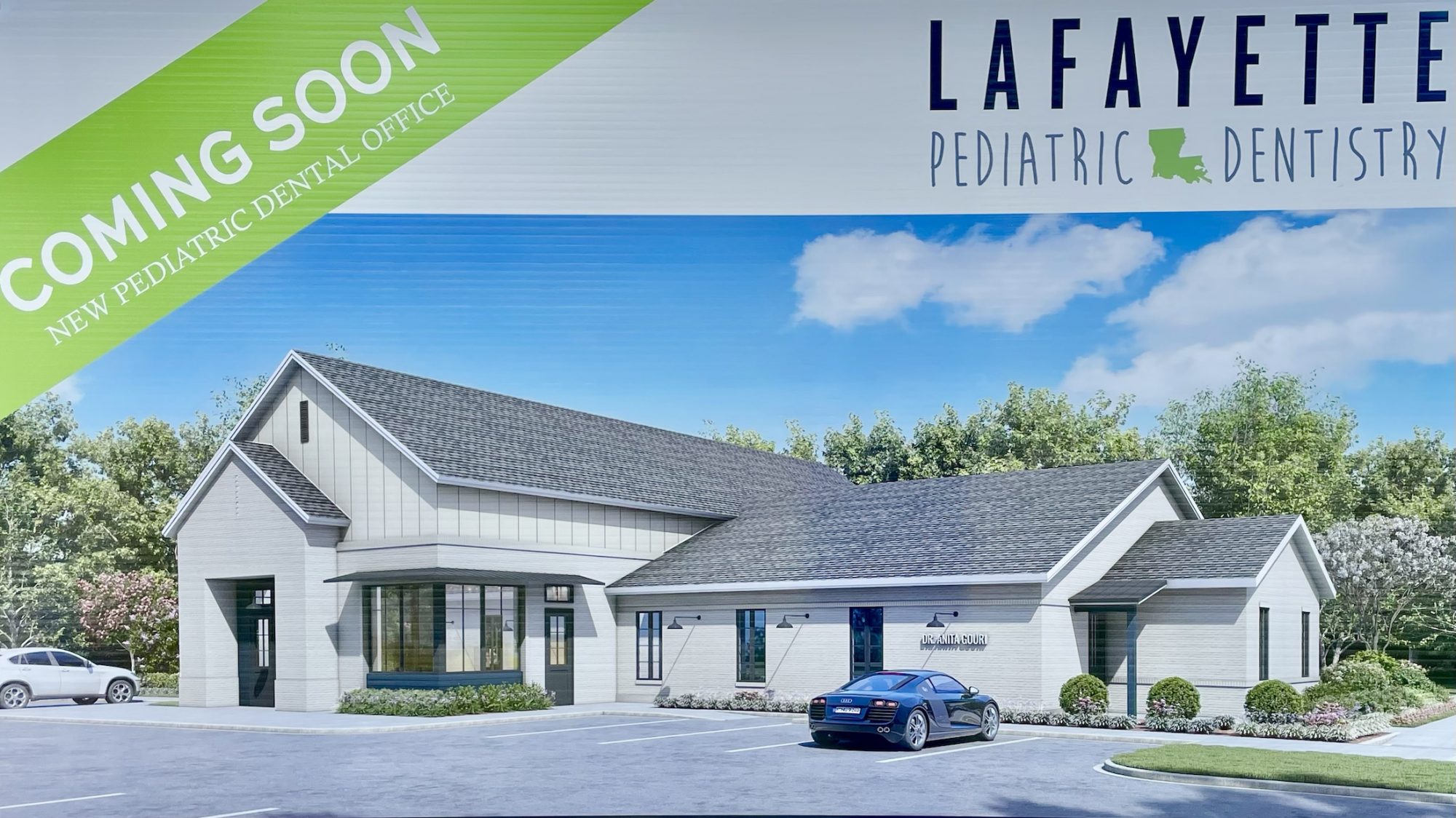 "We are also proud to announce that we will have an in-house feeding therapist twice a week to help service our babies and toddlers," says Gouri.
The tentative completion date for the new Lafayette Pediatric Dentistry office is set for February 2023.
You can check out and follow Lafayette Pediatric Dentistry on Facebook at https://www.facebook.com/lafayettepediatricdentistry or their website at https://www.nocavitykids.com/.