Leaked renderings of a possible La Pizzeria in Carencro have surfaced today. According to our connection with La Pizzeria, this location could be located where the former Desperado's was previously at 3730 NE Evangeline Thruway. Final signing hasn't happened, but if all goes well, we could see a La Pizzeria in Carencro by late 2017 or early 2018.
Looking at the renderings, a brand new small center will be constructed and La Pizzeria would be located in that building, along with other tenants. We will have more on other possible tenants in about a week, or so. 🙂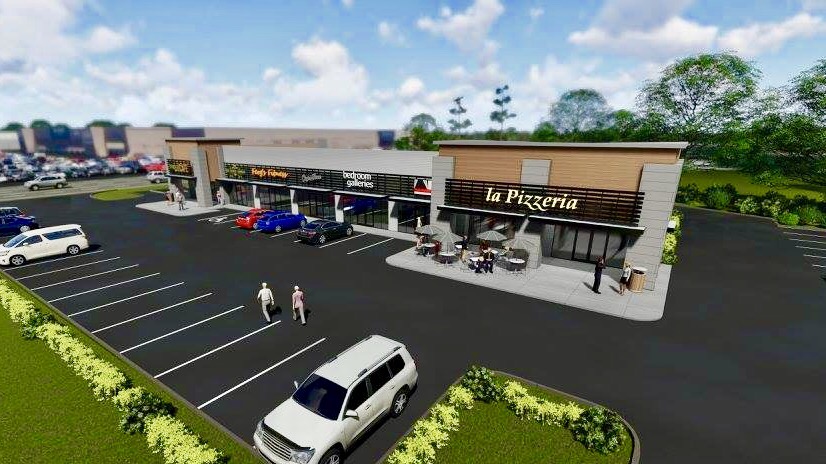 Rendering by Chase Marshall Architects
La Pizzeria also freshly renovated their Ambassador location to provide a better bar side experience. They've added multiple TVs and even removed the front facing dessert cooler. Check out the before and after photos below.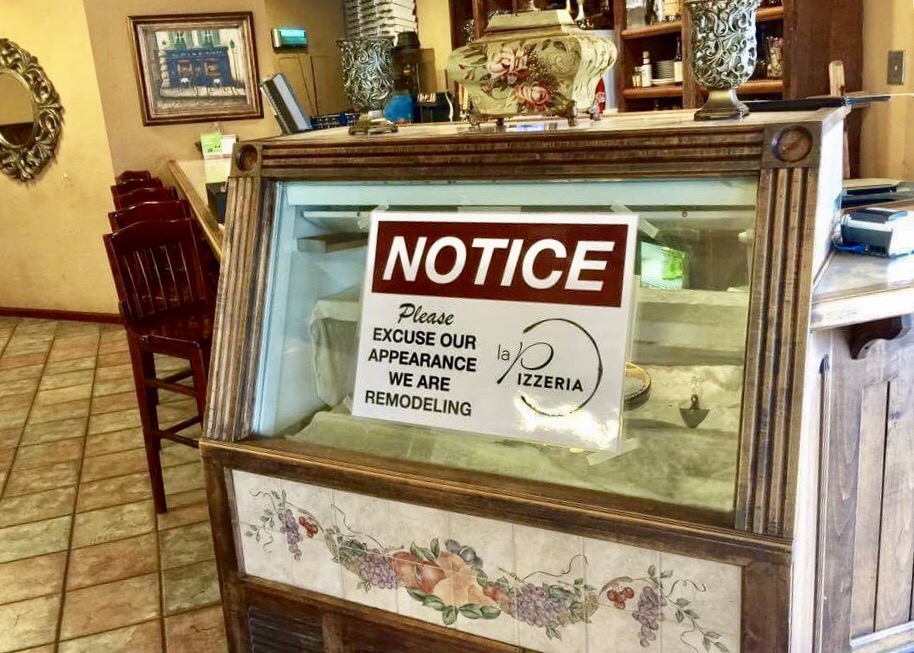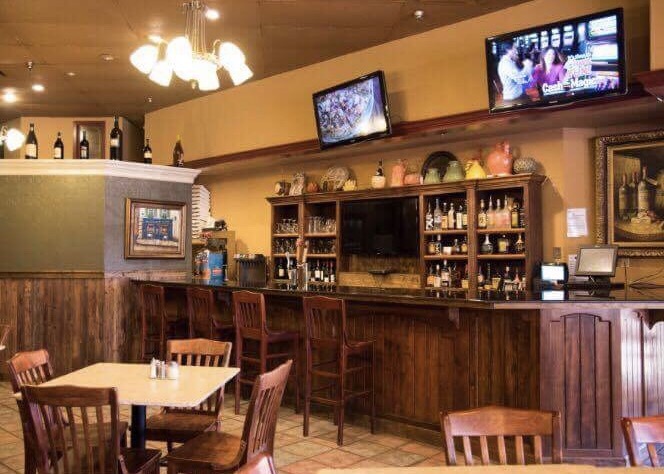 Photos courtesy of La Pizzeria.