Kirklands home goods store is opening a second location in Lafayette. It will be located in the Stirling Shopping Center at 3001 Louisiana Avenue, where the old Dress Barn was located. Kirklands is similar to Pier 1 Imports in that they sell decorative home good items, for example: paintings, weird giraffe statues, funky metal contraptions and all sorts of other unique items. I hope this made someone's day, I know for me it is nice to see the northside continue an upward trend in development.
https://kirklands.com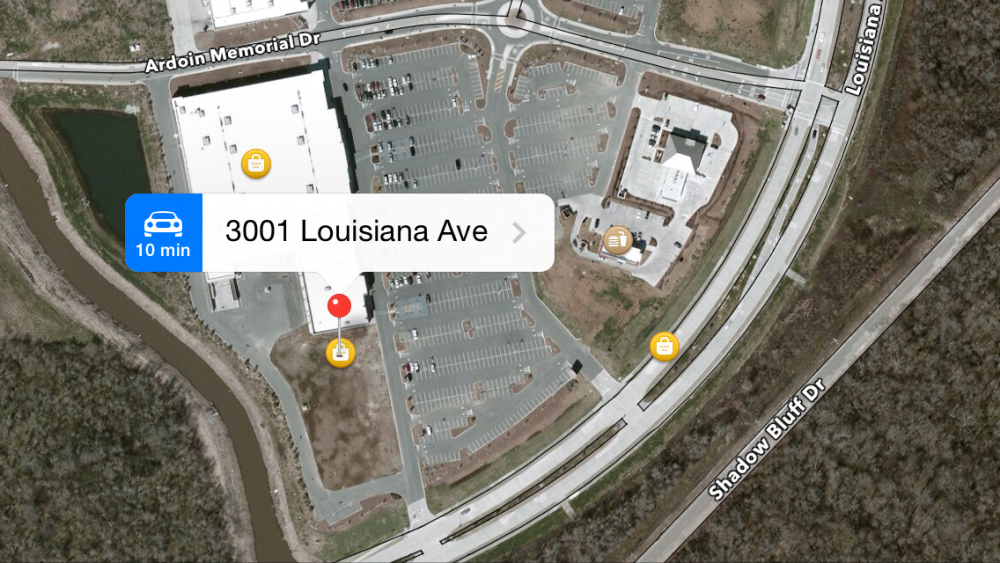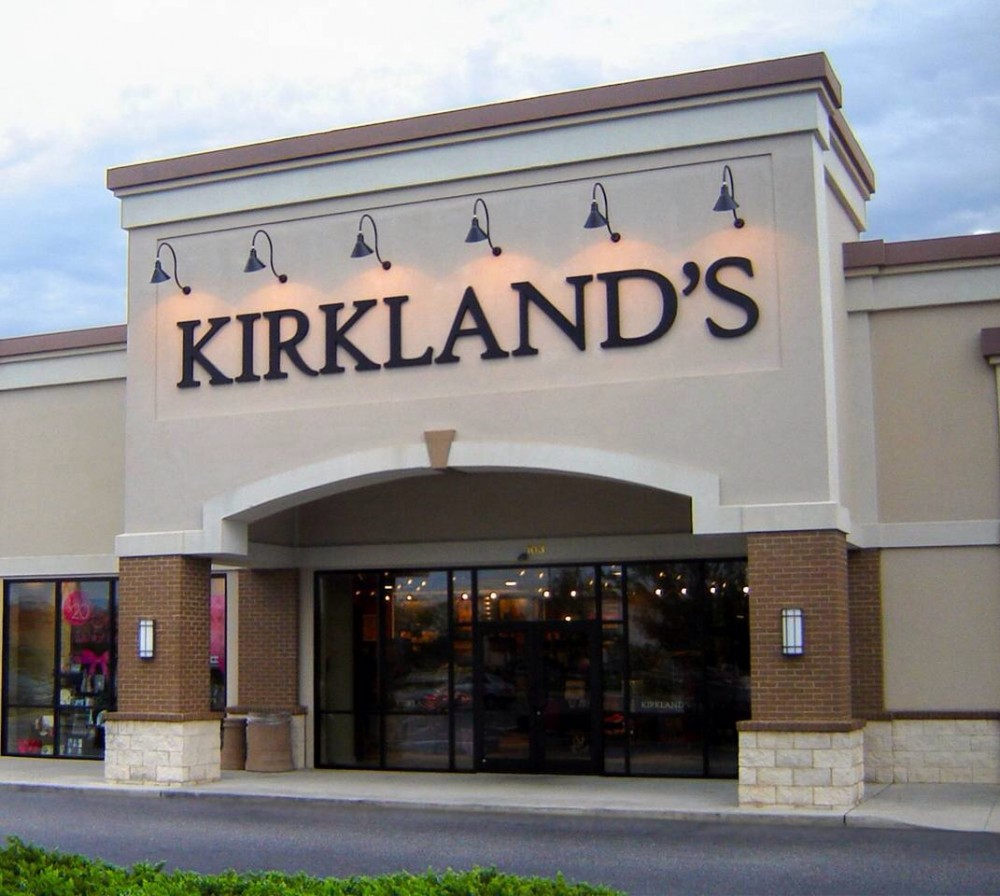 Photo site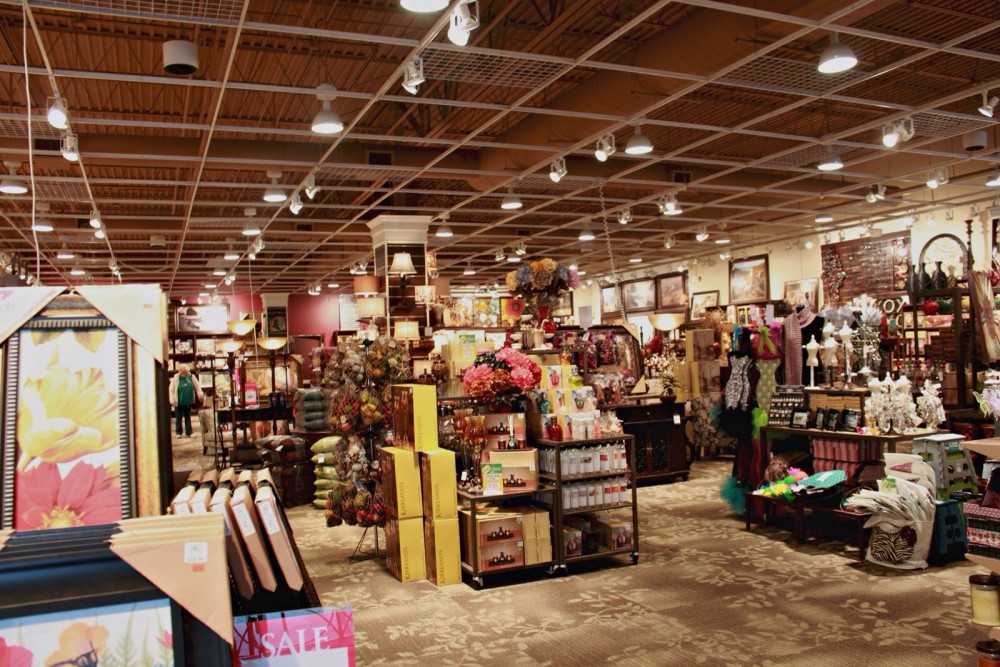 Photo site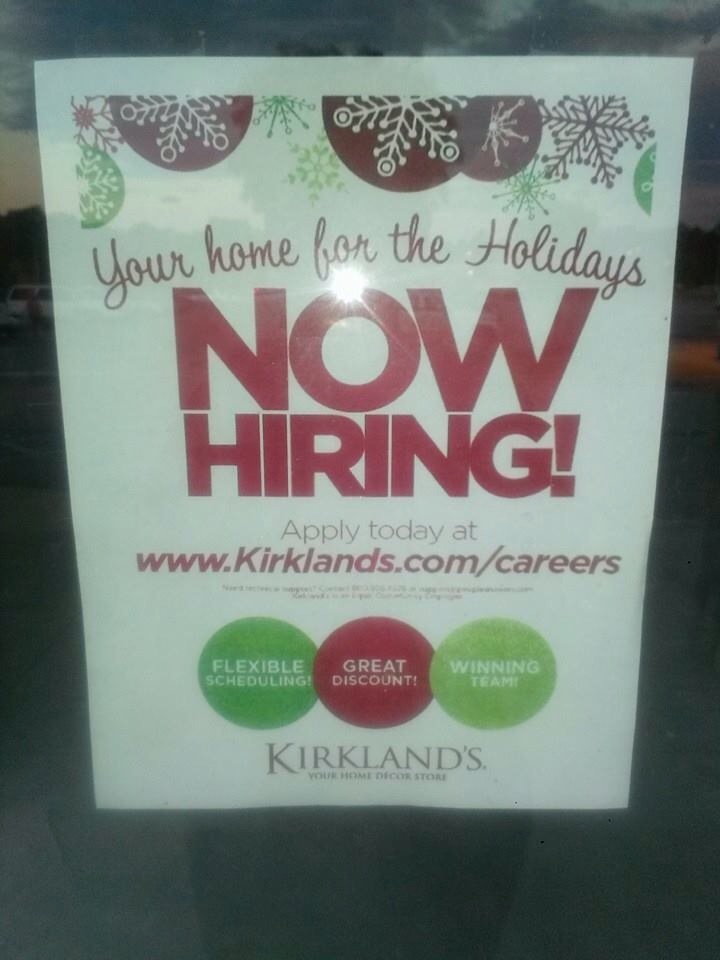 Thanks Markenia J. for this photo and tip.