Jewelie's Boutique, which has been owned for 14 years by Julie Rabalais, has switched ownership this week.
Ready for retirement and downtime to pursue hobbies, Julie passed the business into the hands of Stacey Hebert. Stacey is a Lafayette resident who was born and raised in this area. She has a degree in Business from LSU and has spent the past five years managing her husband's software company. She is excited about working with the same employees Jewelie's customers have grown to love as well as meeting old and new customers. The transition, brokered by Sunbelt Business Brokers, will be a smooth one — Stacey knows customers love the brands, service, and discounts at Jewelie's and she plans to keep everything the same. She says, "If it's not broken, don't fix it."
Jewelie's Boutique is located at 407 Rena Drive. See their Facebook page facebook.com/jeweliesboutique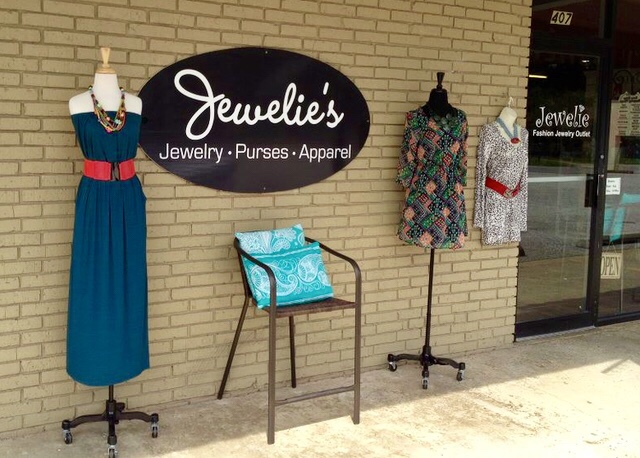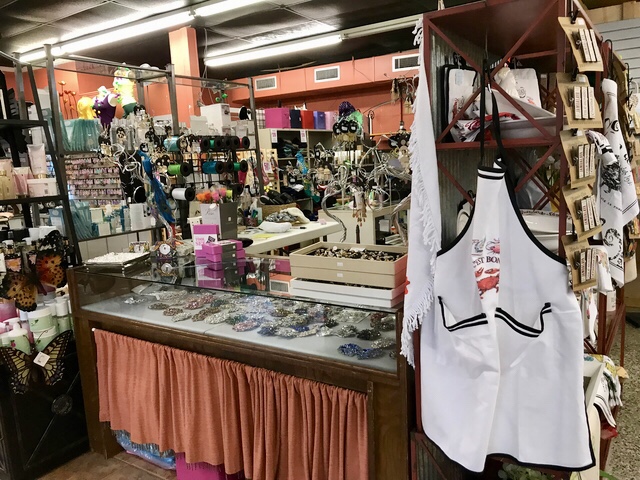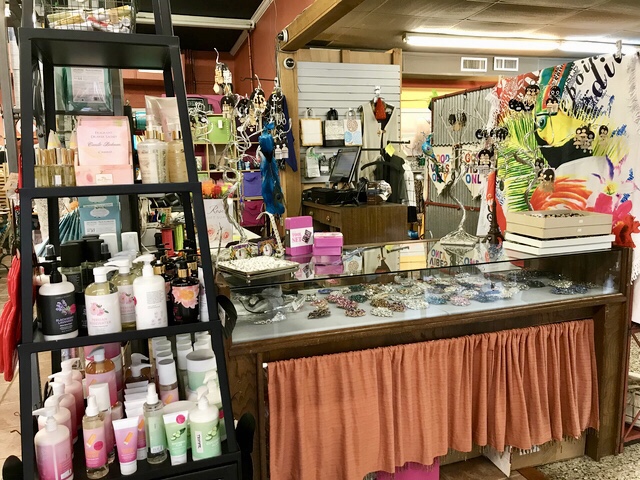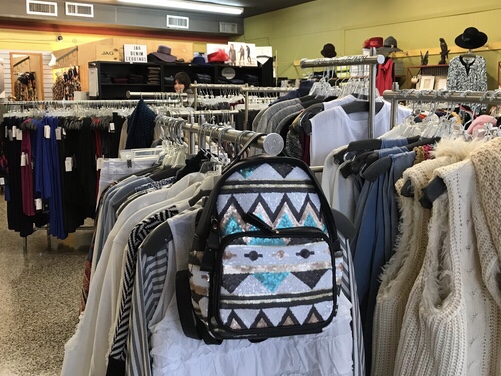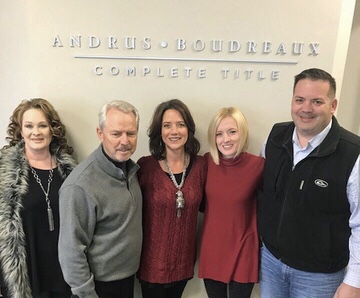 ---
Sunbelt Business Brokers of Lafayette has been serving the Acadiana business community for more than 20 years and boasts more business-for-sale engagements than all major competitors combined. A network of 300+ offices internationally, each Sunbelt office is independently owned and operated. Don Pippin Jr. owns the Lafayette, Lake Charles and Beaumont, Texas, offices. The decision to buy or sell a business is among the most important you'll ever make. Friends and family will give advice, but do they really understand the rules and issues at stake? Sunbelt Business Brokers provide professional expertise, advocating and guiding both buyers and sellers through the challenges of the transaction. There's a reason Sunbelt sells more businesses than anyone else in the world: They're the experts! For information on buying or selling a business, visit www.sunbeltnetwork.com/lafayette-la/ or visit their Facebook page.
---