Okay, so we originally posted that CC's Coffee was coming soon in the new center at 101 Camino Real Road. However, a new coffee concept will open in place instead, called Jet Coffee.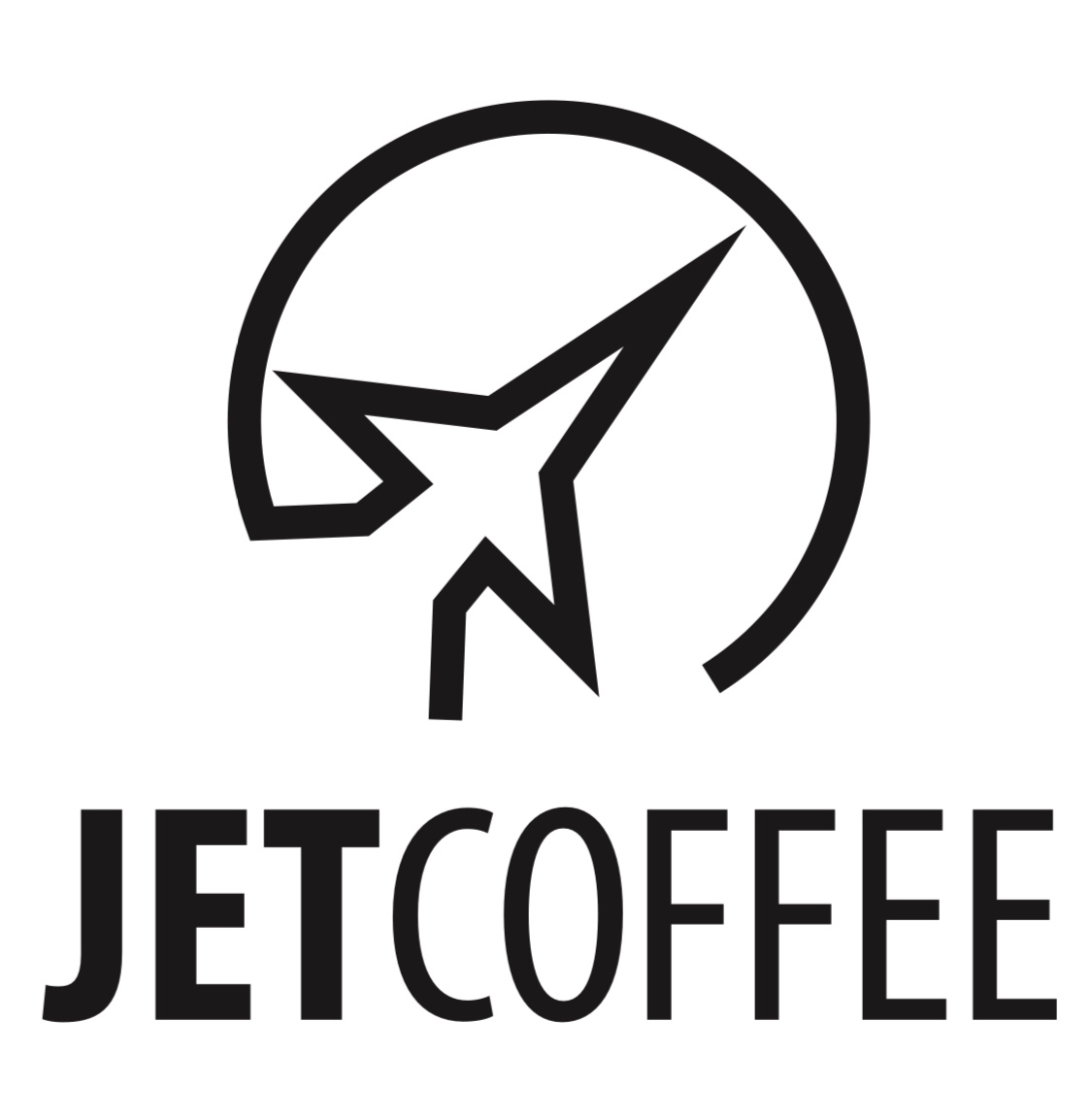 Jet Coffee is the dream of a west coast guy, John Tommasini, turned Cajun native. After experiencing coffee like that of the west coast, John sought out to bring something similar to Acadiana. With a focus on customer service and giving back, as well as giving back to the coffee farmers; John hopes to pour love into those communities for which he is passionate.
So how will Jet Coffee differ from your routine coffee stop? Well, for starters, it's a locally owned small business. Secondly, the level of care that John is putting into this concept will taste volumes. And thirdly, we all want our quality coffee fast, at a great price, and to taste great too. Jet Coffee's specialty—kept secret—process will allow for much quicker delivery of the product without sacrificing quality & taste. Also, the price will be much more affordable with larger sizes.
A signature product that Jet will offer is their Jet Freeze, which is a frozen espresso drink that is sure to be fan fav. But also, they will offer cold brews, smoothies, energy drinks, snacks, a variety of non-dairy milk, and all extra flavors are free! But wait, there is more, the price you see on the menu is the price you pay as sales tax is included in the price already.
Keep an eye out for this new, local company that is changing the coffee game up.
Construction is underway at 101 Camino Real Road and is tentatively set to be completed in October of this year.
Be sure to like & follow them on Facebook at facebook.com/jetcoffee.