The time has come for Parish Biscuit Co., the highly anticipated breakfast, brunch, and lunch spot located in the Oil Center at 1120 Coolidge Street, to open their doors tomorrow, Tuesday, September 12th at 6:30 am.
Being located just a block or so behind Ochsner Lafayette General Medical Center in the Oil Center, Parish Biscuit Co. is poised to be a hot spot for that early to midday crowd that is either getting ready to head to work or getting off from that long night shift and needs a pick me up.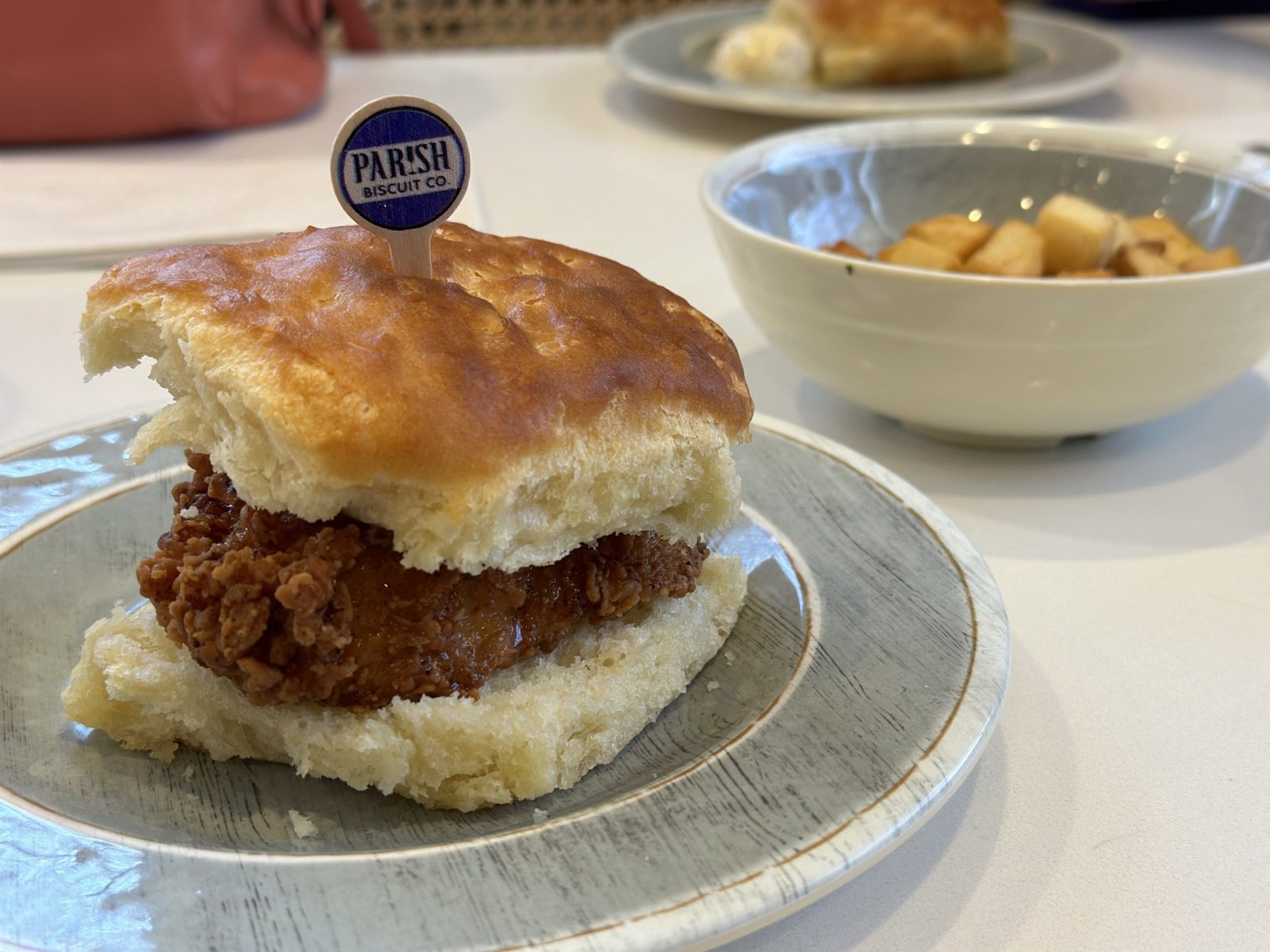 Honey Butter Chicken Biscuit
Parish Biscuit's primary menu focus is centered around the almighty biscuit but, their entire menu is well-crafted with many instant favorites like avocado toast, fried green tomatoes, eggs benedict, ahi tuna tacos, pineapple & mango chicken breast, and plenty of spiked drinks.
As Parish Biscuit prepares to open to the public, we had an opportunity to try the new restaurant for ourselves. And we didn't shy away from sharing the opportunity to have a taste! Last week, in partnership with Parish Biscuit, we hosted a giveaway for 3 tables to try out the restaurant before opening day. Those who were selected have already shared their experiences and are happy to say that they enjoyed it!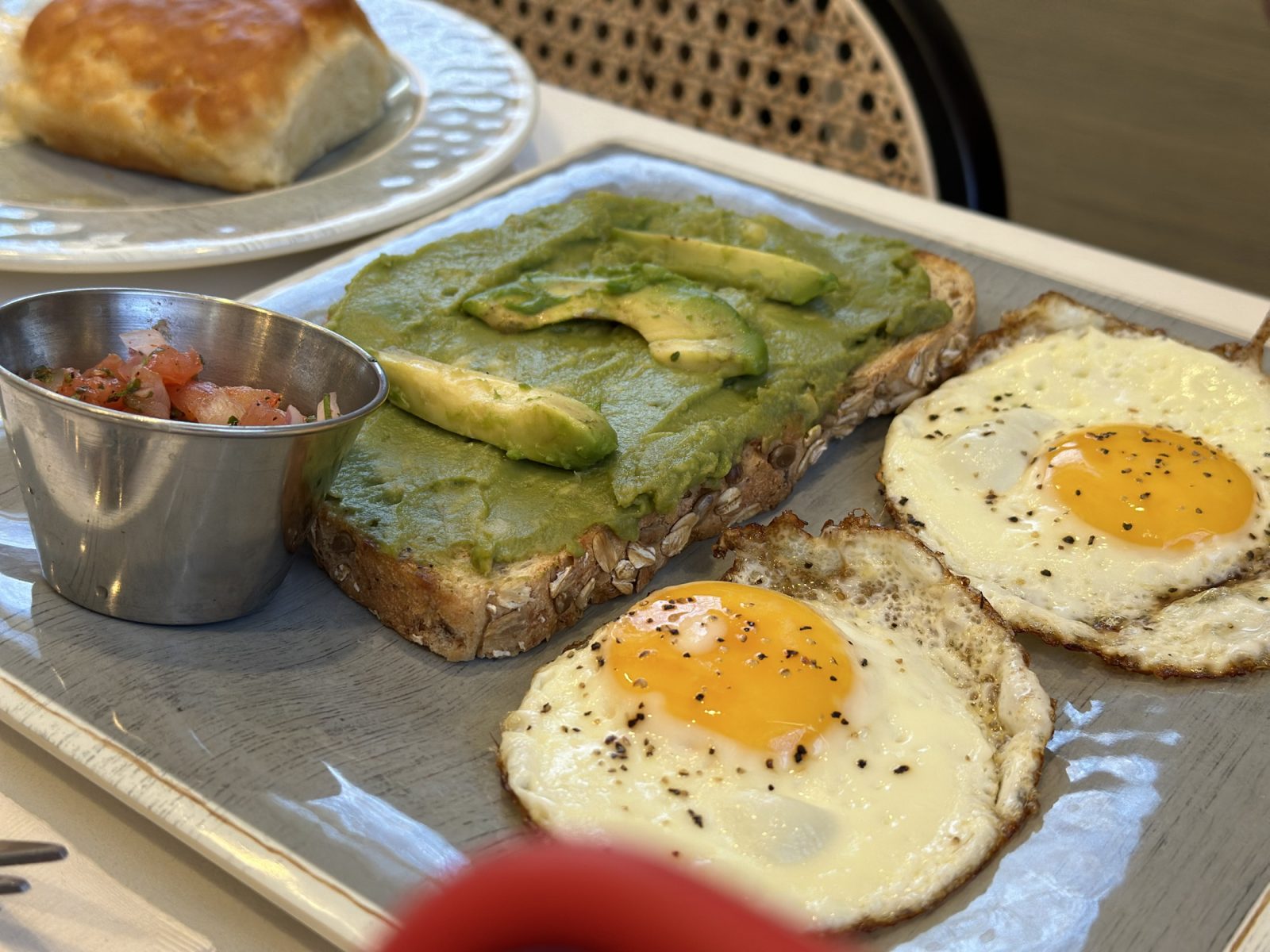 Avocado Toast with Eggs
During our visit, we had the avocado toast, "The Bienville", which is their honey butter chicken biscuit, and our little boy had the kid's pancakes. My wife & I each had a spiked drink that included a mimosa, and the "Tipsy Jeaux", which is Who Dat vodka, Kahlua, and iced mocha coffee. Overall, everything was good! It's counter service, so ordering was easy breezy. A bit of advice beforehand, study the menu so that you know what you want! And if you're gluten-free, their GF menu is sizable!
Also note, that they will not be taking online or call-in orders to go for the first few weeks. However, they will be able to offer biscuits and cinnamon rolls to go by the dozen. And their catering menu will be available with a 24-hour notice.
For more information and to check out that menu, visit their website at https://www.parishbiscuit.co/. You can also keep up with to go ordering update details as they become available on their Facebook at https://www.facebook.com/profile.php?id=100093176610728&mibextid=LQQJ4d.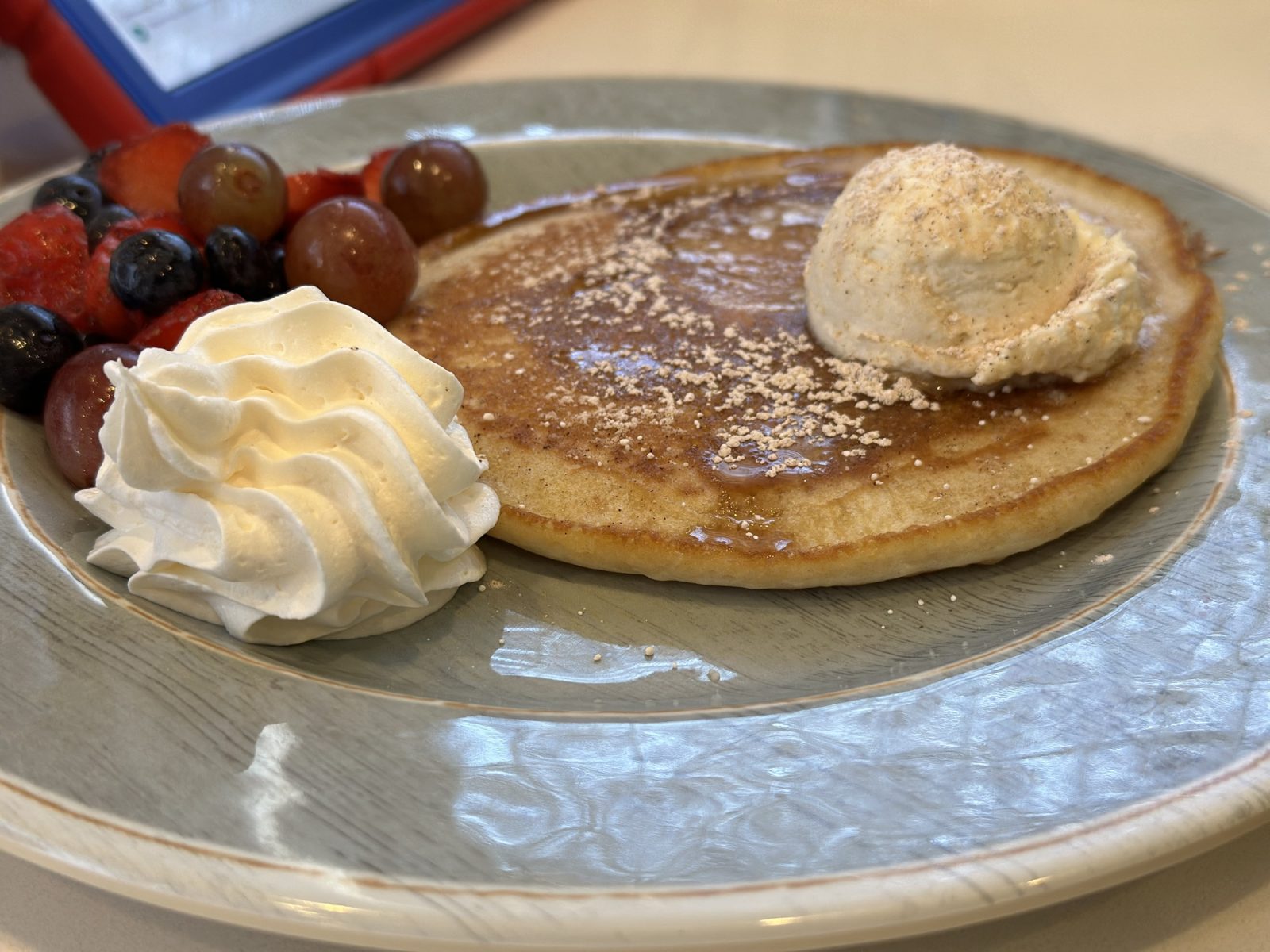 Kid's Pancake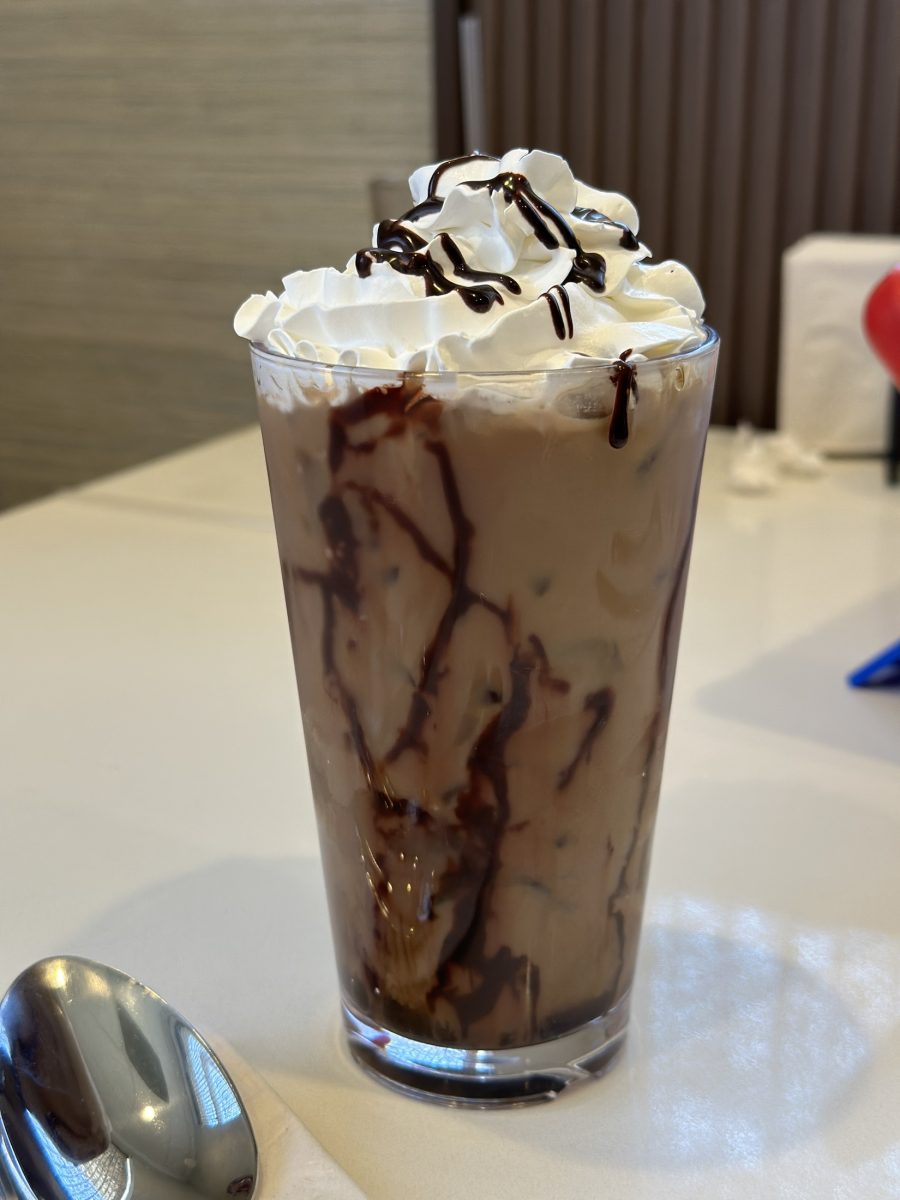 Tipsy Jeaux