The new 4,000-square-foot Best Stop Cajun Market of Carencro, located at 3470 NE Evangeline Thruway in Carencro, is opening officially tomorrow, Thursday, October 26th.
We stopped by to get some inside shots this week in anticipation of the opening. Also, below are some tidbits about the new Best Stop as mentioned in our initial post from November 2021.
See initial post: https://developinglafayette.com/wp/the-best-stop-cajun-market-is-coming-soon-to-carencro-next-fall-in-2022/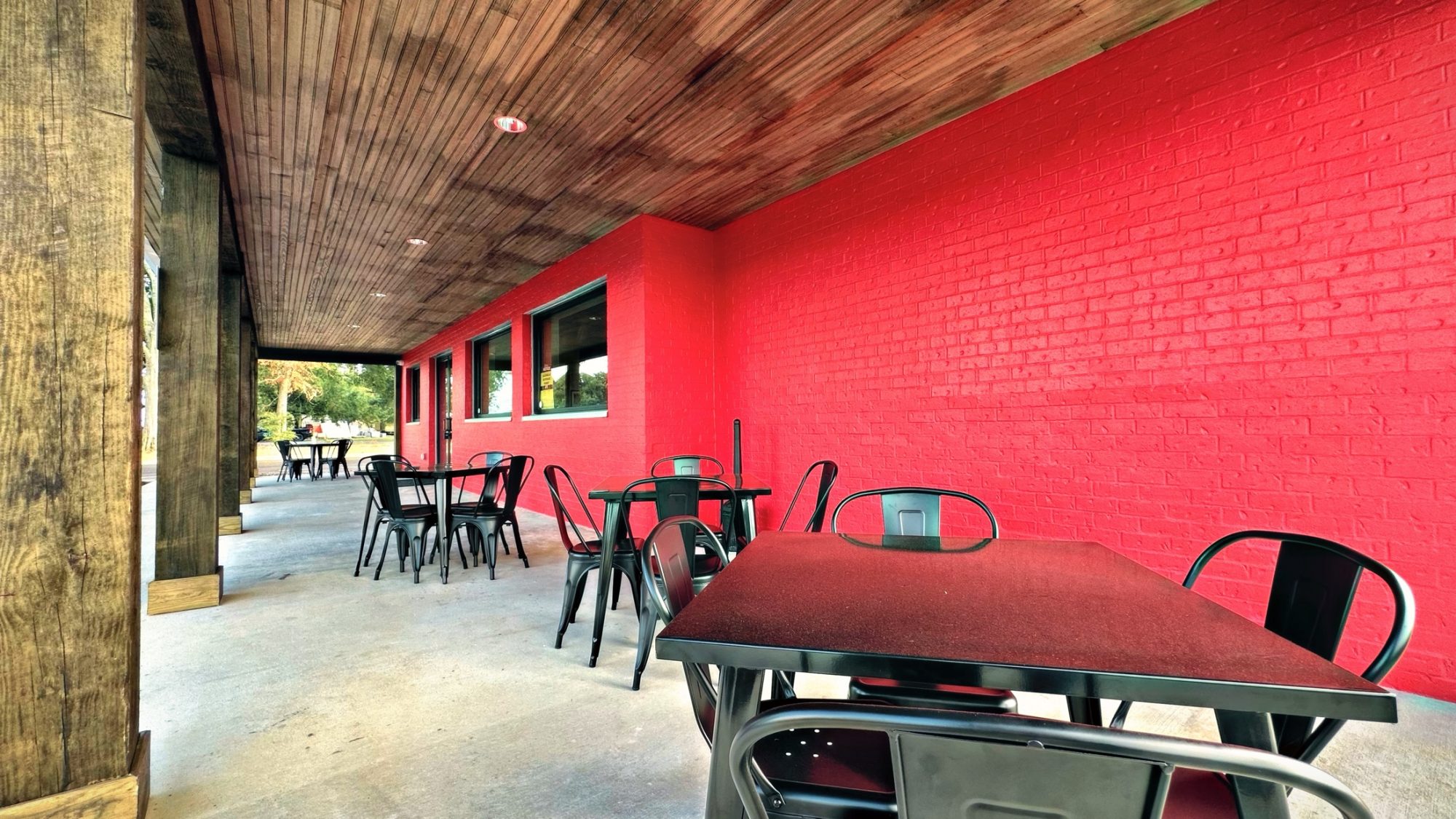 Outdoor Seating
The Best Stop Cajun Market will serve a variety of food, not just boudin and cracklins, including breakfast, lunch, and dinner options like brunella biscuits, BBQ burgers, dana burgers, penny poboys, salads, and their specialty meats.
• They are known for their signature boudin and specialty meats.
• The new Carencro facility features a drive-thru and outdoor seating.
• Cajun Lifestyles LLC, also known as The Best Stop Cajun Market, is owned by Joshua & Danee' Deville and Steve & Shaina Credeur.
Drive-thru Window
• They have purchased a Multi Area Development with two franchise locations in Lafayette Parish. This is their first location.
• The first location is in Carencro, and they are planning for another in the City of Lafayette. The Lafayette location to be shared at a later date.
You can follow The Best Stop Cajun Market on Facebook at https://www.facebook.com/beststopcarencro?mibextid=LQQJ4d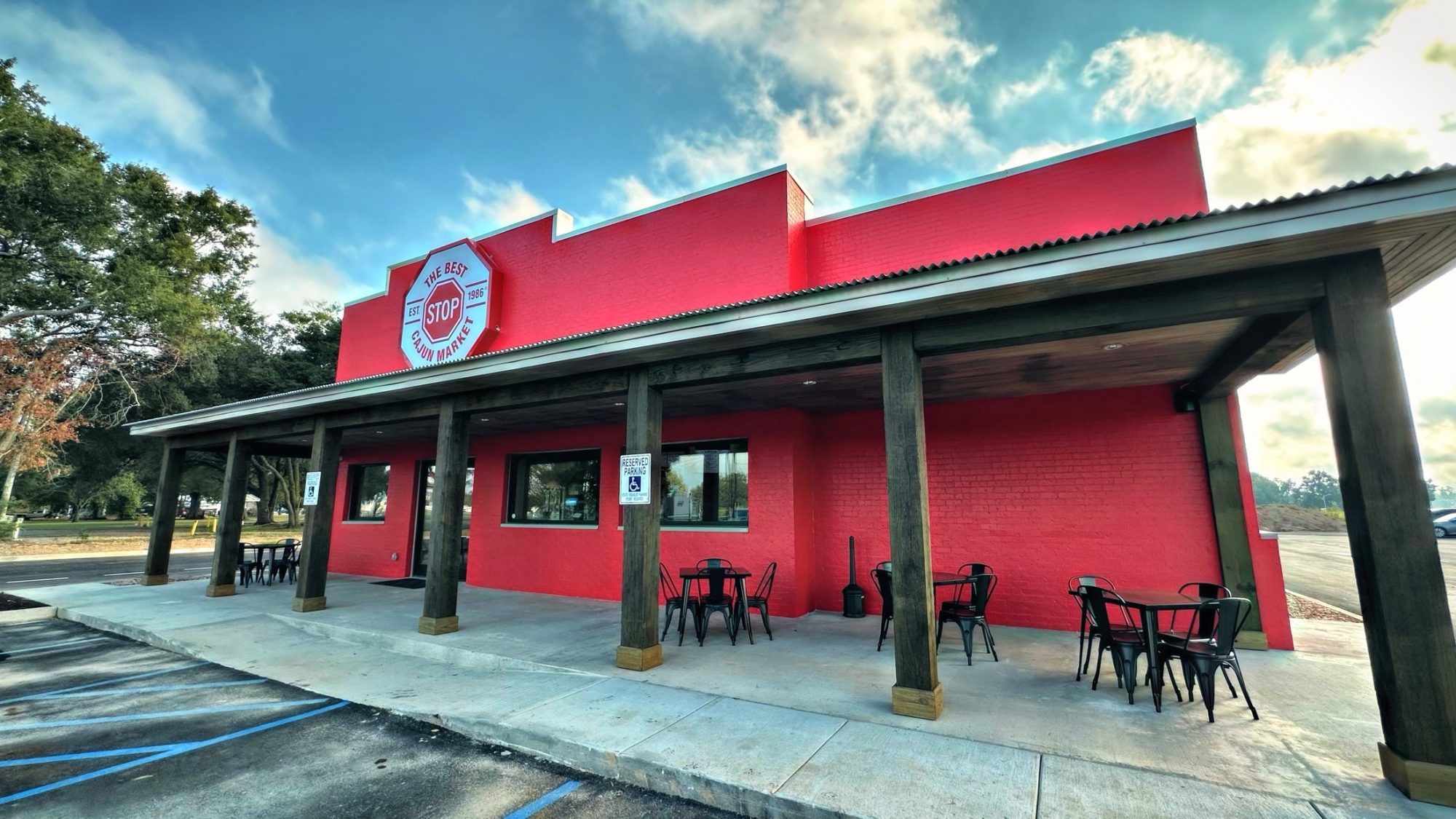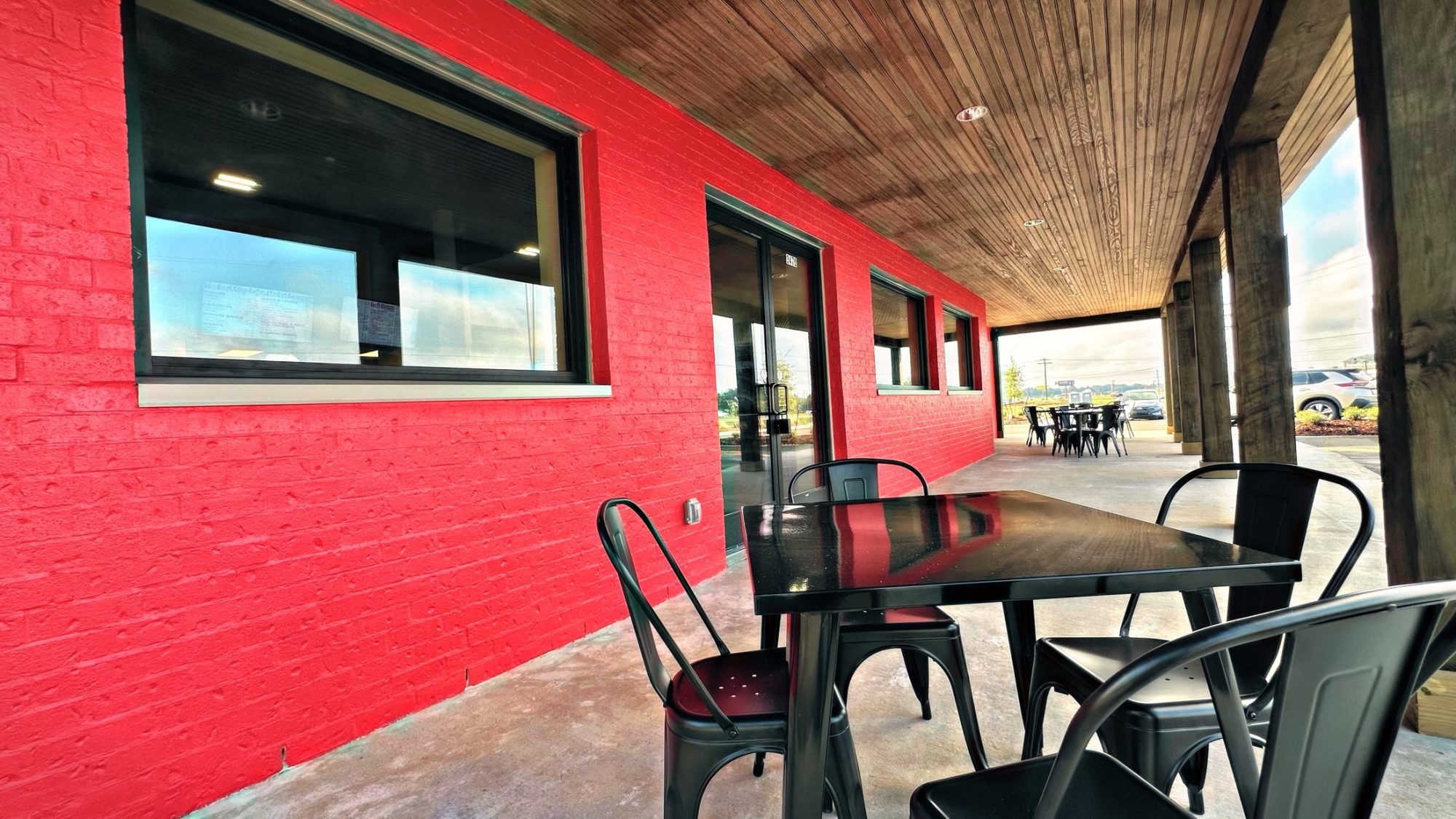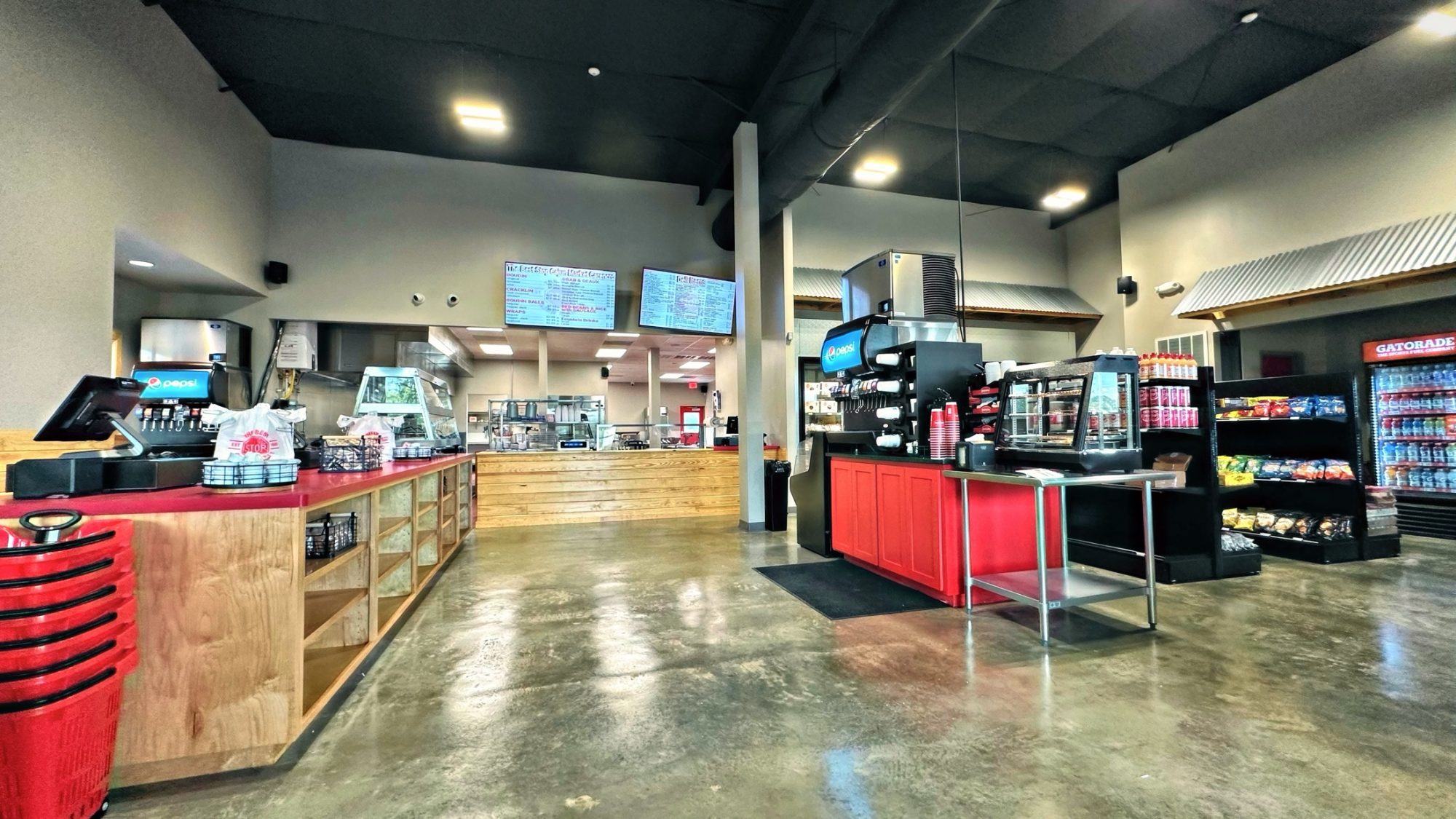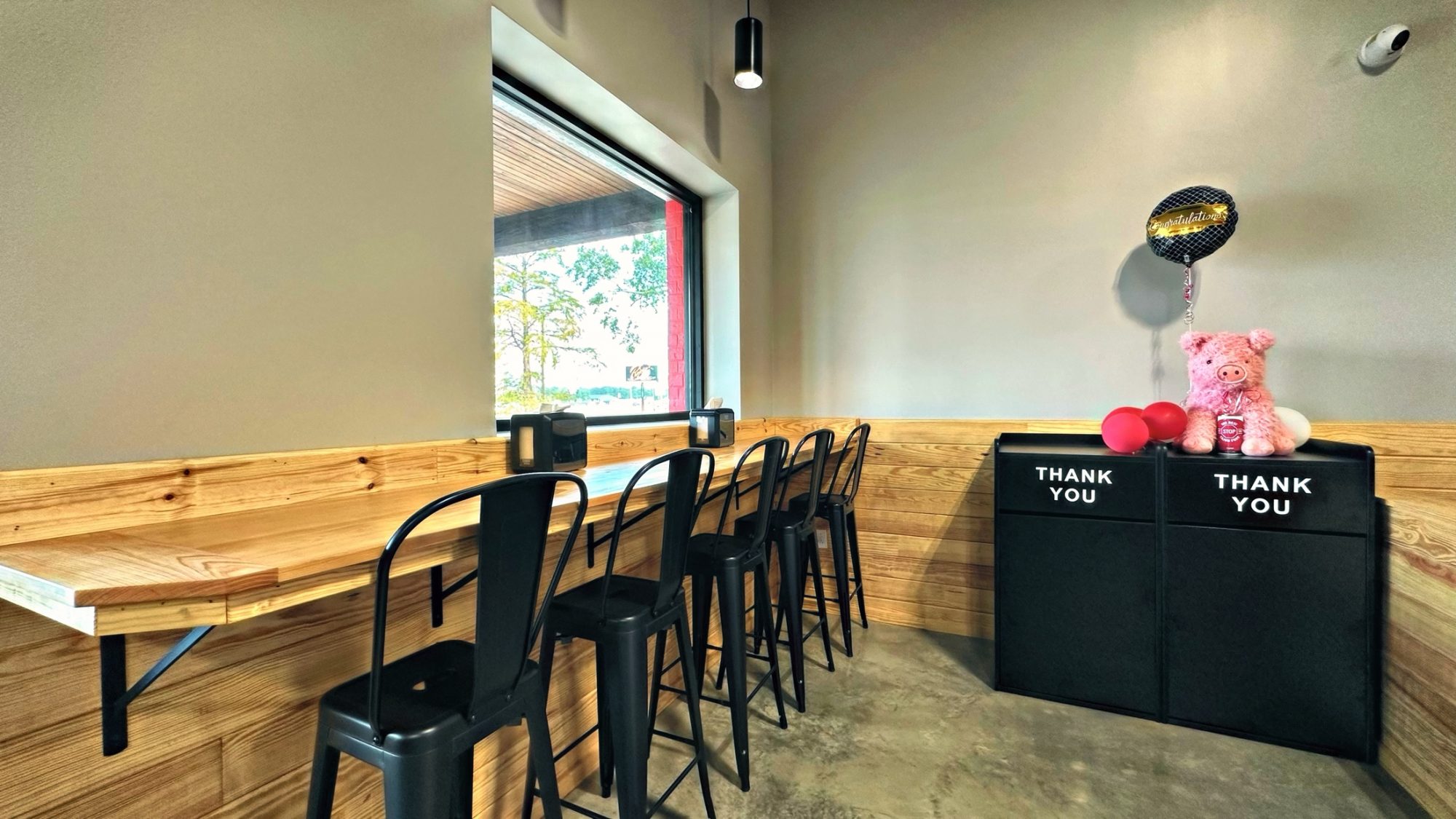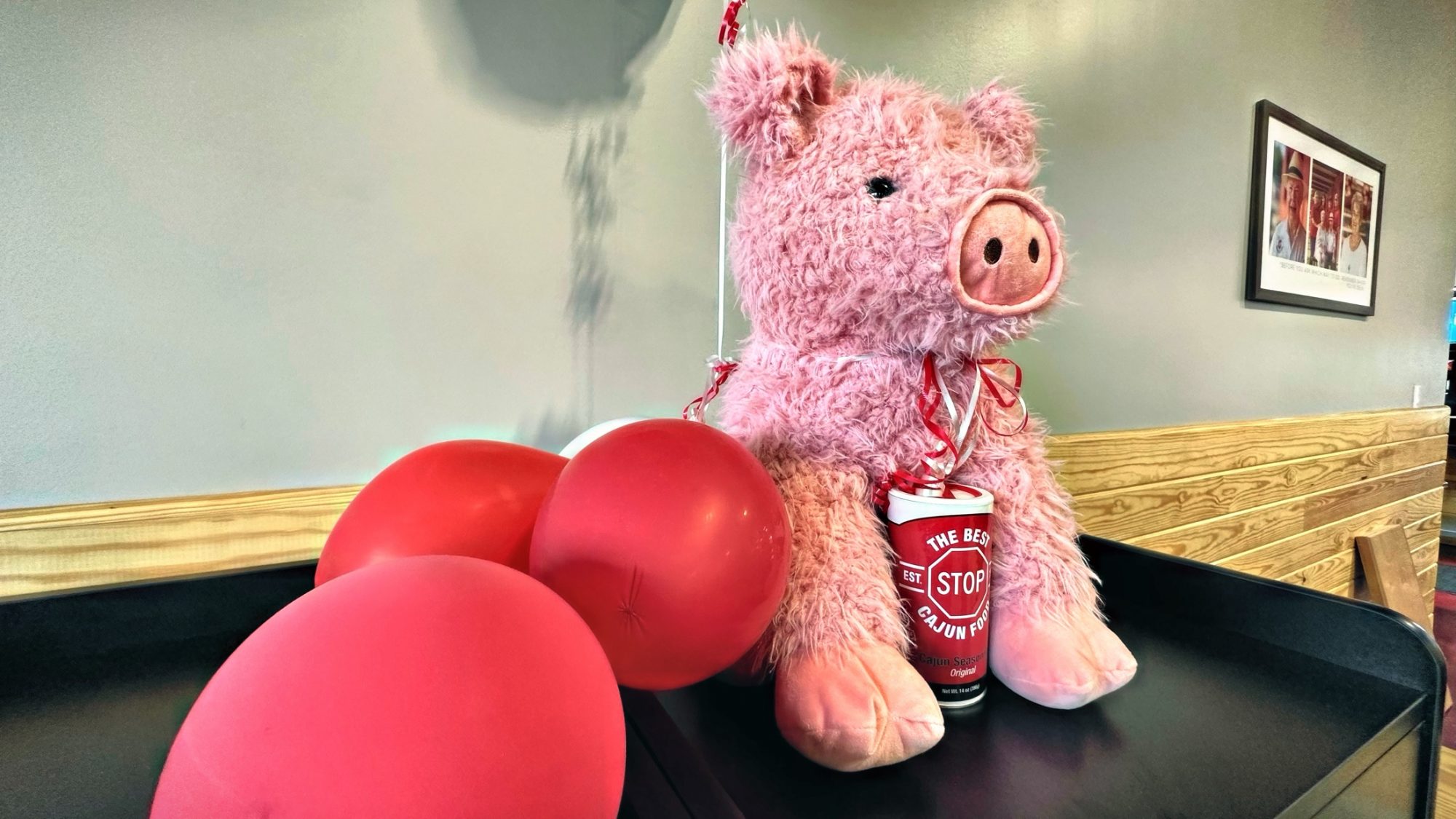 They want to name the piggy something creative. Whatcha got?