The Best Stop, the well-known Scott, Louisiana-based company is expanding into the Carencro market with a new 4,000 square foot facility, located at 3470 NE Evangeline Thruway—next door to Prejean's Restaurant.
Known for their signature boudin and specialty meats, The Best Stop is without a doubt one of the top tier Cajun food businesses in the region. The news that they are franchising out into other parts of Acadiana is always great to hear.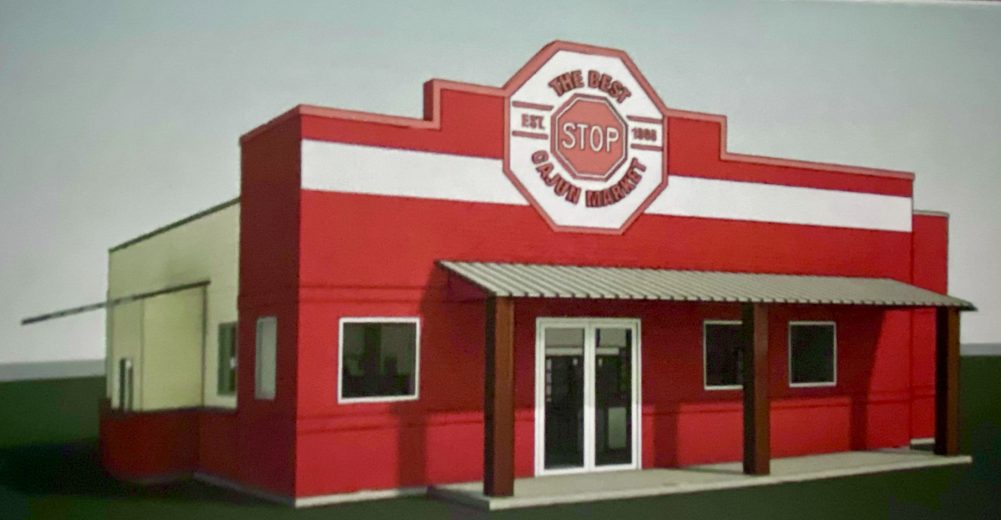 The new 4,000 square feet Carencro facility will offer a drive-thru & outdoor seating.
The property where The Best Stop Carencro will be located was formerly owned by TJ Ribs who decided to sell the property during the height of the pandemic. It's safe to say TJ Ribs is not coming at this time.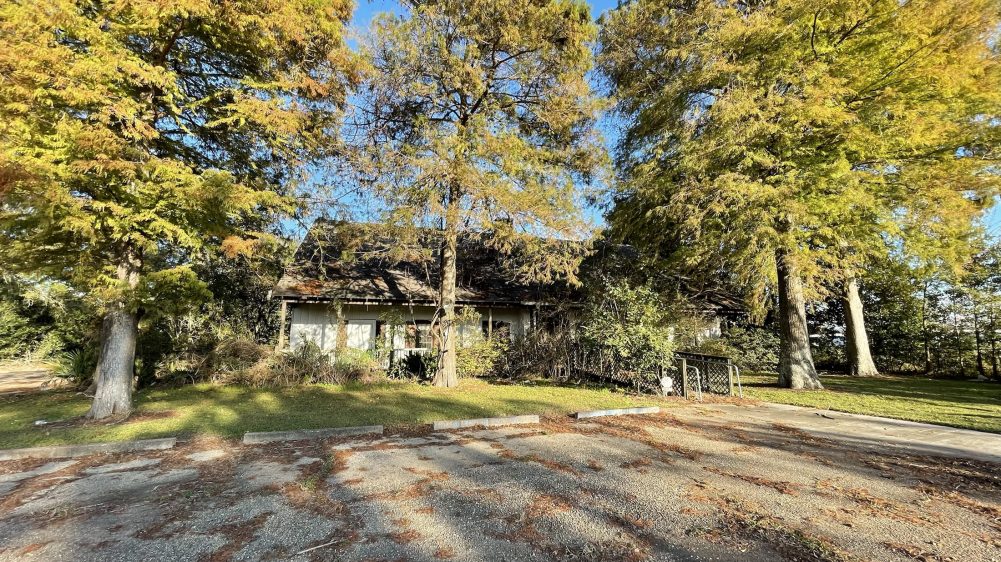 Cajun Lifestyles LLC. dba The Best Stop Cajun Market is owned by Joshua & Danee' Deville and Steve & Shaina Credeur. These local owners have purchased a Multi Area Development which consists of two franchise locations in the Lafayette Parish area; the first one being Carencro and the next one being planned for the City of Lafayette.
"The Best Stop Cajun Market will serve not just boudin & cracklins," says co-owner, Danee' Deville. The Best Stop Cajun Market will be part deli which will serve breakfast, lunch & dinner with items like the famous brunella biscuits, BBQ burgers, dana burgers, penny poboys & salads. You'll also find all of your favorite Best Stop specialty meats at this location."
The tentative completion date for The Best Stop Cajun Market of Carencro is set for Fall of 2022.
You can follow The Best Stop of Scott, LA at https://www.facebook.com/BestStopSupermarket/.
Here's a little about the owners of the Carencro location: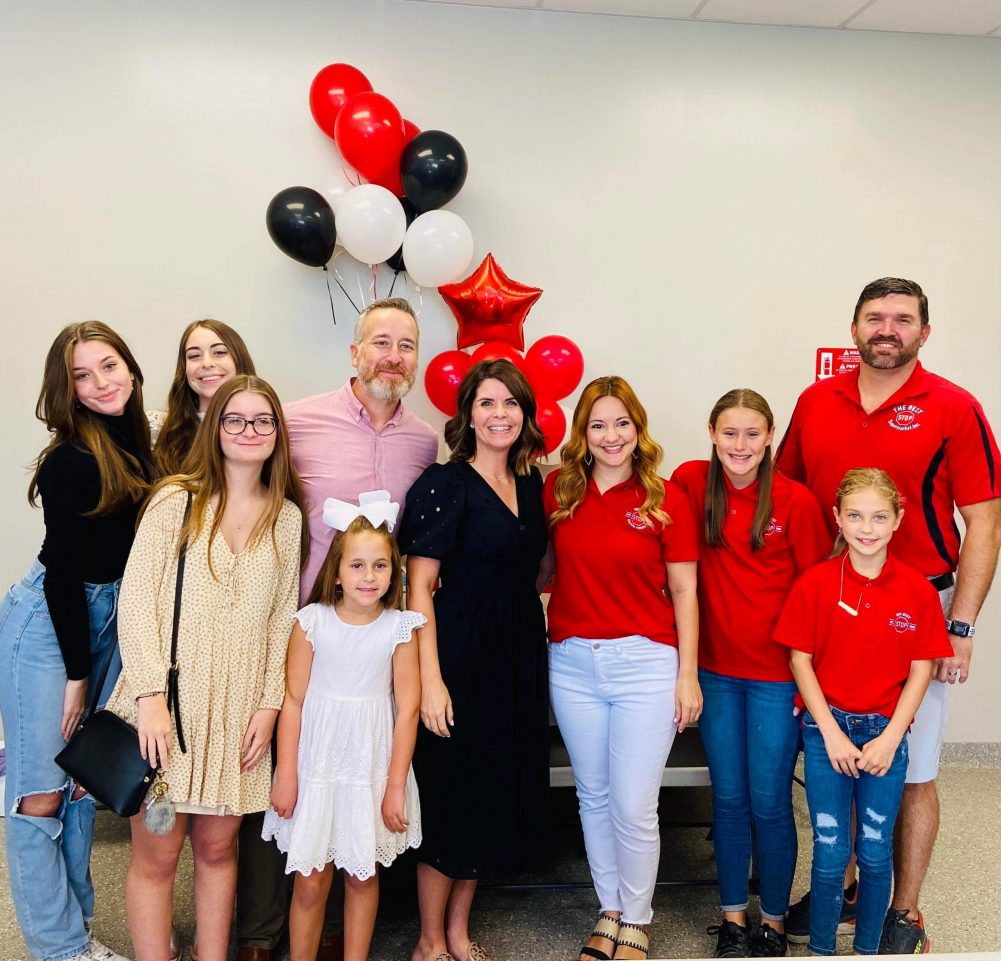 Steve & Shaina Credeur have been the owners of Steve Charles Jewelers for over twenty years, and are local real estate investors.
Steve grew up in Carencro, and Shaina the Broussard area. The Best Stop was a given staple for a boudin stop on weekends, afternoons, family gatherings, or just because. When given the opportunity of a possible franchise it was a complete no-brainer. The wonderfully ran family business has made such a great name for themselves. Not only with the best boudin, but with a wonderful reputation that is based on family and Godly values. Steve and Shaina want to serve all that and more to the great Carencro community.
Originally from Ville Platte, LA, Joshua has been a Lafayette resident for over 20 years when the oil field took him to the city. He currently owns JKD Trucking LLC. and is the Best Stop's Biggest Fan! His wife & business partner, Danee' Castille Deville, is currently a contract bookkeeper & hair stylist for the past 14 Years. Danee', a graduate of Carencro High, is the daughter of Penny Cormier Gennuso and Terry Castille & the granddaughter of Robert and Brunella Cormier, owners of The Best Stop Supermarket in Scott.
"When the talk started about franchising I knew I wanted nothing more! I told Josh what my goal was and he chuckled a little & said, "How are you going to do that?" Danee' continues saying, "Well here we are 1 year later!!!"
"It is with humble honor to have this opportunity & to be able to work alongside my husband & our partners, Steve & Shaina Credeur, to serve my family, the people of Carencro, and surrounding areas," says Danee'.