Located at 302 Jefferson Street, Beausoleil Books is Downtown Lafayette's newest bookstore and soon-to-be Whisper Room.
The Whisper Room, while still underway, will be a comfortable & secluded wine bar & cocktail lounge for gathering with friends.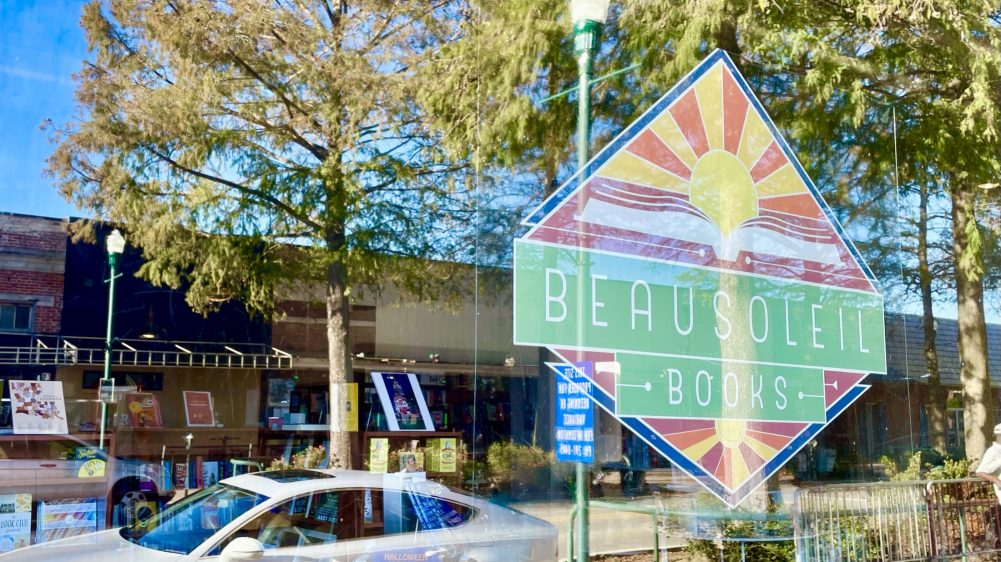 Beausoleil Books features a uniquely curated collection of new best-sellers, perennial favorites, books in French, and books by diverse authors. It also serves as a hub for visiting guests & tourists looking to get the most out of their time spent in Lafayette and the surrounding Acadiana area.
To read more about Beausoleil Books and the Whisper Room, check out our post (here). Or visit their Facebook page at https://www.facebook.com/beausoleilbooks/.
For now, take a peek inside before you go visit the store for yourself. It is filled with many books, gift items, and seating space to enjoy a good read.