Beausoleil Books, to be located at 302 Jefferson Street—formerly Cloves Indian Restaurant—is the brainchild of owners Bryan Dupree and James Colvin, who live in the nearby Saint Streets. The two often spend most of their time walking, eating, and shopping in the core of downtown Lafayette. Bryan and James express that with the increasing number of restaurants and live music venues opening that they would oftentimes seek out more daytime activities from their downtown experience. In fact, they say that during their time spent they would find French-speaking tourists walking the streets of downtown, eagerly searching for a place to grab a gift and to speak French with local French-speaking natives within the heart of South Louisiana.
We've created a concept that we hope will intrigue and inspire Lafayette.
After brainstorming ways to improve the downtown that they love, the two developed the concept of Beausoleil Books, a local and cultural destination for books, gifts, wine, and other great complimentary products. Joining Bryan & James are two close friends, Louisiana natives, and bibliophiles, Blair Boles and Endya Hash, who bring a wealth of knowledge and information to the reading table.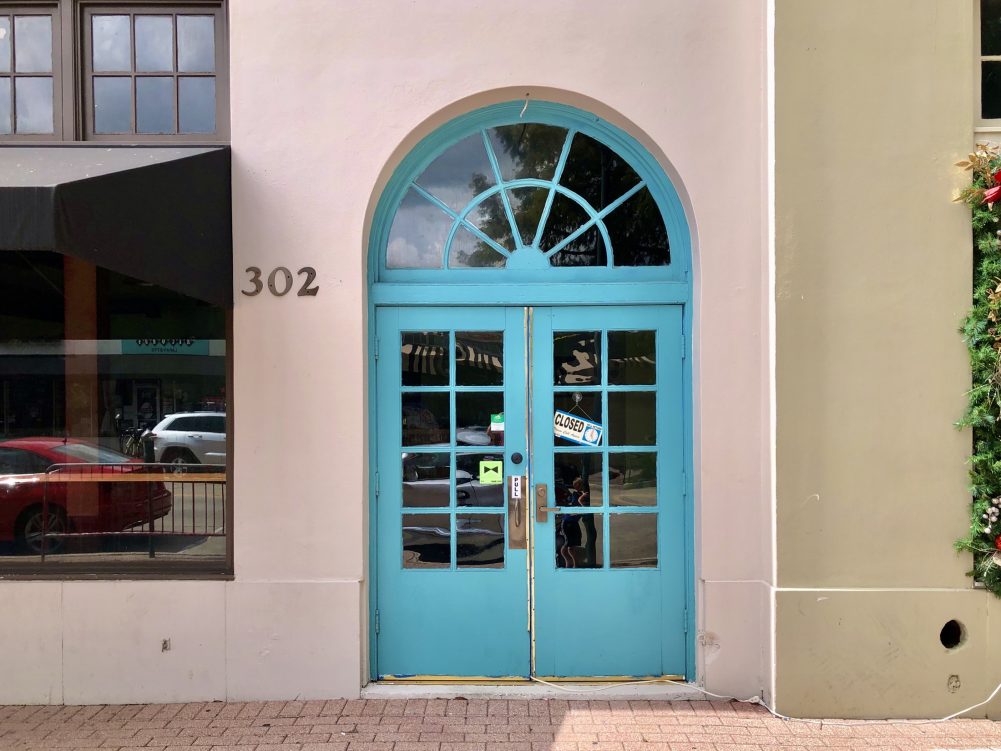 At Beausoleil Books, you'll find a uniquely curated collection of new best-sellers, perennial favorites, books in French, and books by diverse authors. It will also serve as a much-needed information hub for visiting guests & tourists looking to get the most out of their time spent in Lafayette and around the Acadiana area. Beausoleil Books will also have a plethora of locally made artisan products, prints, and postcards. But, Perhaps one of the coolest features of Beausoleil Books will be The Whisper Room, a comfortable and secluded wine bar and cocktail lounge with room for 25 will be perfect for perusing a bestseller, tasting recommended wine, charcuterie and cheese board parings, and gathering with friends before taking in the delightful sights, sounds, and flavors of downtown Lafayette.
Beausoleil Books is tentatively set to open its doors in October 2020. According to the owners, The Whisper Room will open when it is safe to welcome guests and the governmental restrictions are lifted.
For more, and to follow along with Beausoleil Books progress, visit their Facebook page at https://www.facebook.com/beausoleilbooks/ and their website at https://www.beausoleilbooks.com/.