Today was an interesting day, we had the opportunity of checking out the new superfood restaurant, Everbowl, opening on Good Friday at 116 Rue Promenade Suite 400 in River Ranch.
See initial post of Everbowl coming to Lafayette: https://developinglafayette.com/wp/everbowl-popular-california-based-superfood-restaurant-coming-soon-to-river-ranch/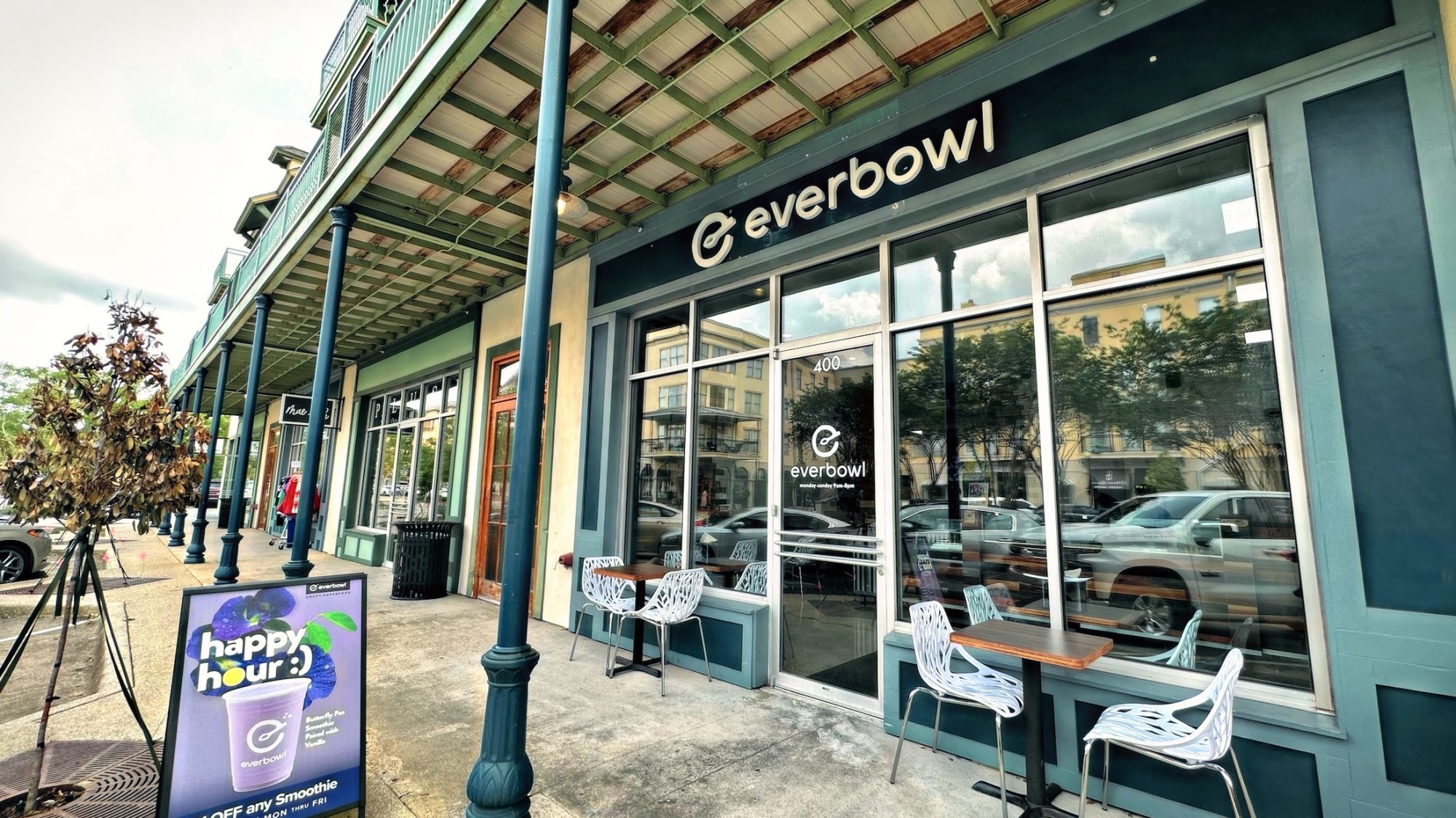 Everbowl is a California-based company with independently owned & operated locations that specializes in providing healthy and delicious acai bowls, smoothies, and other superfood-based meals. Their mission is to make healthy eating more convenient and accessible to everyone, without sacrificing taste or quality. They source their ingredients from local and organic farmers and offer a variety of customizable options to cater to different dietary needs and preferences.
Their menu includes popular items like acai bowls, pitaya bowls, smoothies, juice shots, and much more! You can customize your order by choosing from a variety of bases, toppings, and add-ins to suit your specific taste preferences and dietary needs.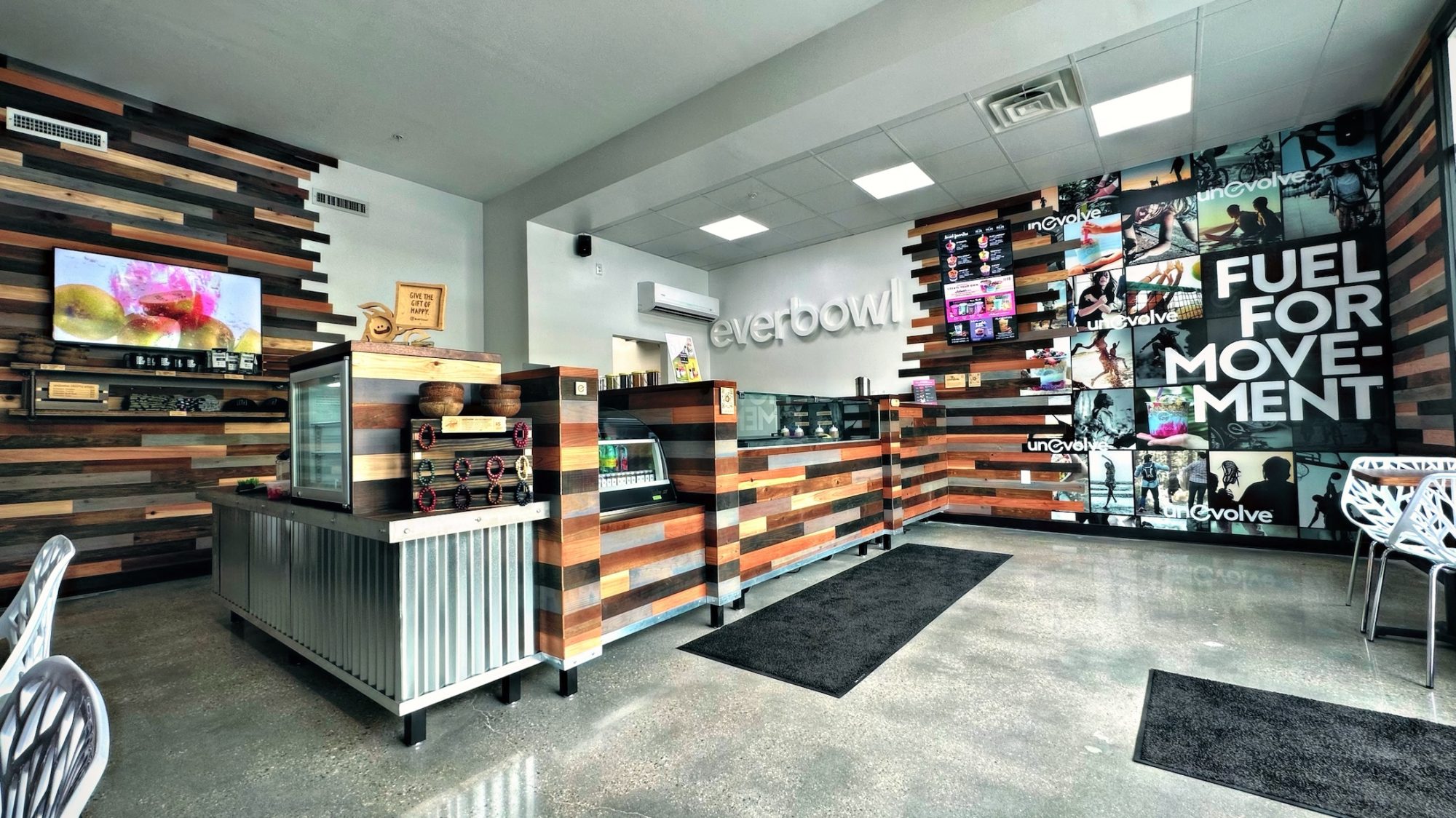 During our visit, we tried a bowl for ourselves and it included açaí, blue magic, cocoa, topped with chia seeds, fresh pineapple, and strawberries. I'll be honest, the chia seeds was a little different for me and my texture limit but, it was really good! The flavors are really bright and refreshing and very similar to a fancy parfait, but healthier; much healthier.
Check out our video tour of Everbowl below as well as some photos of the location that includes a couple shots of my bowl.
You can follow the local Everbowl Lafayette store on Facebook at https://www.facebook.com/profile.php?id=100088312880117 or you can check out their website at http://www.everbowl.com/.