Everbowl, the popular California-based superfood restaurant known for its healthy açaí bowls, oatmeal bowls, smoothies and superfuel coffee, is coming soon to Lafayette. The new location will be at 116 Rue Promenade Suite 400 in River Ranch in the former Nestle Toll House Cafe, which was also home to Yobe Yogurt and Crush Frozen Yogurt in the early 2010s.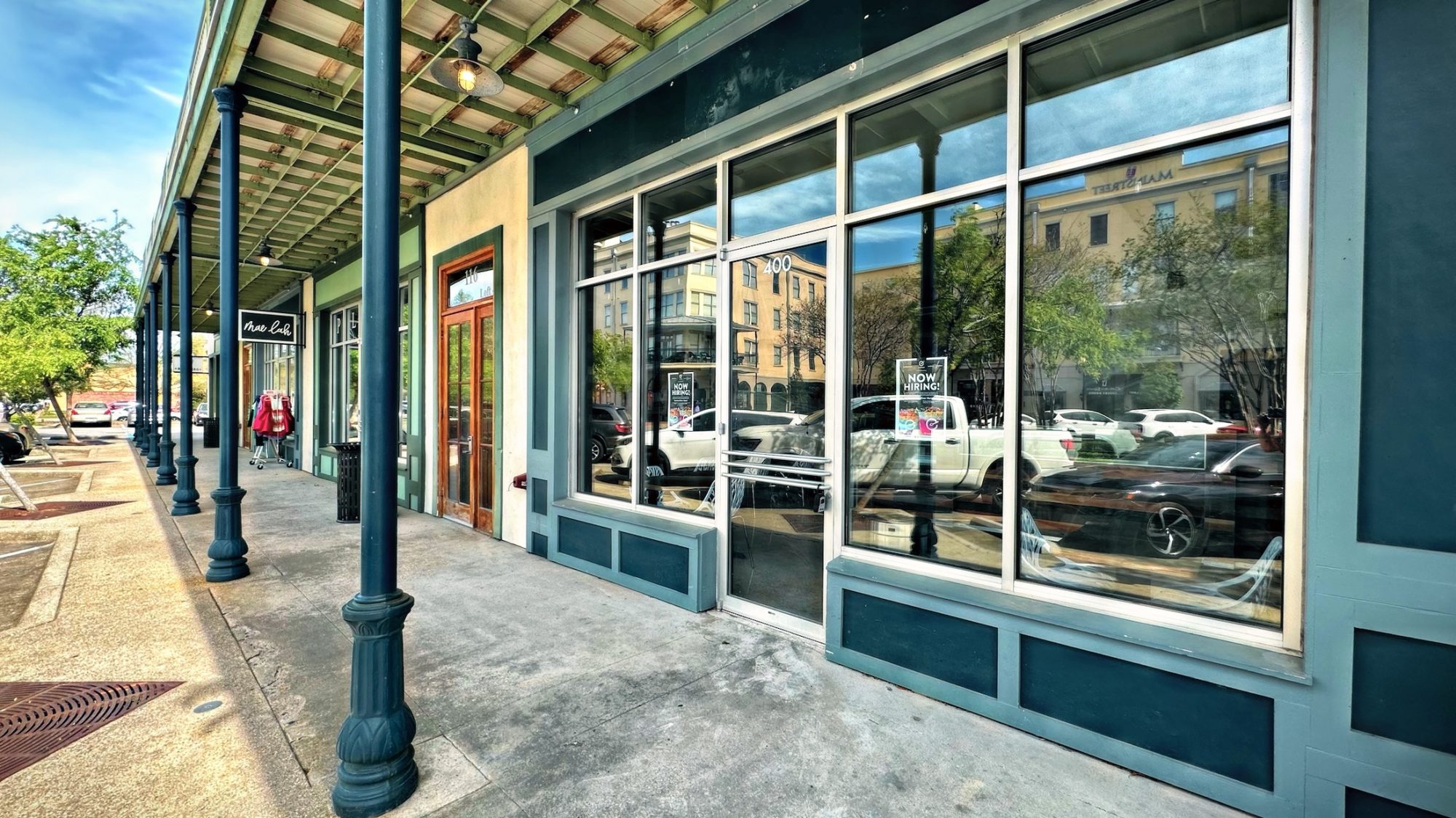 The new Everbowl location in Lafayette will offer a fresh and healthy option to the city's traditional fried food landscape. With its commitment to using only high-quality ingredients and customizable options, Everbowl is sure to be a welcome addition to Lafayette's food scene, especially among the health conscience. I wonder if they would have boudin bowls? Hey, it could happen, right?
Everbowl's menu features a variety of bowls, smoothies, and superfuel coffee that can be customized to suit individual tastes and dietary needs. Each bowl is made with a blend of superfoods, including acai, pitaya, matcha, and more, and can be topped with a variety of fresh fruits, nuts, and other healthy toppings.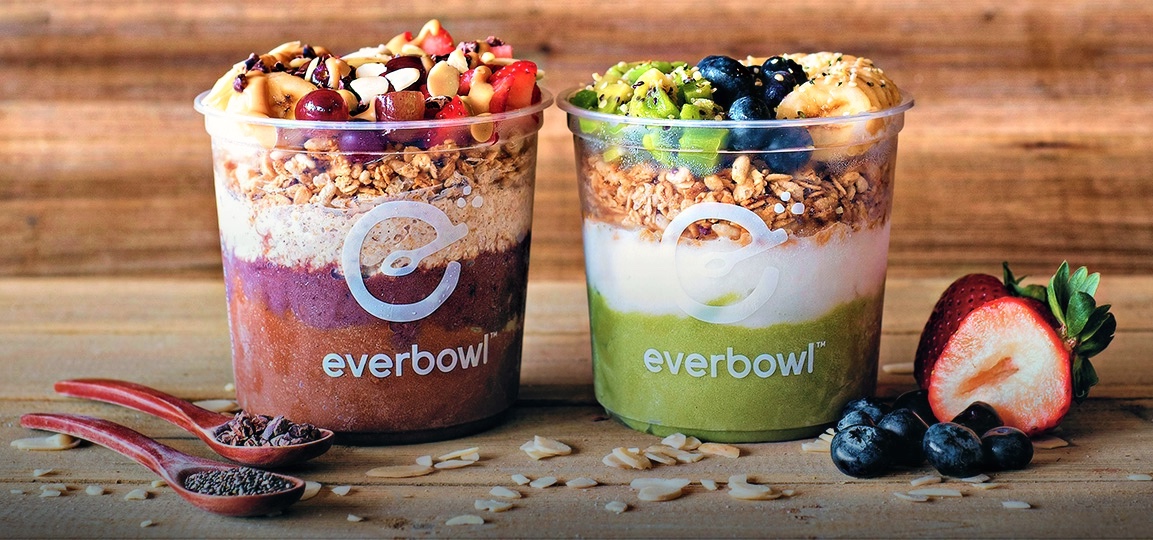 The new Everbowl location in Lafayette is tentatively set to open within a few weeks as the buildout is wrapping up quickly.
For more information about Everbowl and its menu, visit www.everbowl.com.