A new Hampton Inn is under construction at 2280 E. Main Street in Broussard and has a good bit of its structure already up. The new Hampton Inn will have 80 rooms and 8 extra larger suites. The hotels General Manager Brandon Romero has told us that the hotel is expected to be open by Fall of 2014.
https://hamptoninn3.hilton.com/en/index.html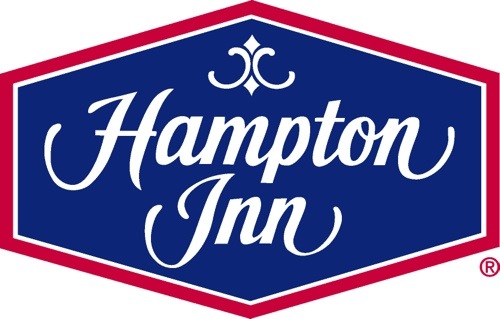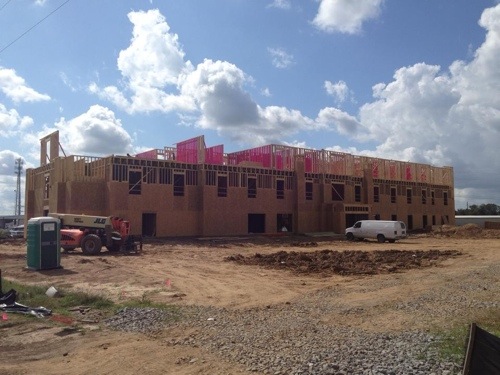 The below image is just for example. The actual finished building may look different.