Gifted Early Learning Academy is expanding into the Broussard area with an all-new second location to be constructed at the 500 Block of Albertson Parkway. It will be located near the new Emmy's Ice Cream Bar. Read more on that (here).
"We are building this second location in hopes of being able to accommodate more families and continue to make a positive impact in our community with creating more stable jobs in this industry while also building strong early learning backgrounds for our children who will be entering the private and public school systems."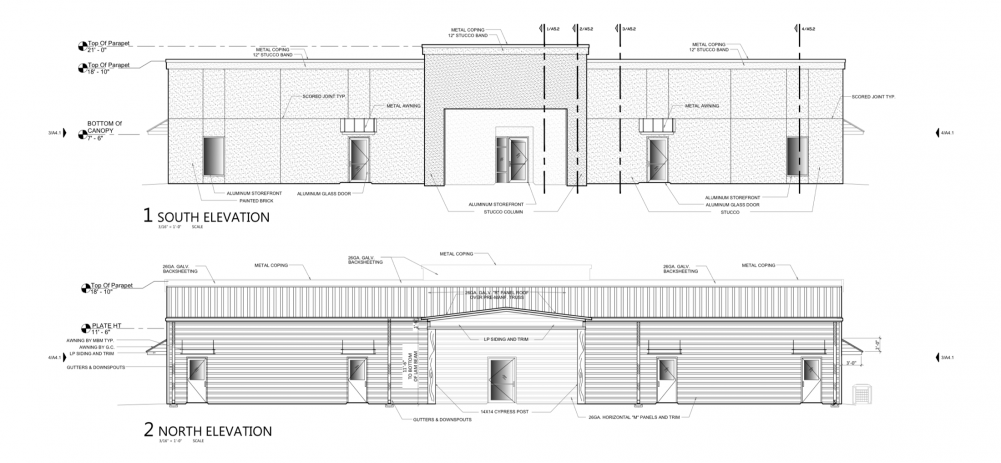 Their original location, located at E. Broussard Rd next to Grand Pointe subdivision, is at full capacity with 101 students.
"With our very minimal turnover with enrollment, our current location has a continuously growing waitlist of families that we are not able to accommodate and find themselves on the list for years."
Gifted Early Learning Academy has designed developmentally appropriate curriculum programs for infants, toddlers, and preschoolers. They "ignite the spark of genius" in their students by helping them discover their unique talents and interests in a warm, nurturing environment.
"Our number one goal is creating a high-quality structured program. We do not classify ourselves as a daycare but as an early learning academy."
Learn more by visiting https://www.giftedearlylearningacademy.com/.
A tentative completion date for the Broussard location of Gifted is about 4-5 months out.
This is a "design-build " construction project for Chase Group Construction, which is a proud sponsor of Developing Lafayette. They also constructed the original location from start to finish. Give Chase Group Construction a call for your next project.