The former Metro Bingo, located at 3124 NE Evangeline Thruway, will soon become the second location for Lafayette Habitat for Humanity ReStore.
Construction at the future ReStore location began this week as crews began to clean out the old bingo hall. It is said (not really) that the echoes of "BINGO!" can still be heard; followed by an expletive of disappointment as many are forced to reset.
Lafayette Habitat for Humanity's main ReStore location is in Lafayette at 3123 Johnston Street and opened in 2015.
ReStore is a "home improvement thrift store". They sell new and gently used building materials, furniture, and other home goods that were generously donated by area locals. The operation helps fund the work that Lafayette Habitat for Humanity for the community and helps keep waste out of landfills.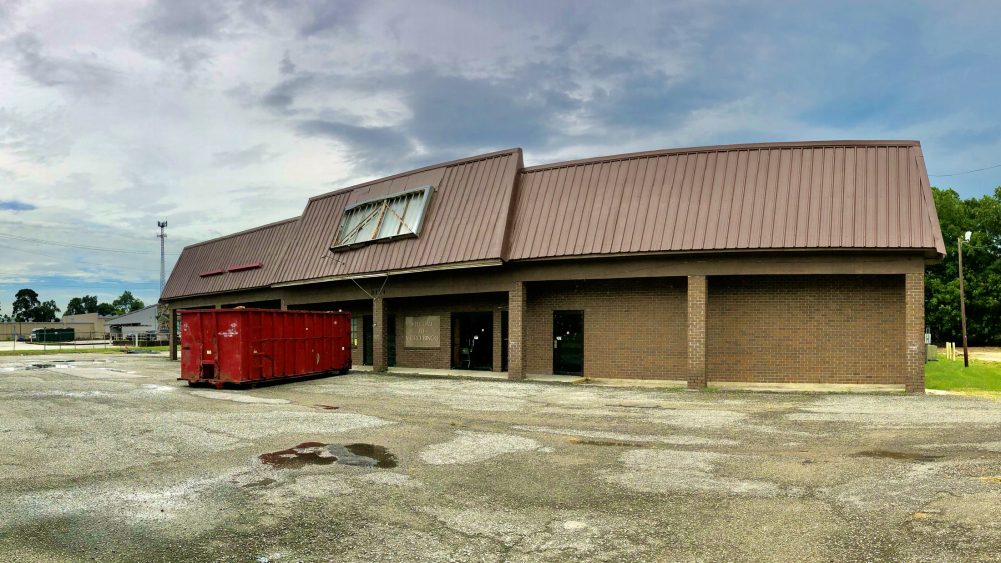 "All proceeds from the ReStore directly support Lafayette Habitat for Humanity's affordable homeownership program. That means each time you shop, donate or volunteer at the ReStore you are helping local families build a safe, affordable place to call home. Before the COVID-19 pandemic, many families were already paying too much of their monthly income for housing, forcing them to make impossible choices between paying the rent and other basic necessities. The economic fallout from the pandemic has only exacerbated this housing crisis. Now more than ever, families need stable, affordable housing and the opportunity to build wealth through homeownership."
"This second ReStore location will be a significant contributor to Lafayette Habitat's capacity to build more homes in partnership with families who are working hard to create a better future for themselves."
The tentative opening date for ReStore's new location is set for late Fall of 2020.
To learn more about Lafayette Habitat for Humanity ReStore, visit https://restorelafayette.org/.