The former Posado's Mexican Grill, located at 3822 Ambassador, is hardly recognizable anymore after significant progress has been made to renovate the building into a new multi-tenant space.
Back in November of 2019, we shared that the property was sold to local developers for around $2 million to make way for a new center. Now, 5 months later, you can see a lot of construction happening to the once-popular restaurant space. One of the biggest changes is that the building has been stripped and is receiving additional square footage.
This phase of the development, called Englewood Plaza, will be anchored by the new local residential & commercial lighting and supply house, Luminaires. (See the previous post for more about Luminaires.)
The additional square footage being added, as seen in the photos in this post, is going to be the new home of Brick & Spoon, which is currently located on Pinhook & Kaliste Saloom Road. Brick & Spoon is a breakfast & brunch restaurant serving up one-off dishes & drinks that are sure to have you feeling all bougie.
The tentative completion date for Englewood Plaza is set for July of 2020. The tentative opening date for Brick & Spoon is set for late August 2020.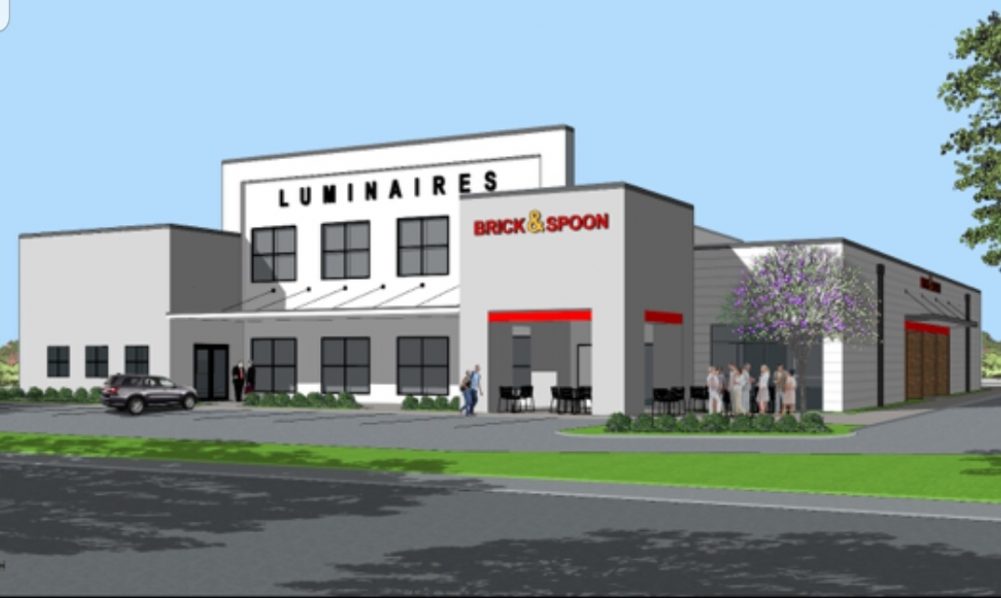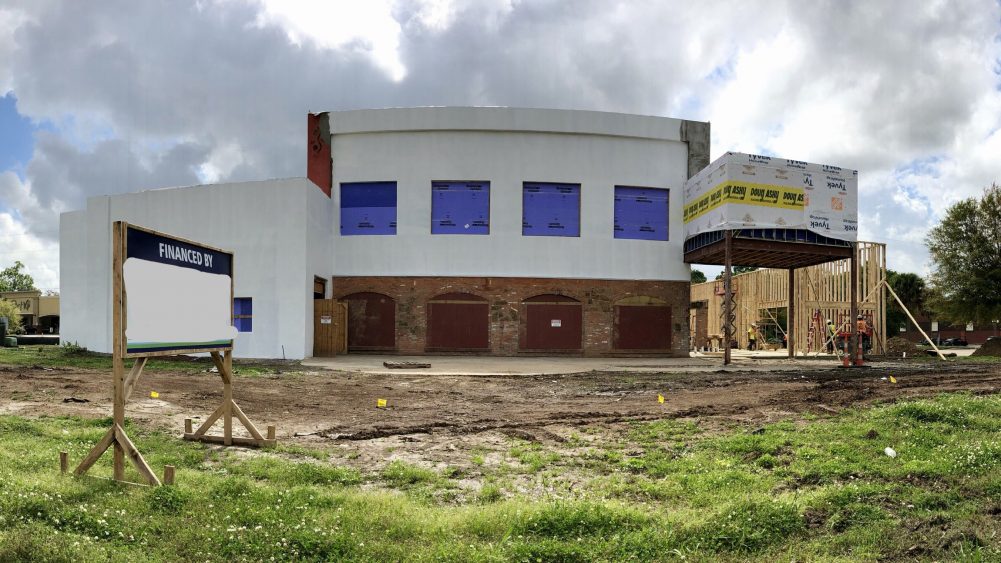 Developing Lafayette sponsor: Looking to design & build your business or project in Acadiana? Check out our sponsor, Chase Group Construction, to see how they can help you get started.