Emmy's Ice Cream Bar, a popular destination for ice cream lovers in the Broussard area, is expanding with a second location opening soon at 819 E Broussard Road, Suite 104, in the former Market Treatz space.
See post of Emmy's initial location: https://developinglafayette.com/wp/emmys-ice-cream-bar-coming-soon-to-broussard-youngsville-area/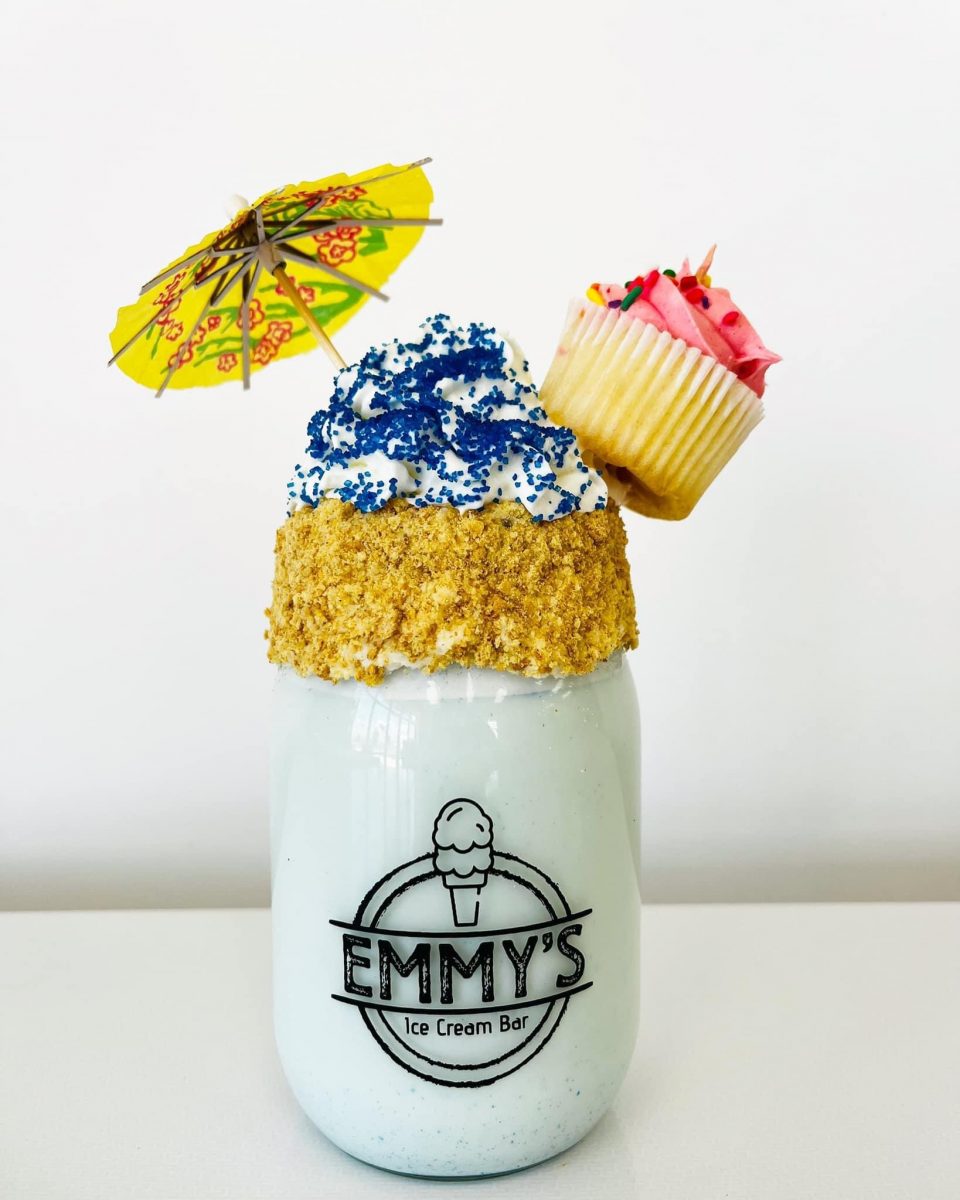 Photo courtesy of Emmy's Facebook.
Emmy's Ice Cream Bar has been a fixture in Broussard since 2020 when it first opened its doors during Covid. Despite the times, the shop has been successful, thanks to its great staff and loyal customers. Owner Tim Cope stated, "We have been asked multiple times to open other locations, and it's always been in our plans to strategically grow the business. We liked this location due to its high growth area, and the space was already set up for an Ice Cream Shoppe. The owner of the building, the McLain's, has been great through this entire process."
Emmy's Ice Cream Bar has earned a reputation for serving a variety of premium treats. The shop's unique offerings include malts, shakes, floats, cake cones & cups, dip cones, banana splits, waffle cones & bowls, sundaes, specialty waffle cones, ice cream cookie sandwiches, and ice cream nachos. They also offer savory food items, other treats, and drinks as well. The shop's commitment to quality ingredients and exceptional service has made it a local favorite.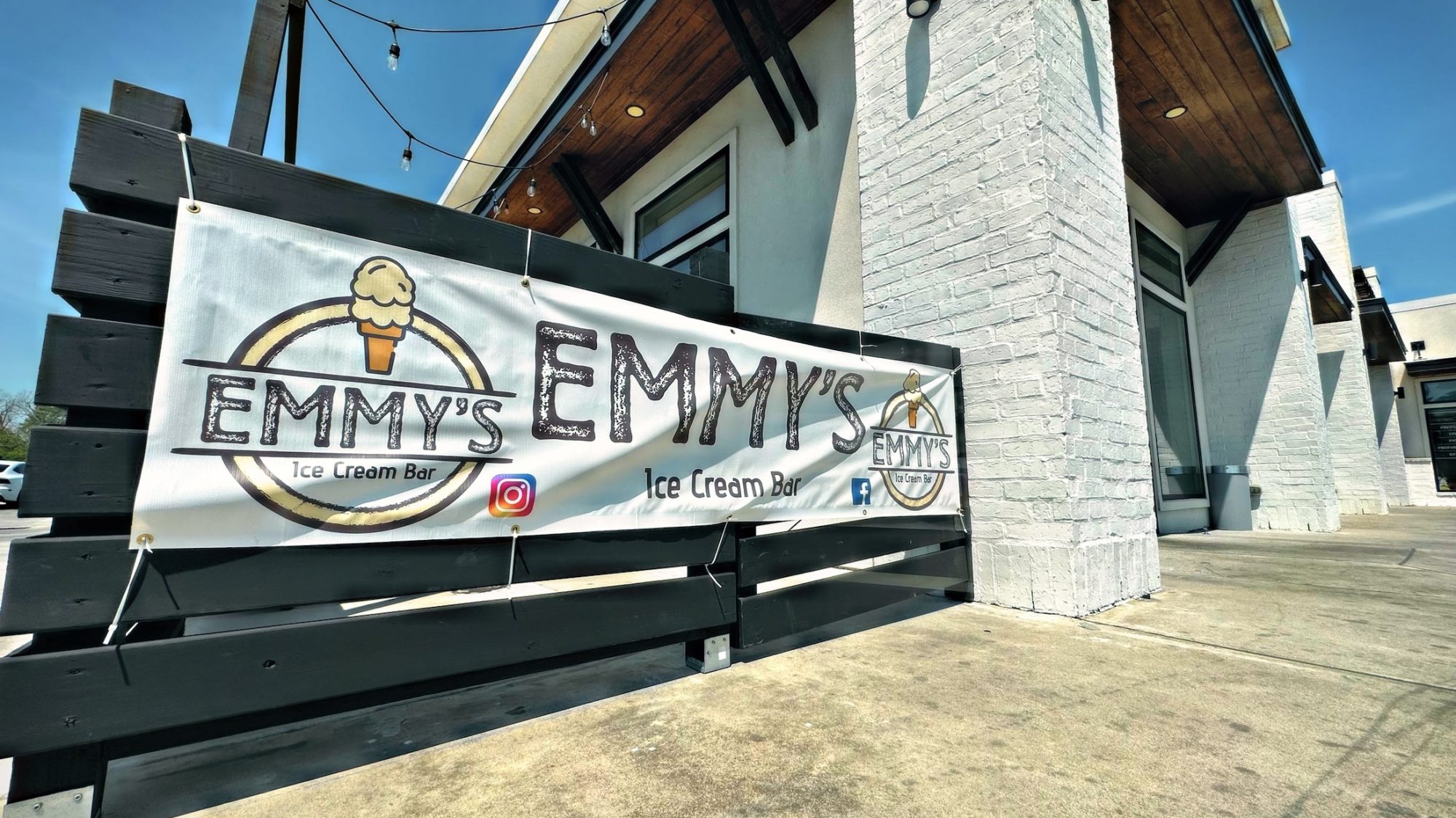 Photo courtesy of Emmy's Facebook.
The new location will feature the same great products and service that customers have come to expect from Emmy's Ice Cream Bar. The expansion is an exciting step for the local business and will bring the Emmy's Ice Cream Bar concept to a new area of Lafayette Parish.
Emmy's Ice Cream Bar is set to open the new location on April 1st, no fooling.
You can follow Emmy's at https://www.facebook.com/profile.php?id=100063544873567&mibextid=LQQJ4d or visit their website at https://emmysicecreambar.com/menu.