The new Dollar Tree in Carencro, located on Hector Connoly in Suite 107, is now officially open as of July 5th.
You already know that we had to make a pass, baw!
It looks like almost every Dollar Tree that of which we've ever stepped foot inside. I blame it on consistency, shame on a company for being so familiar, and providing their customers with something to expect.
This Dollar Tree does feel a bit more spacious than others, but not by much. It has the frozen food coolers, which is nice for those really making that dollar stretch.
As for me, I just had to pick up my York peppermint patties, and a sprite. That was my shopping haul, haha. Wish it was more glamorous than that, but I am not YouTube famous.
See our post about this new center in Carencro, and more (here).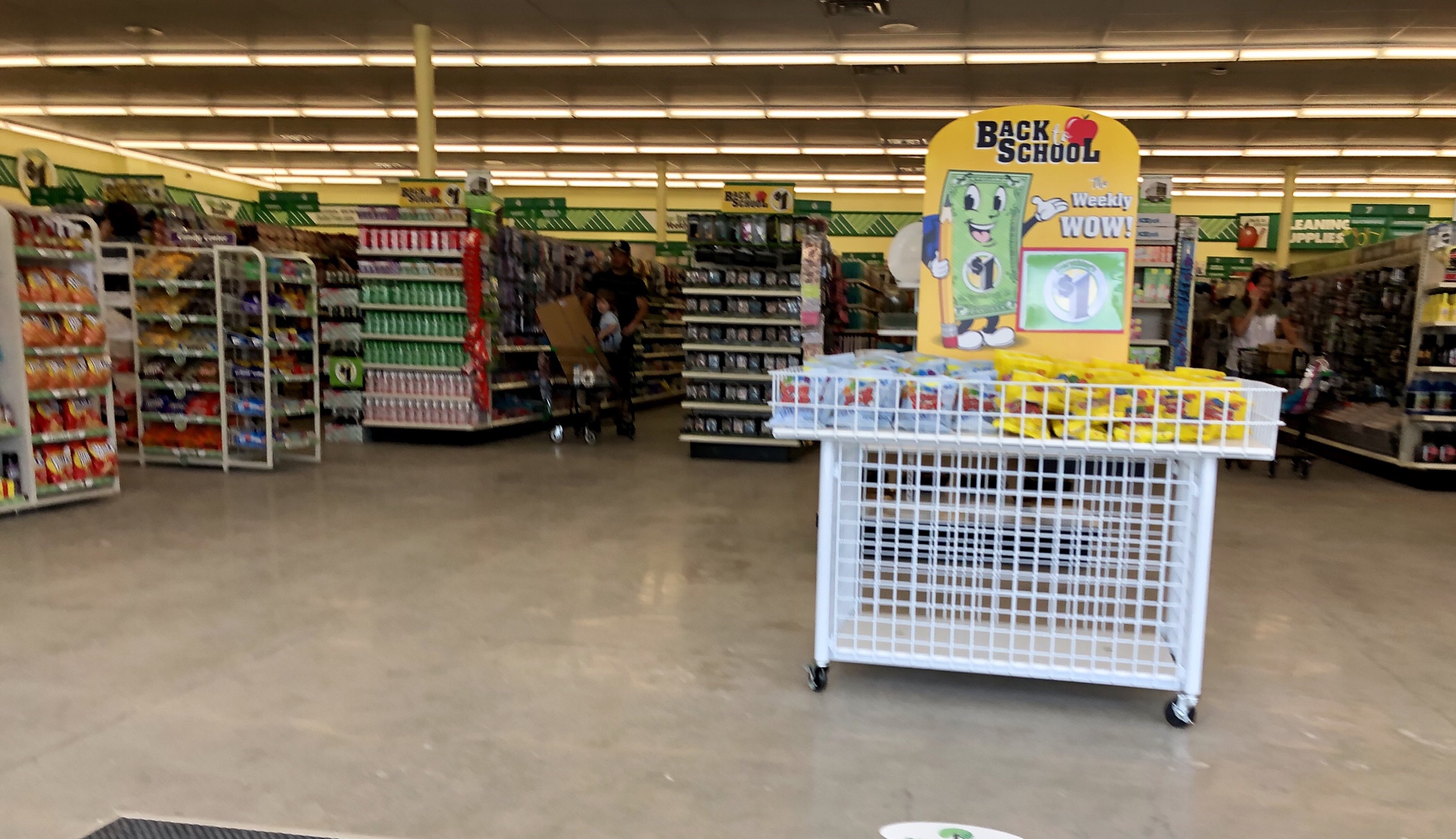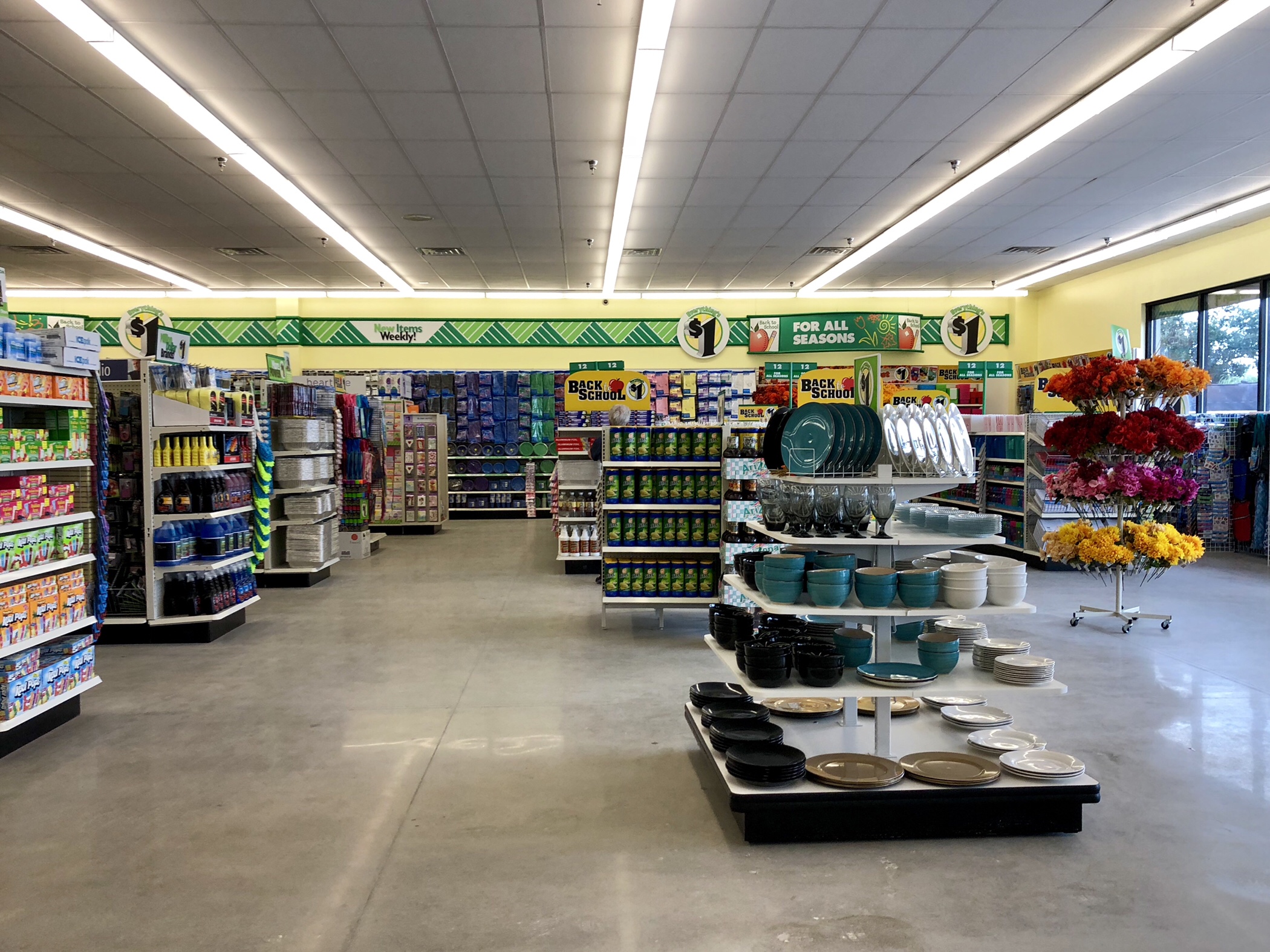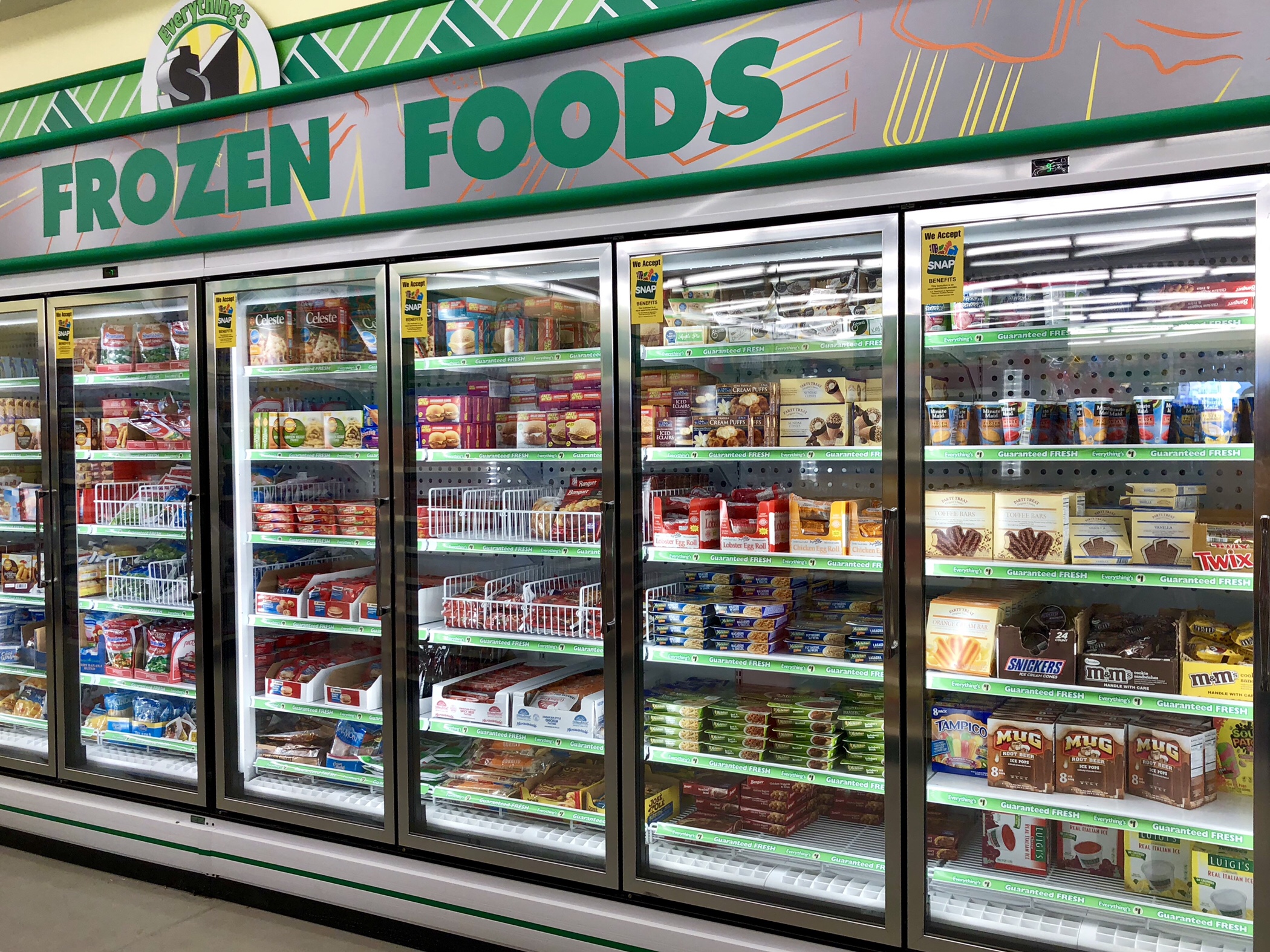 Below are signs of other businesses to come in this center. Don't forget about this post with hibachi coming to Carencro, too!