From the start of DL, we have noticed many needs for new businesses and developments. One of those needs is highlighting vacant space for those looking to develop a new business or expand an existing business. With the help from our friends over at The Gleason Group, we are able to highlight a single hot spot every month that is up for grabs and help Develop Lafayette.
This month's Development Opportunity is located at 5520 Johnston Street Suite F.
This center is teaming with ladies! Located in this center are the Body Factory, Bundle of Joy, Bleu, Cosmetology Training Center, All Nails, Vanessa V, CORT, Bailey's Seafood, Ema's Cafe, Clayfish Bisque, and the Louisiana Lottery offices.
With all the women in this location and Body Factory next door, this space would be perfect for a retail store or a restaurant with fresh and fit concept.
If you're interested in developing this spot, get connected with our friends from The Gleason Group.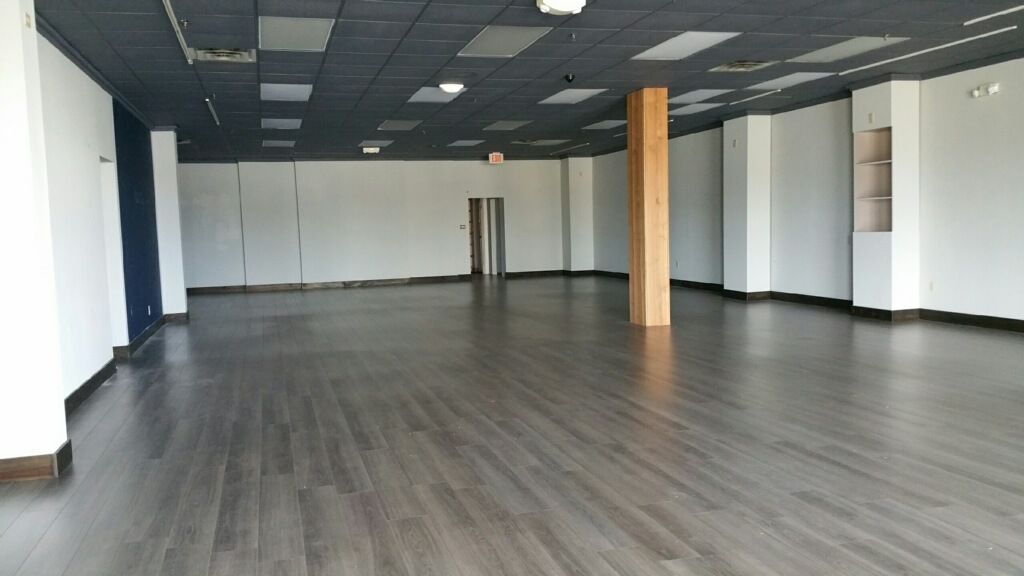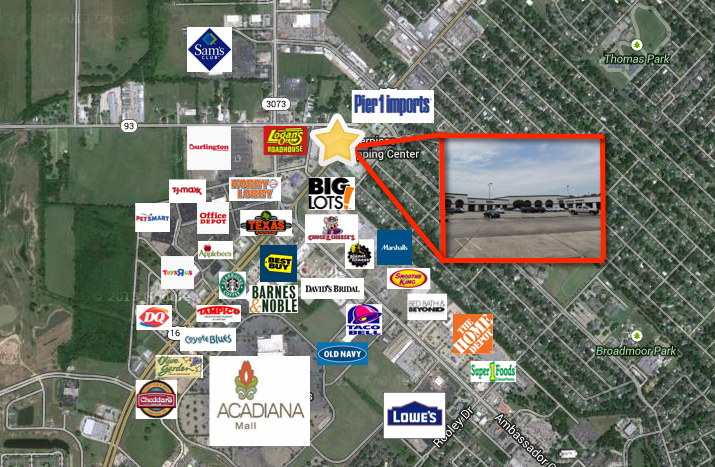 ---
The Gleason Group was founded in 2012 by David A. Gleason. It has grown exponentially since then to become Acadiana's number one commercial real estate group, offering a wide variety of real estate services from commercial sales and leasing to development and investment opportunities.