M/M Shop #2 convenience store at the corner of Ambassador & Johnston is being demolished at the time of this post.
We wrote on the impending redevelopment of this corner about a month ago, but plans seem to have changed. We posted that Aspen Dental may build here, and we had proposed plans to suppport the post. However, much like a wild tornado, real estate plans changed.
According to signage at the property, a mini strip mall will be built here instead. It is unknown at the moment if Aspen Dental will still be a part of this development. Once we get more info, we will update!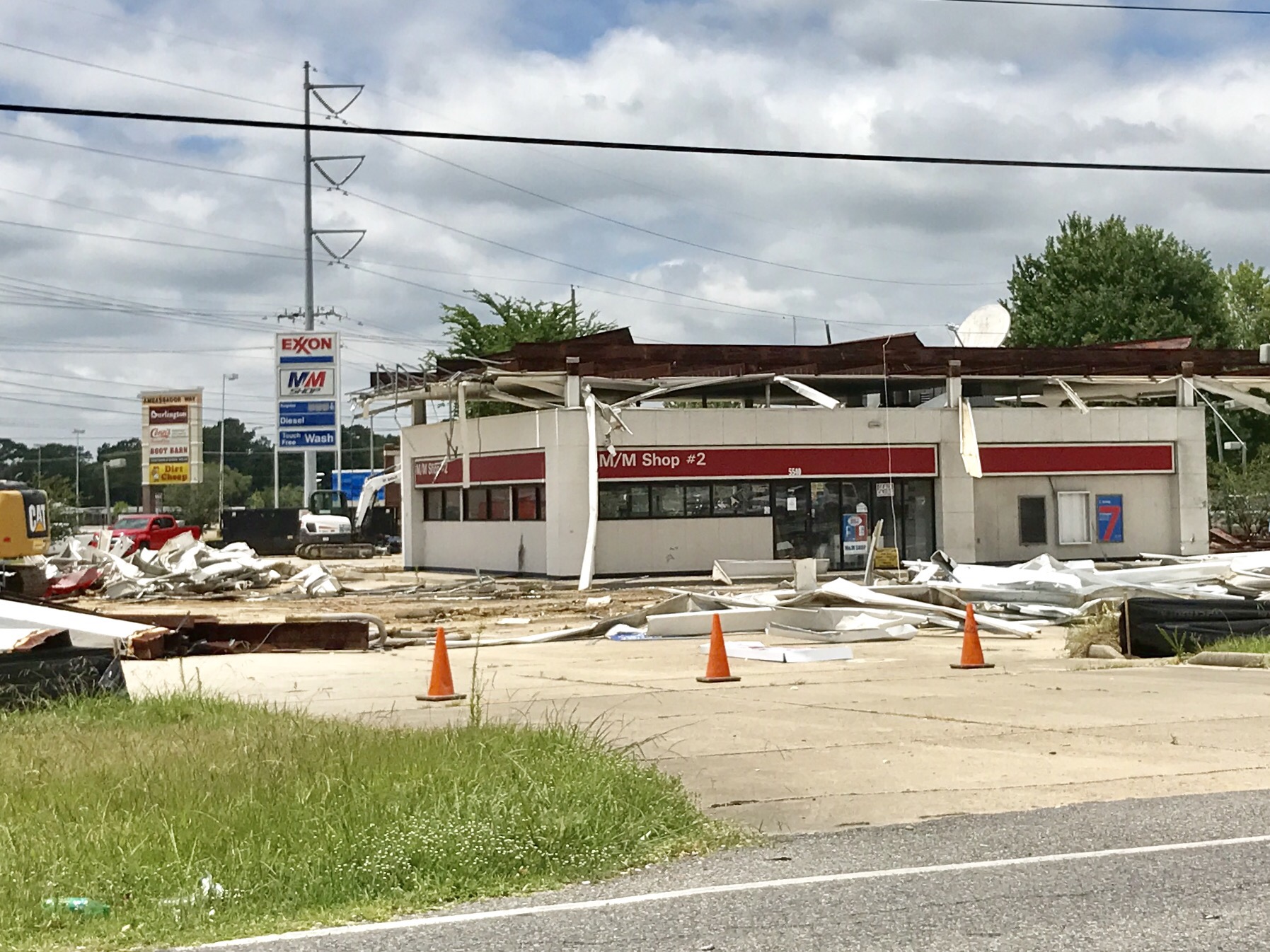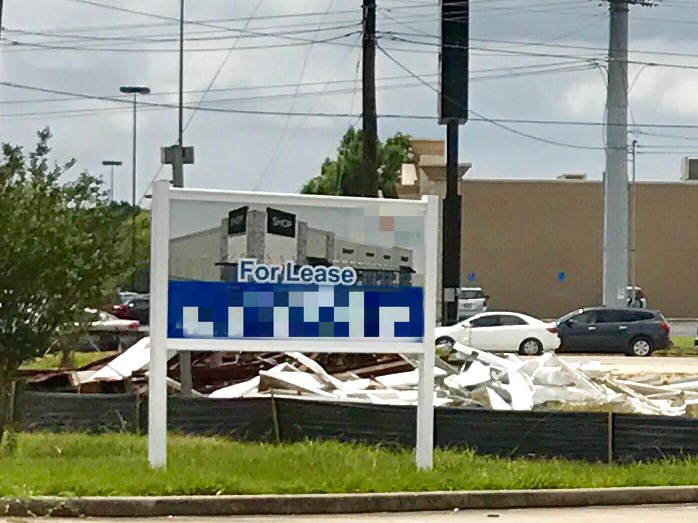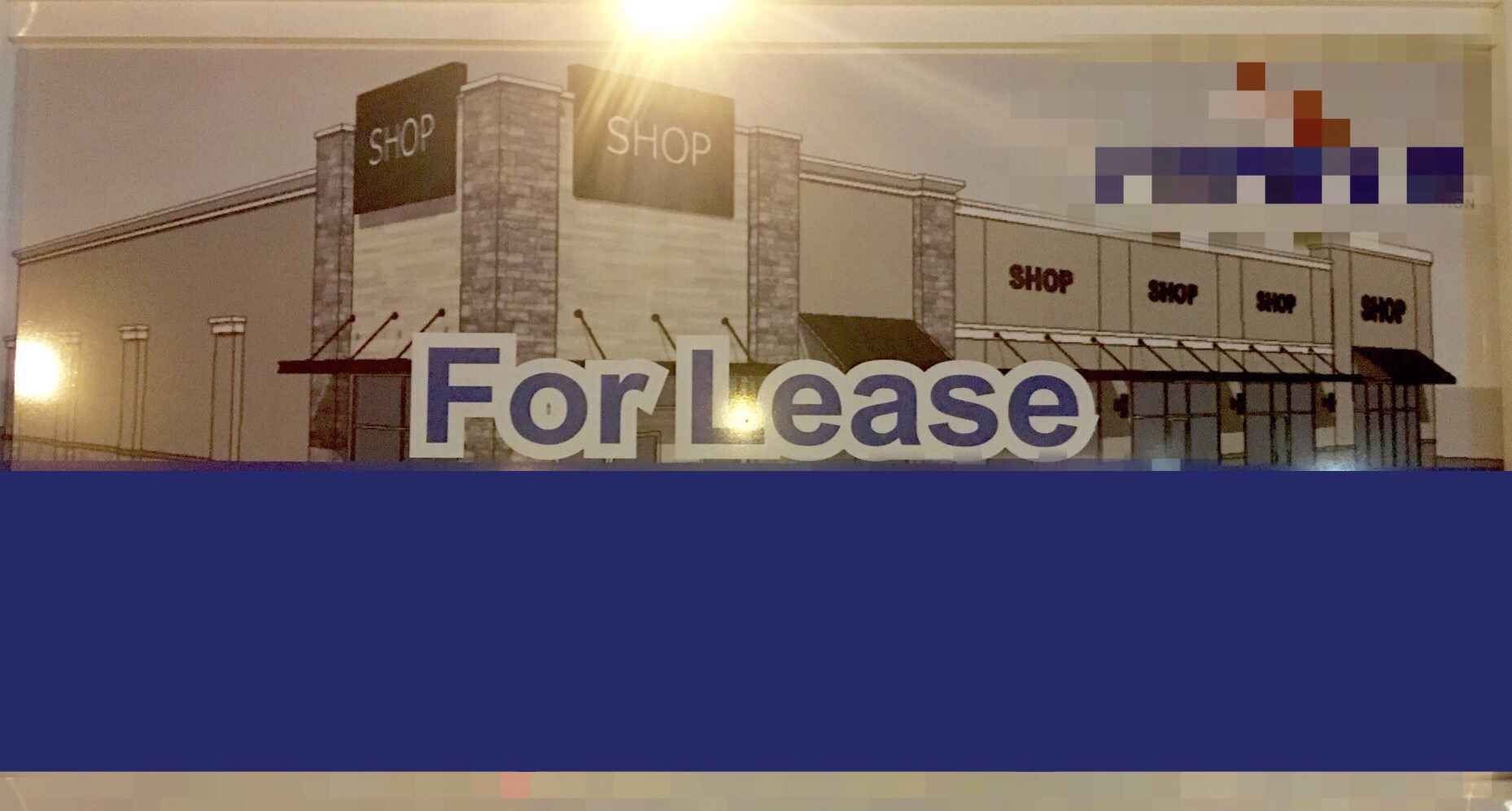 Photo courtesy of our friend, Les