Demolition crews at the corner of Johnston & camellia are busting through an old bank, and tearing down the Cajun Hobby store. This is to make way for the massive 4 Million dollar self-storage facility called CubeSmart that will be address at 4403 Johnston. There aren't any accurate photos of what a CubeSmart facility looks like, since many of them look different, according to a quick Google search. We originally posted that a storage facility would be going in this location over a year ago, not long after Super Taco Buffet had been demolished.
Thanks to Les for the heads up on this permit!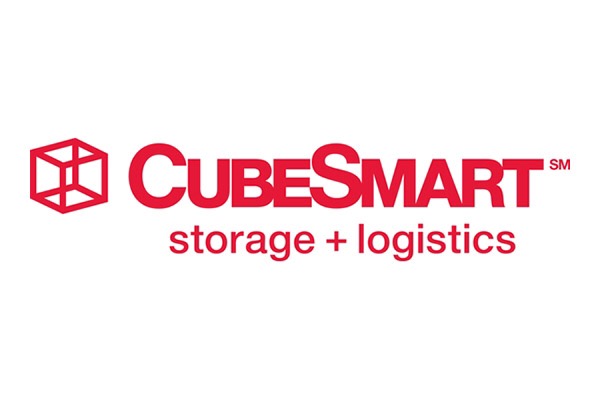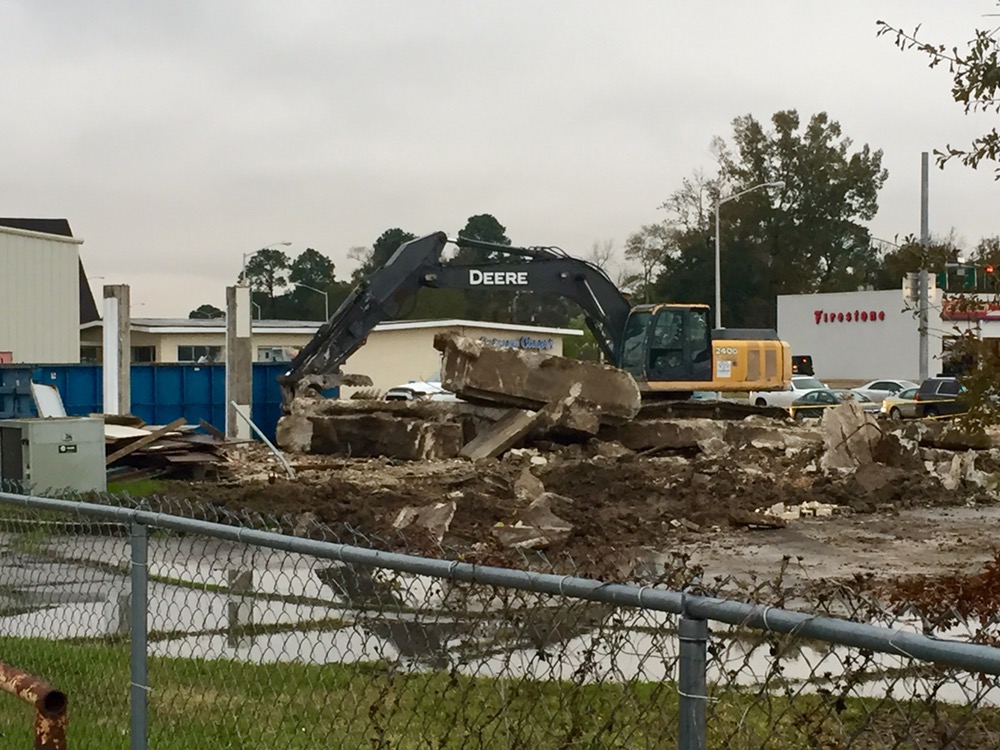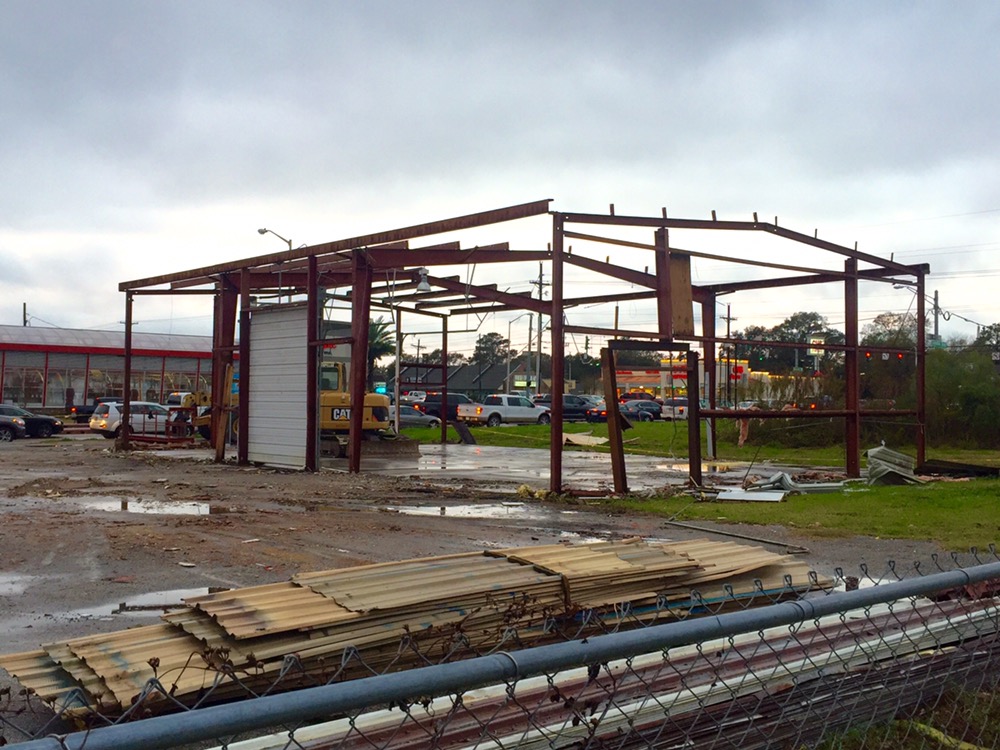 X's show where the bank and Cajun Hobby was located.