A new crawfish drive thru called Cooney's Crawfish is coming to the corner of Gloria Switch Road & Moss St. The address is roughly 600 E. Gloria Switch Road. It is owned by the same owners that operate the Eagle Point Snack Shack, which serves snow cones, burgers, chili pies and an assortment of other items.
Photo below is of the snack shack.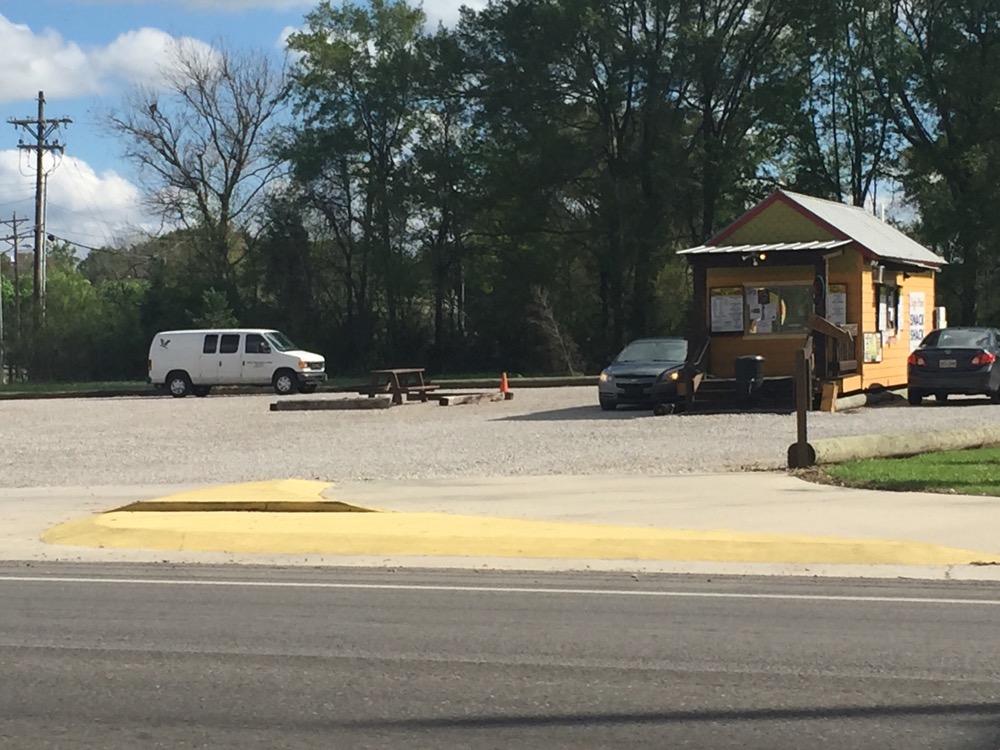 The photo here is of the crawfish drive thru.