Code Ninjas, a Pearland, Texas-based franchise where kids can attend camps to learn to code while building their own video games is coming soon to 1137 S. Bernard Road in Broussard, LA near Fat Pat's.
At Code Ninjas, children(Ninjas) will gain problem-solving, critical thinking, and STEM skills in a fun, safe, and inspiring environment, according to their website.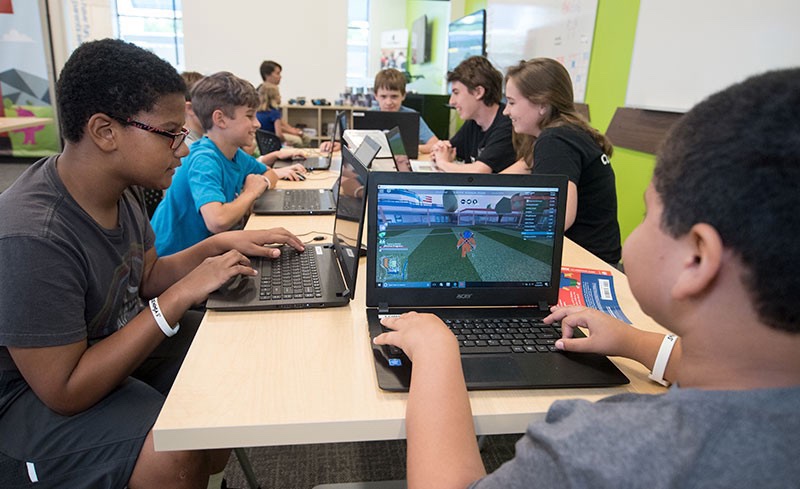 Through Code Ninjas engaging, proprietary game-based curriculum, kids will experience a boost in self-confidence while learning teamwork, logic, and problem-solving. "They gain vital skills while having a blast. That's the Code Ninjas way!"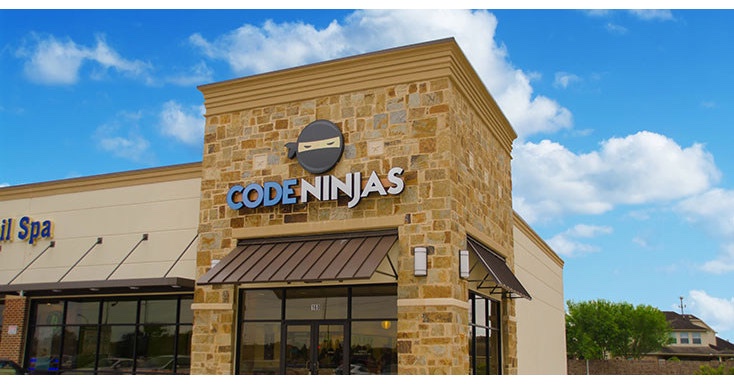 According to Code Ninjas' website, coding has been called "the literacy of the 21st century". Just like math, science, and literature, coding is a key aspect of understanding the modern, technologically advanced world and how it works well into the future.
There are no tentative opening dates at the moment as this is still fresh-fresh, but you can learn more at the Broussard Code Ninjas page at https://www.codeninjas.com/la-broussard.