Coastal Plains Meat Company, a Eunice, Louisiana-based company recently purchased the 19,000-square-foot facility, formerly known as the Eunice Superette and Slaughterhouse.
The company says that they are upgrading and expanding what is already the largest meat processing operation in the state of Louisiana with updated, state-of-the-art equipment. This will ensure food quality and safety while increasing processing capacity from 2.3 million pounds to 6.5 million pounds of beef production annually.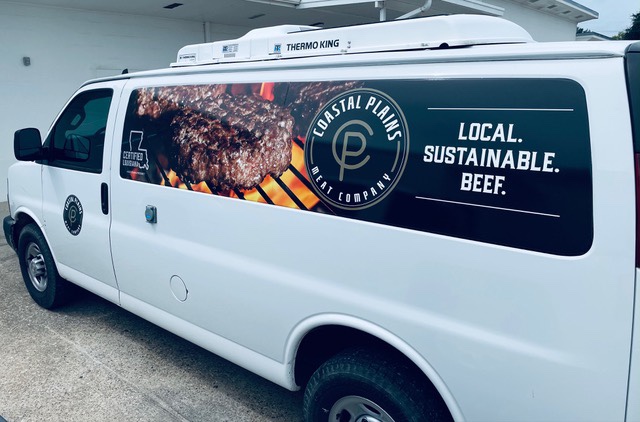 Dedicated to sourcing high quality cattle from Louisiana farms and ranches, Coastal Plains will also expand its custom processing and private labeling programs to support local producers. They will continue to provide retail and food service cuts to its customers, and its primary push to create the "Louisiana Beef" initiative with its cattle producer and restaurant/grocer/meat market partners.
"It's a 'Louisiana Beef' movement and it is starting right here in Lafayette and Acadiana with local restaurants, burger joints, and grocers", says Coastal Plains Sales and Marketing Director, Andrew Ward. "We are excited to partner with more and more in coming days."
New Acadiana restaurants serving 100% local, fresh Louisiana Beef are:
Taco Sisters
La Fonda
Burger Tyme
Judice Inn
Twin's Burgers and Sweets
Deano's
Prejean's
Broaddus Burgers
Original Ground Pati
Ground Pati Grille and Bar
Mandez Grill
Acadiana grocers include:
Nunu's Fresh Market in Youngsville
Champagne's in Erath and Abbeville
Larry's Super Foods in Kaplan.
If you don't see your favorite restaurant or grocer on this list and you want 100% Louisiana beef product, let them know!
For information on how to bring Louisiana Beef into your establishment: www.coastalplainsmeatcompany.com