A new Balbeisi concept is opening March 23rd in the old Stan's Downtown building called, "Century Irish Gastropub". It is said that the new concept will offer up traditional Irish food with a Cajun spin. Century is located at 116 E Vermilion Street, across from the parking garage and is owned by the same folks that own Agave & Zeus. They will offer favorites like shepard's pie and chicken pot pie; all in a casual setting, unlike previous concepts at this location.
Be sure to like them on Facebook (here).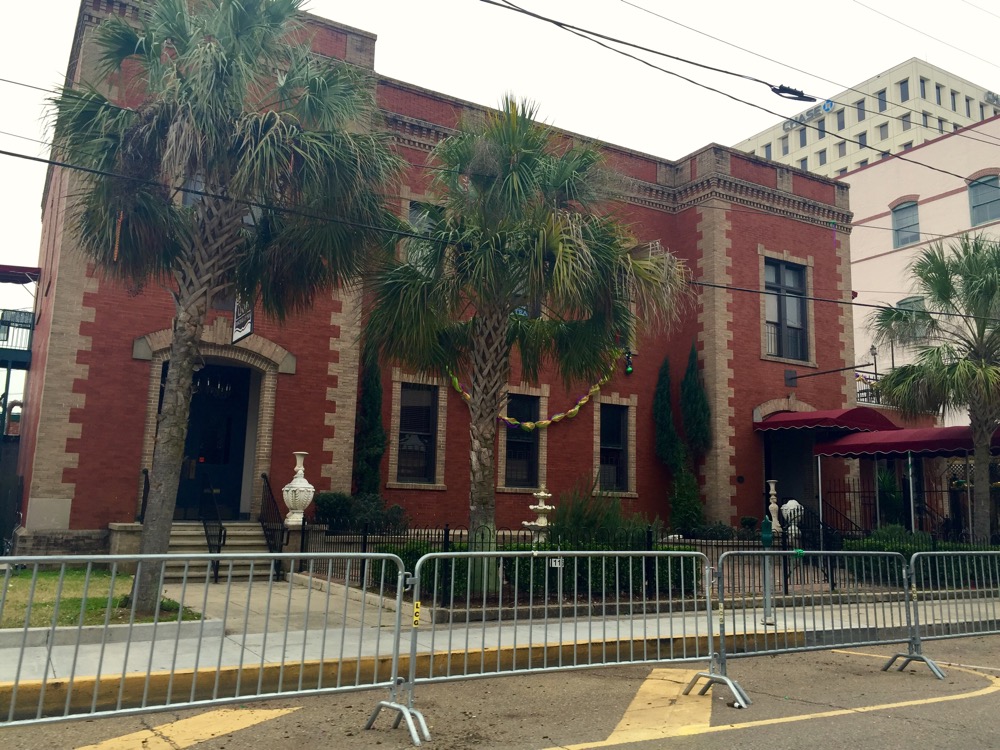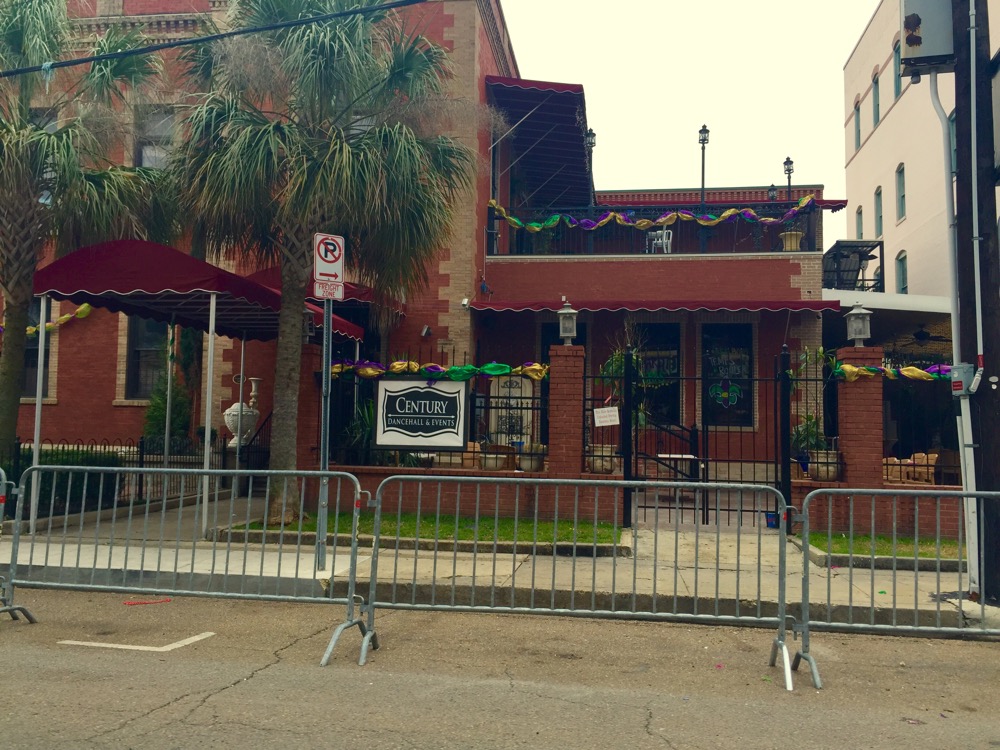 For more on this concept see The IND.