A new, locally-owned carwash, called Cajun Clean Express Wash, is coming soon to the former La Promenade Mall space, located at 3605 Johnston Street & Roselawn Blvd.
According to the Lafayette Parish Clerk of Court, local businessman, Phil Stoma Jr., who's family owns Sofas & Chairs, purchased the former mall property for $950,000.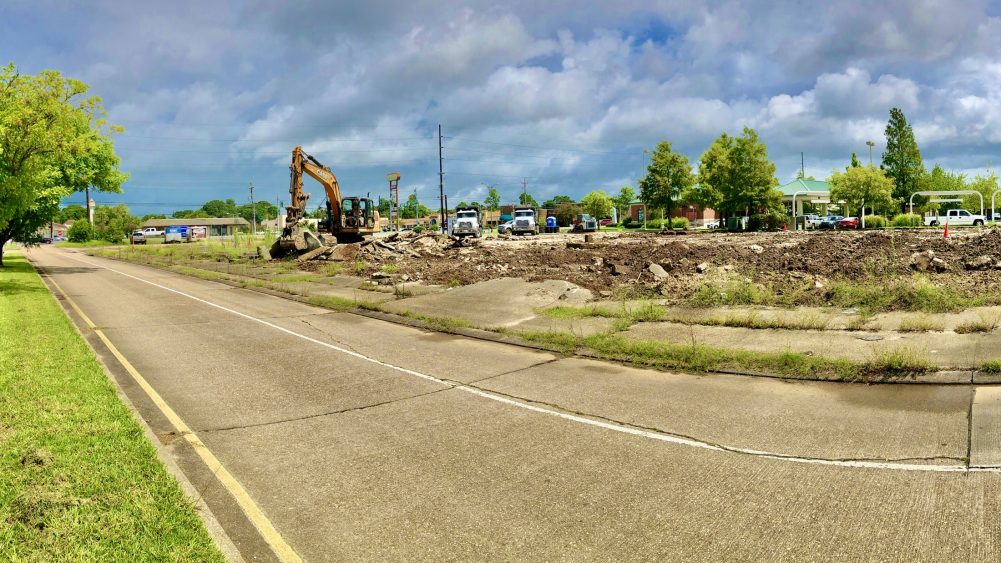 The La Promenade Mall, which is said to have been around before the Acadiana Mall, was demolished years ago.
Plans for the property include demolishing the former mall slab and constructing a 140' car wash tunnel with 20 vacuum stations, similar to many of the modern car wash designs that we know & love today.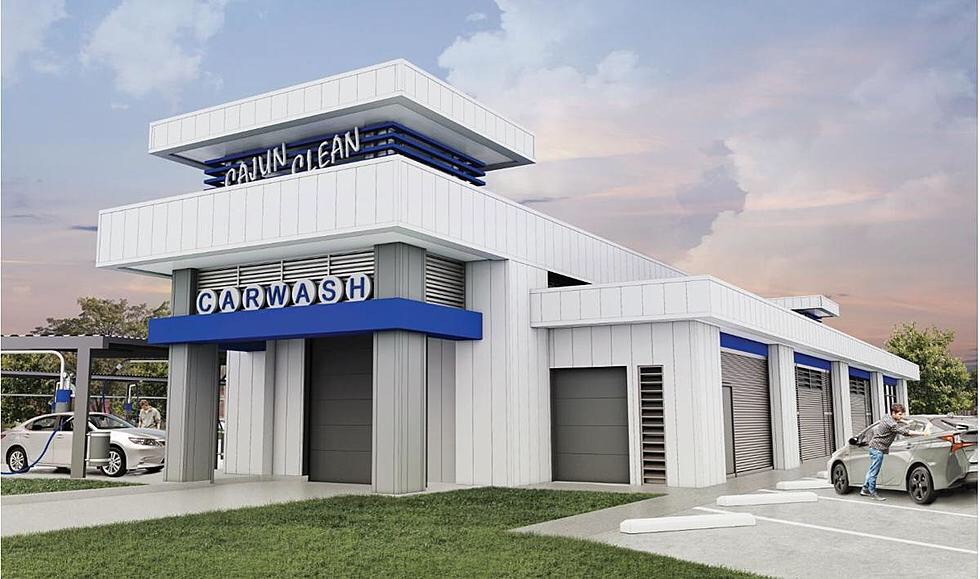 Cajun Clean Express Wash will be located across the street from the popular On The Boulevard shopping center, which will provide increased traffic to the center. Center manager, Adam Abdalla of Belle Realty of Lafayette, LLC, tells us that they welcome their new neighbor and wishes them great success.
Adam explains that "Having an express car wash in close proximity to our open-air and freshly renovated, On The Blvd Shopping Center, is positive economic news, as we believe it will increase foot traffic and customers for our tenants. Express car washes have become increasingly popular in today's market as they have been consistent in providing a higher return compared to other net leased assets. As of today, there isn't an option for a virtual car wash! Customers of Cajun Clean Express Wash will physically be at the business location, and while they are out, we believe they will want to come to On The Blvd Shopping Center."
Cajun Clean Express Wash is not the only modern car wash under construction in Lafayette. We recently announced the new Giles owned car wash, Mr. Bubbles Auto Spa, coming soon to Ambassador & Ridge Road. For more on that development, (click here).