Café Coachella, a local soul food restaurant on the Northside of Lafayette is relocating from 2700 Moss Street into the former Taco Bell restaurant space at 1224 NE Evangeline Thruway.
The former Northside Taco Bell closed in the Summer of 2019, pre-COVID.
Serving homemade local soul food since 2019, Café Coachella offers a menu that is sure to "put hair on your chest", as my father would say growing up. I never cared for that term, but the food at Café Coachella is more than capable of filling your belly & soul. Things like smothered short ribs, seven steak & gravy, stuffed baked chicken, homemade burgers, meatball stew, and of course, sides like red beans, mashed potatoes, and green beans drive home that feeling of being at mawmaw's house for dinner.
"When we thought about moving, we thought about building up the Northside," says co-owner, John "DJ Stackz" Young, when asked why they are relocating their restaurant.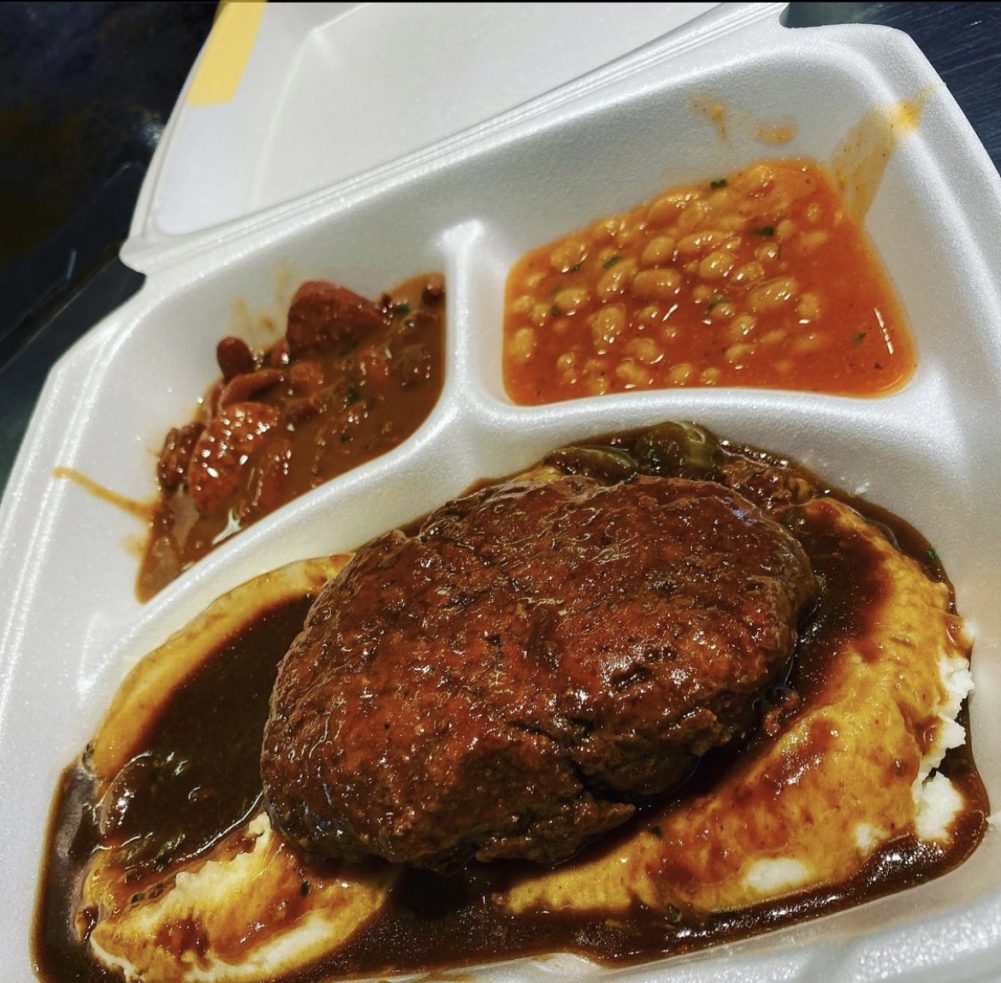 The Northside has seen better days, but the crew at Café Coachella knows that better days are ahead and they are doing their part to help improve the face of Lafayette.
Construction on the former Taco Bell has already begun and includes removing and repairing rotted portions of the building, restructuring the facade so that it no longer resembles the national taco chain, and adding front & back outdoor patio decks for dining.
The vibe of the new Café Coachella will be that of a cool sports bar, says Lucien, co-owner of Café Coachella. There will be TVs and many other attributes that make up a great restaurant experience. They even plan to offer "night lunches" where they will serve popular dishes like chicken 'n' waffles and shrimp & grits. And don't worry your little plate lunch hearts, they will also continue their BBQ Sunday plate lunches.
The tentative opening date for Café Coachella is set for mid to late August.
You can follow them on Instagram at https://instagram.com/cafe_coachella and on Facebook at https://www.facebook.com/pages/Cafe-Coachella for more photos, menu posts, and construction progress.