Here is an update to Broussard's burger situation.
Burgersmith, a local company, has started on their building shell which is located at 240 Saint Nazaire Road adjacent to Elevation Station.
See the previous post for Burgersmith (here).
As of Thursday, November 29th, the photo below shows a slab where the new Burgersmith will be located. No dates of completion or opening are known as of yet.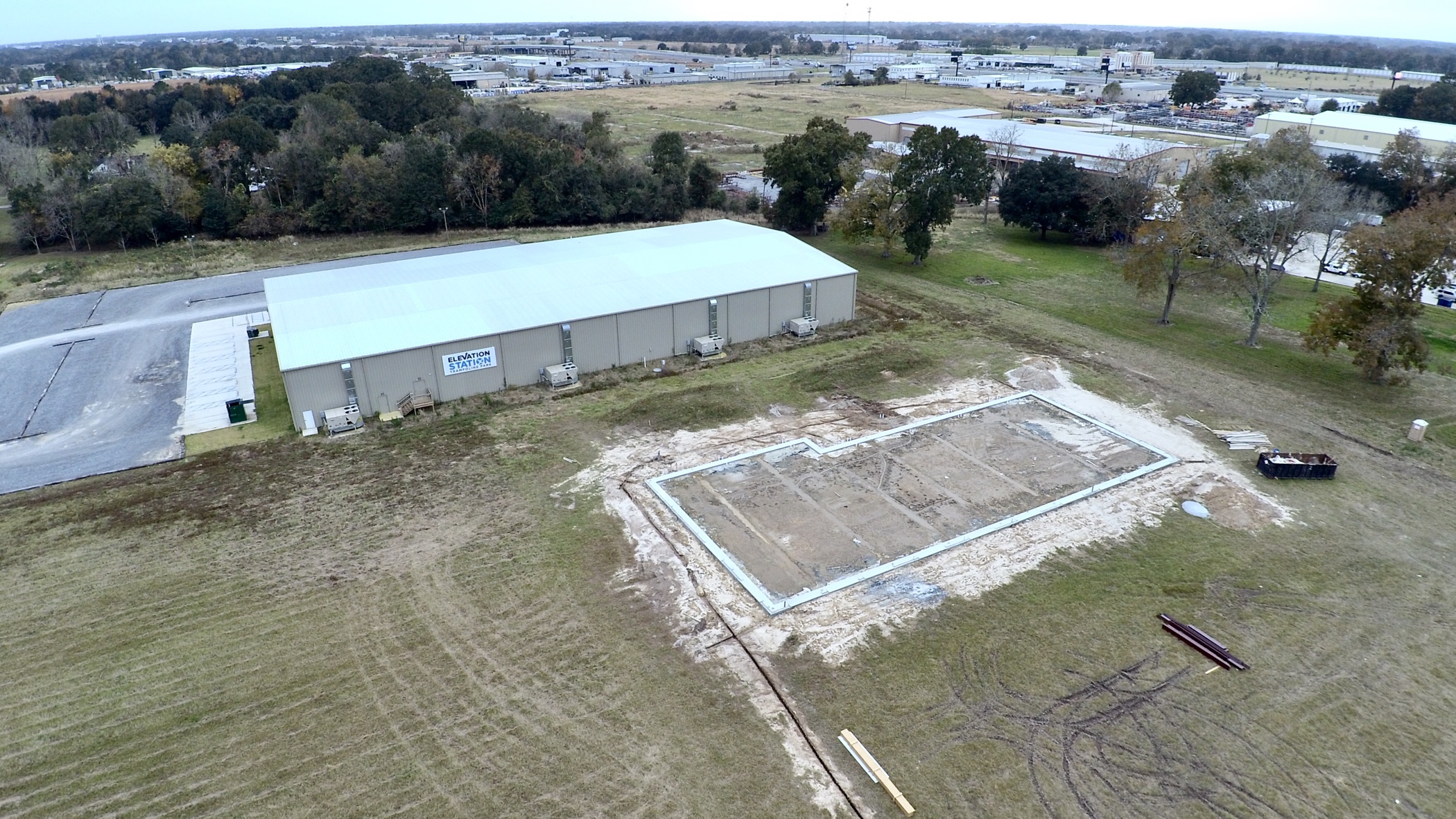 Burgersmith construction in Broussard.
—
Burger King, located at 209 Saint Nazaire Road, is nearing the end of their new construction and it is expected to open this month, December.
See the previous post on Burger King (here).
Burger King and Burgersmith are literally a stone's throw away from each but offer a very different product & service to their customers.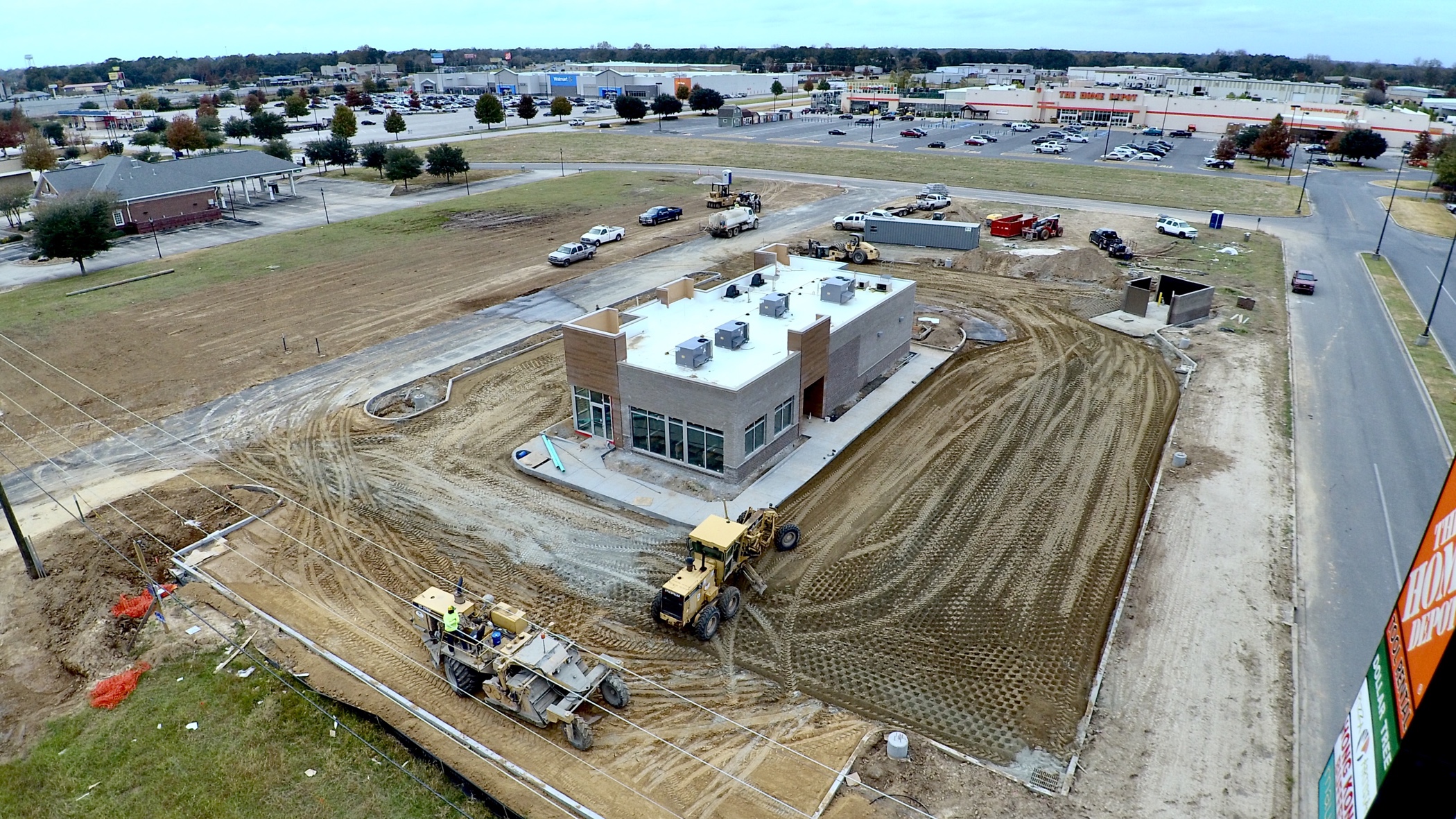 New Broussard Burger King in front of Home Depot.