The former Linx Specialty Meats, located at 3101 SE Evangeline Thruway (US-90E) in Broussard, LA will soon reopen as Bosco's Specialty Meats.
Bosco's Specialty Meats will be opening its first location this month (February) in Opelousas, LA at 15595 US-190.
Bosco's will specialize in a variety of Cajun products including boudin, cracklin, fresh & smoked sausage, stuffed chickens, plate lunches and a few new creations, according to the owner Jeff Venable.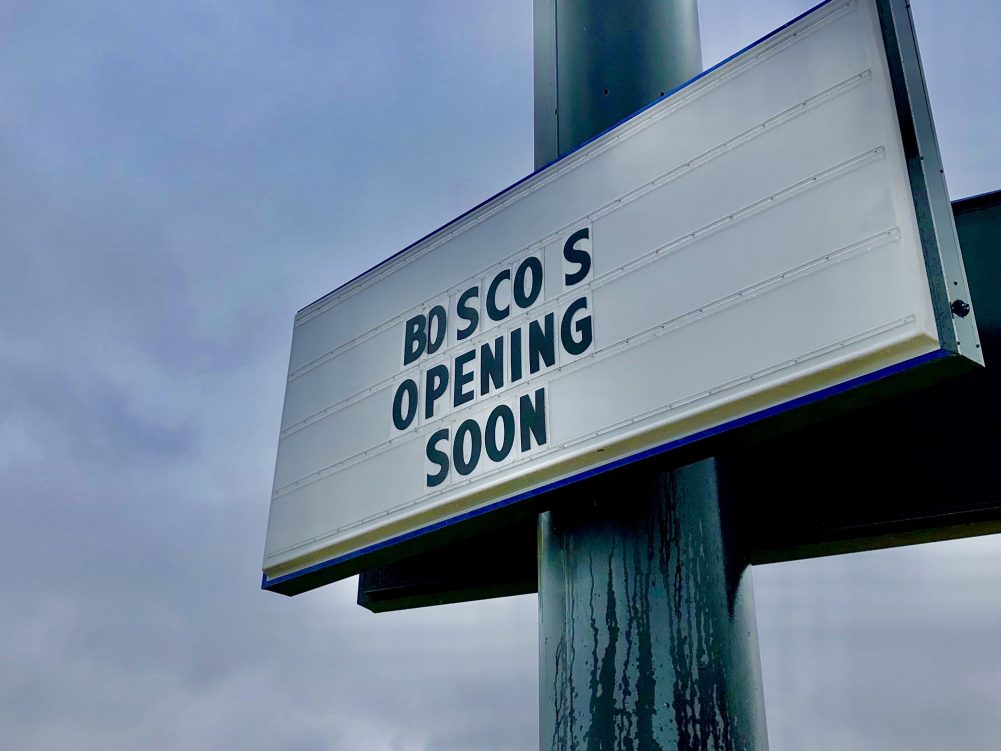 "Cooking and catering and working up recipes has been a passion of mine while working in the Oilfield and a great opportunity came along which allowed me to open my own store and follow my life long dream." — Jeff Venable, Bosco's Owner.
Linx closed suddenly about a month ago. No comments were provided.
Tentative opening date for the second location in Broussard (former Linx) is set for mid March.