Blu Basil is fast approaching their Grand Opening, which has yet to be announced, but will be soon! Blu Basil is located at 5451 Johnston Street where the old Chung King was. I actually had the chance to take a quick look inside recently and I love the feel of it. The new Vietnamese restaurant is designed with such taste and elegance, which shouldn't be a surprise given the owners already successful restaurant, Saigon Noodle. Blu Basil is filled with bamboo, dark earthy color tones that warm the place and a cherry blossom tree to accent the main dining room. The outside is not complete yet, but many of you have probably noticed the front lit up at night and it looks super nice! I can't wait to give this place a try and I am certain it will make the list of awesome local restaurants in Lafayette.
Here is their facebook page, https://www.facebook.com/pages/Blu-Basil-wine-grill/294550324002987.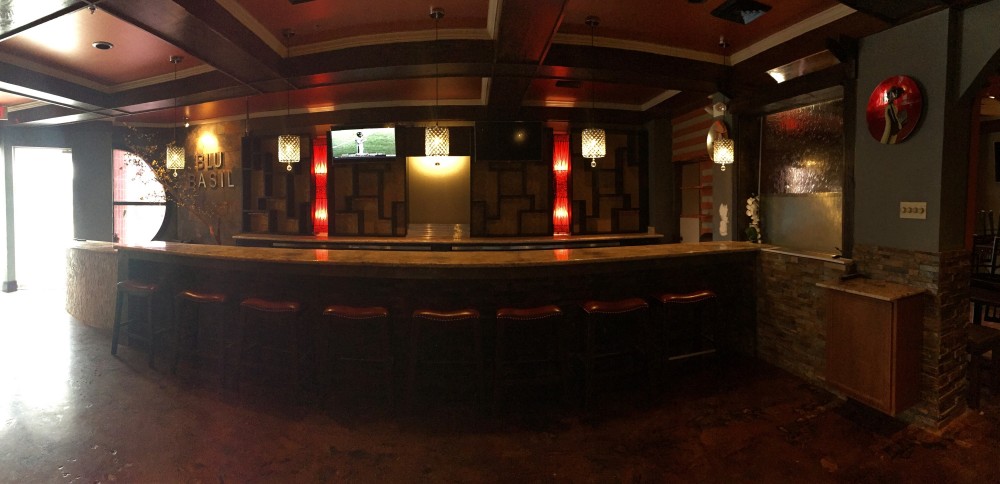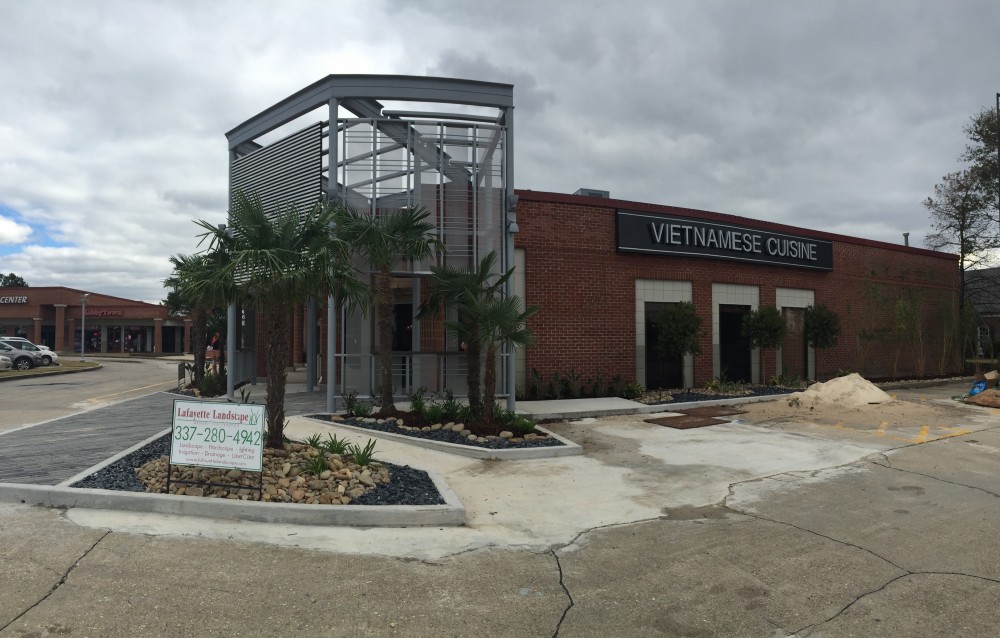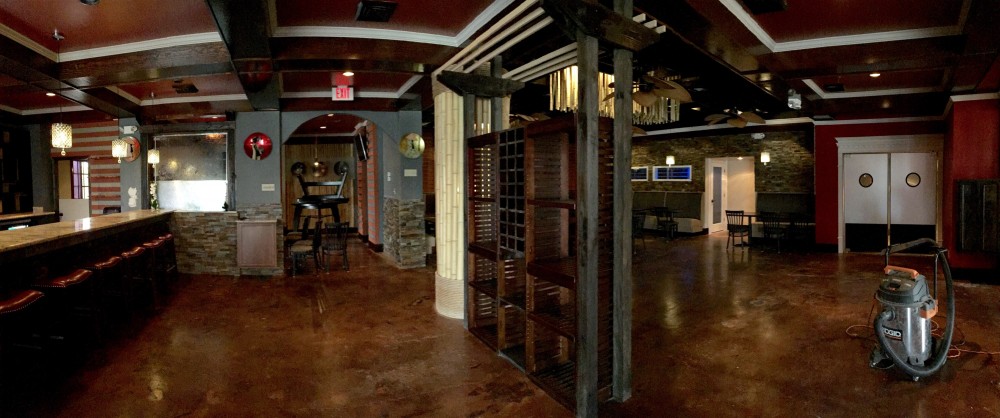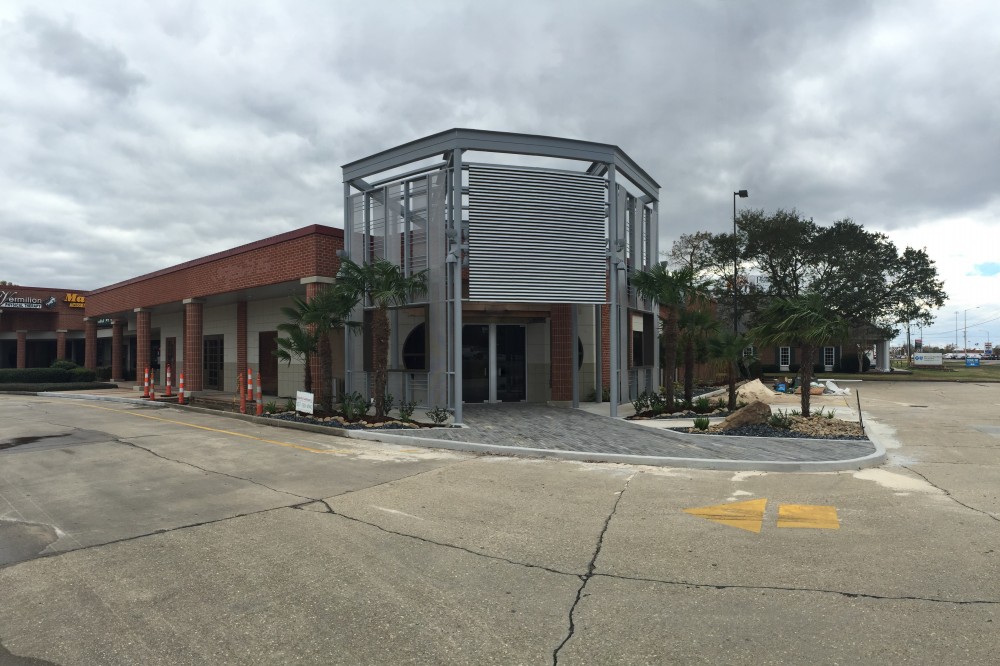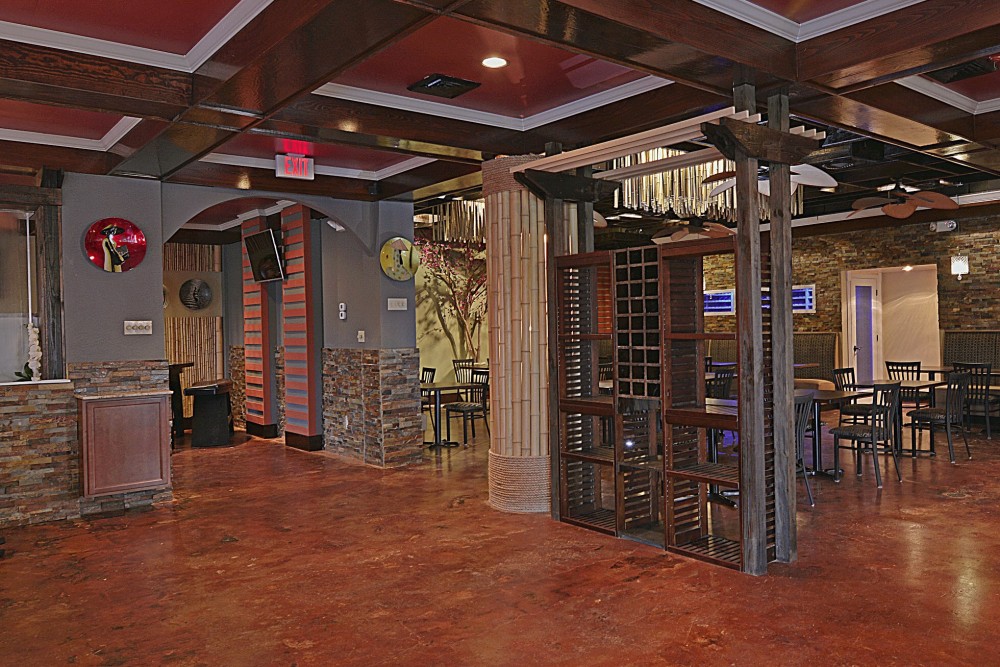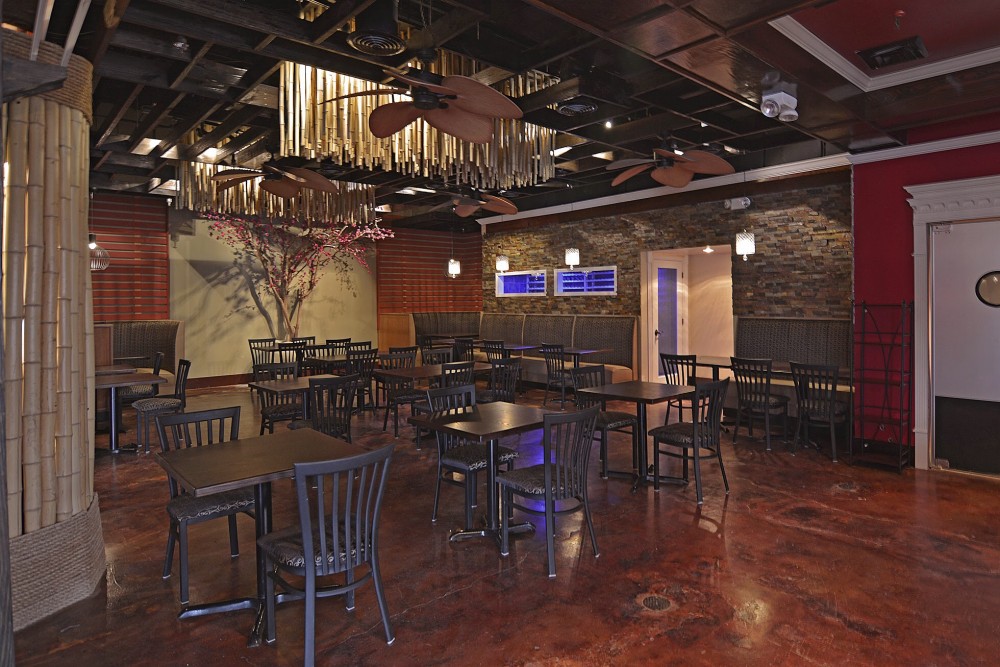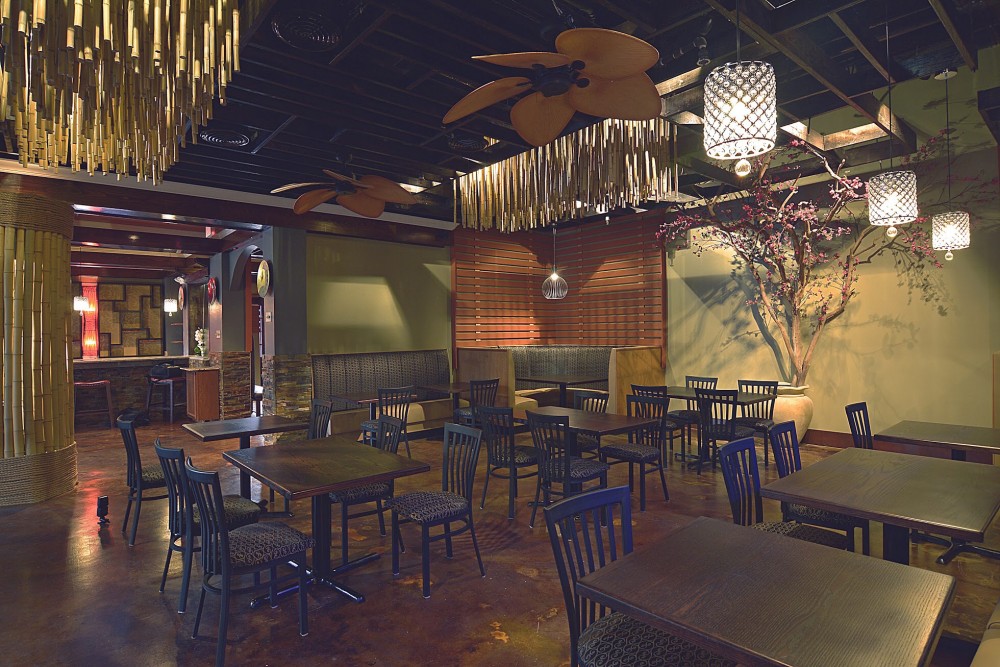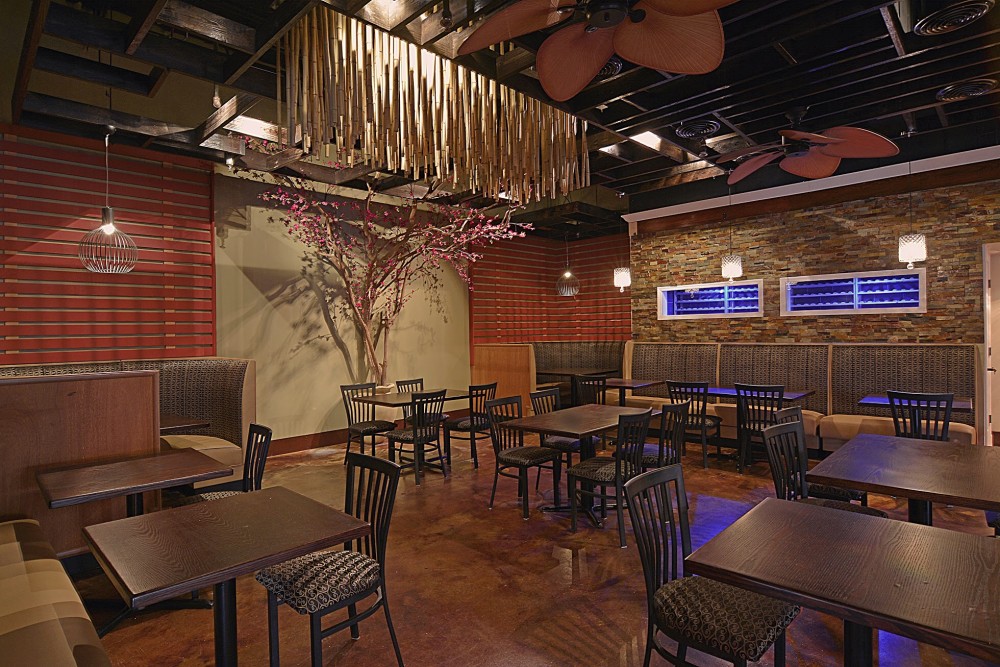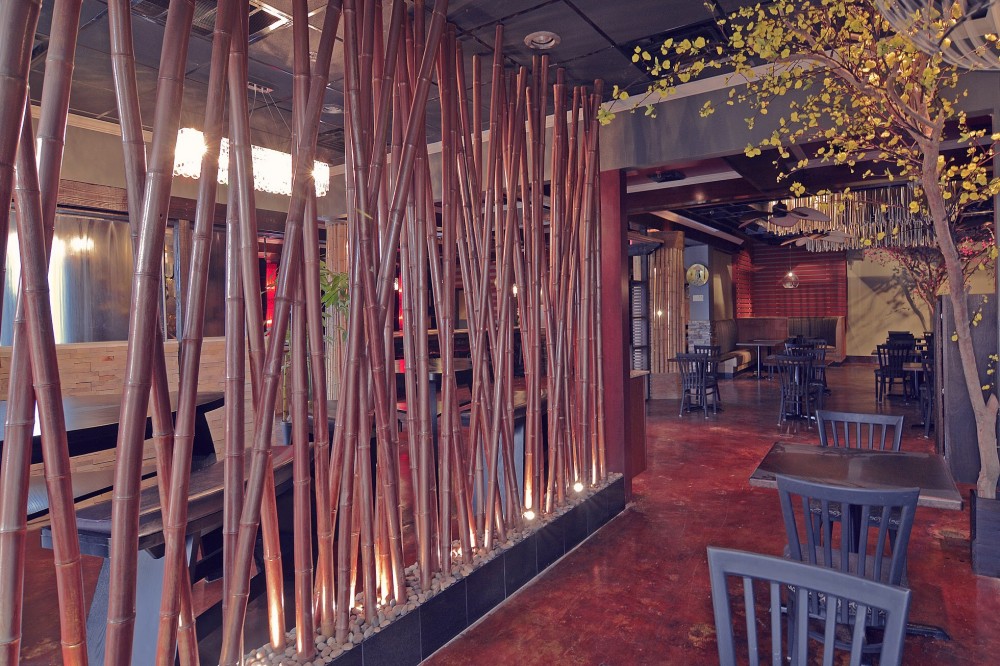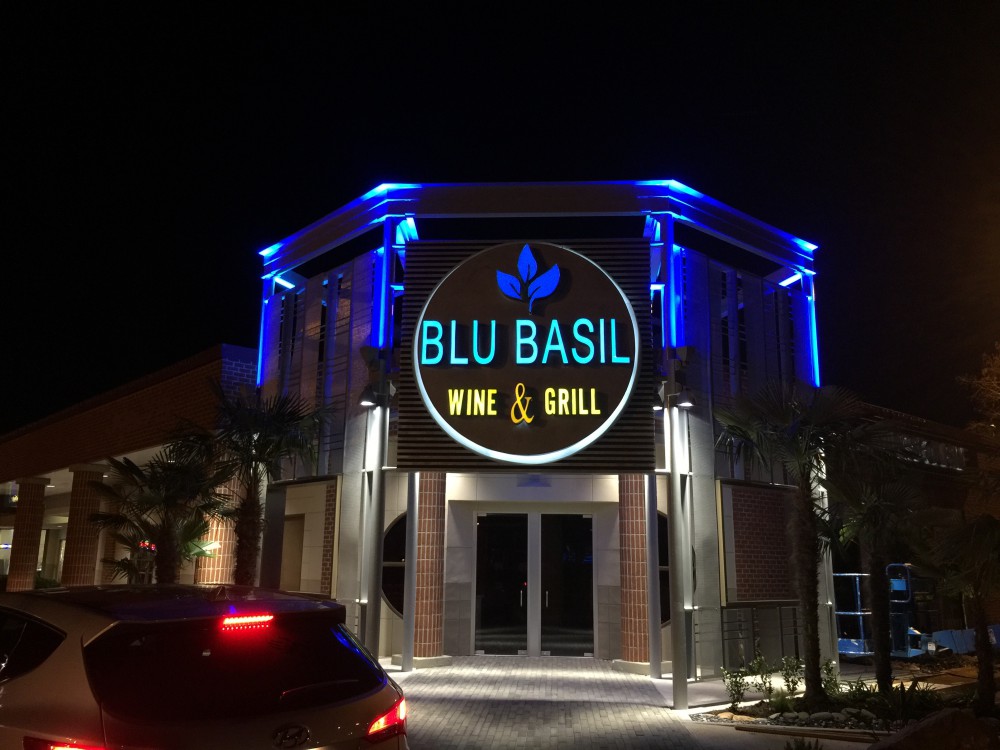 Thanks for the night shot Adam A.