Blu Basil is opening soon, really soon, like Monday, February 23rd, 2015 soon. The first weeks hours will be from Tuesday – Thursday, dinner only from 4:00pm – 9:00pm and Friday & Saturday dinner service only from 4:00pm – 10:00pm. You can find regular hours below the post. This surely has been a long awaited opening and I can't wait to try it. If you aren't in the loop as to what Blu Basil is yet, it is the same owners of Saigon Noodle. Check out our previous post (here) for more photos and info.
Monday – Tuesday:
10:30am – 9:00pm
Wednesday: – Closed
Thursday: 10:30am – 9:00pm
Friday – Saturday:
10:30am – 10:00pm
Sunday: 11:00am – 5:00pm
See their Facebook (here).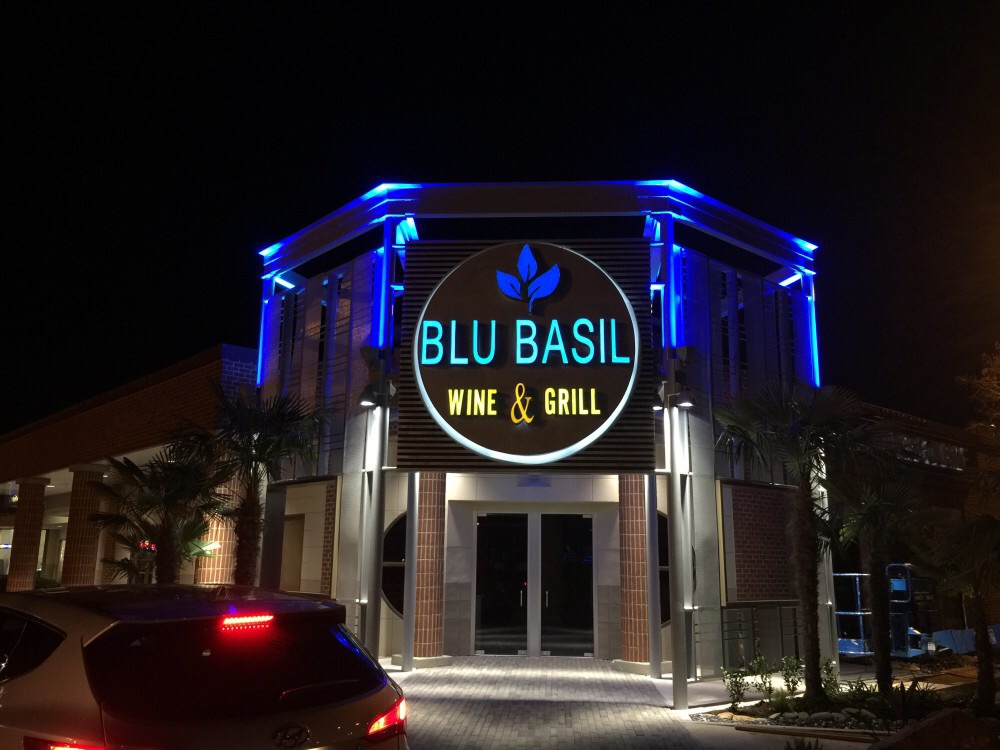 Above photo by: Adam A.