A new locally owned hair & beauty supply retailer, called Black Beauty, will soon open in a former CarQuest at 1416 Moss Street.
"When women look great, they feel great." — Chantelle Thibeaux, owner of Black Beauty
"I want to create a space where women can purchase all their beautification products from hair extensions to makeup and lashes."
"Beauty is what Beauty Does"
Black Beauty will carry many products for both natural and relaxed hair textures. They will also offer convenient delivery services to cosmetologists, online ordering, and curb-side pick up. Chantelle says emphasis will be placed on customer service as Black Beauty plans on being a one-stop-shop for all things beauty.
A tentative opening date is set for the end of January or early February of 2020.
You can check out Black Beauty on Facebook at facebook.com/BlackBeautyHS.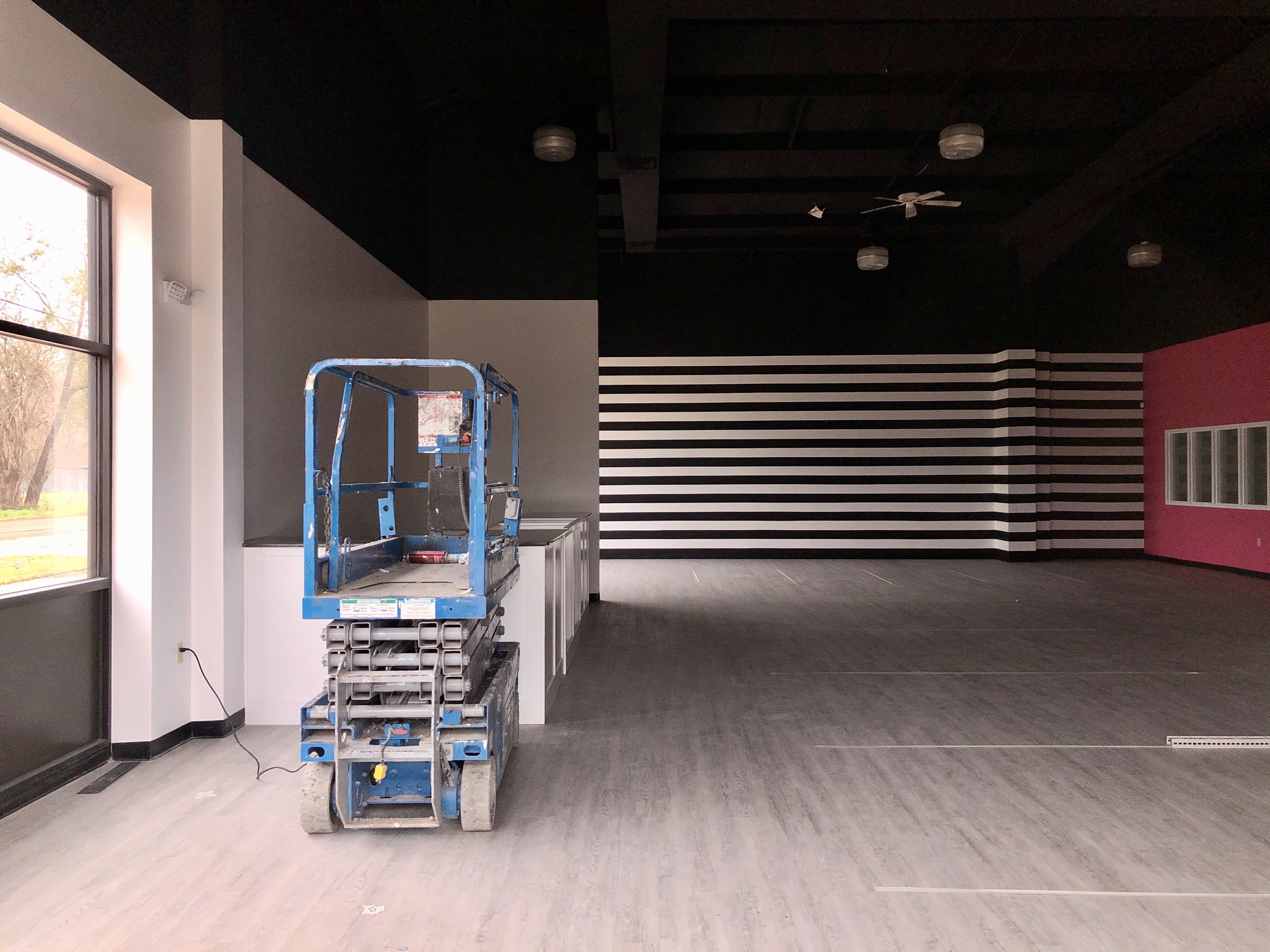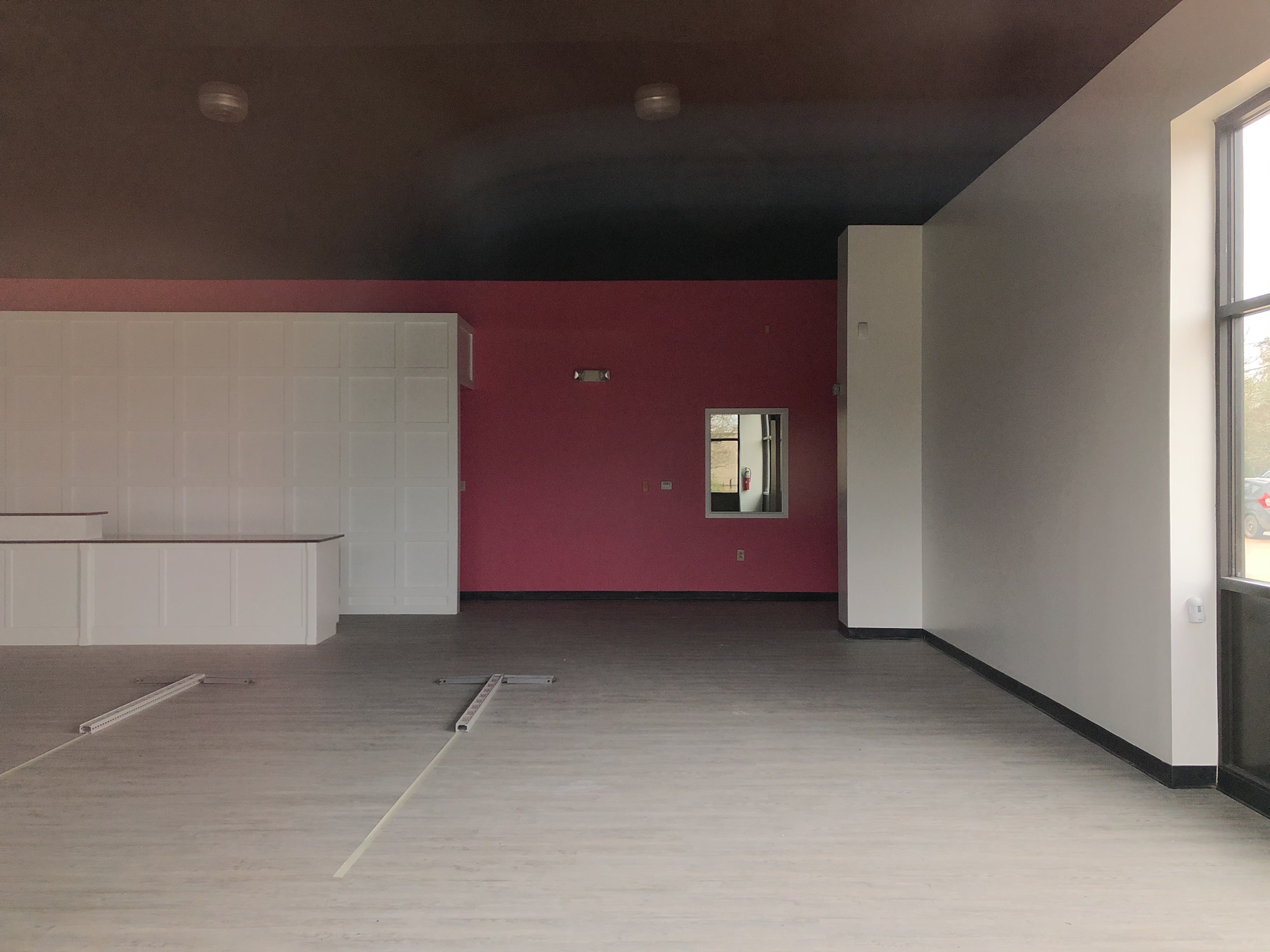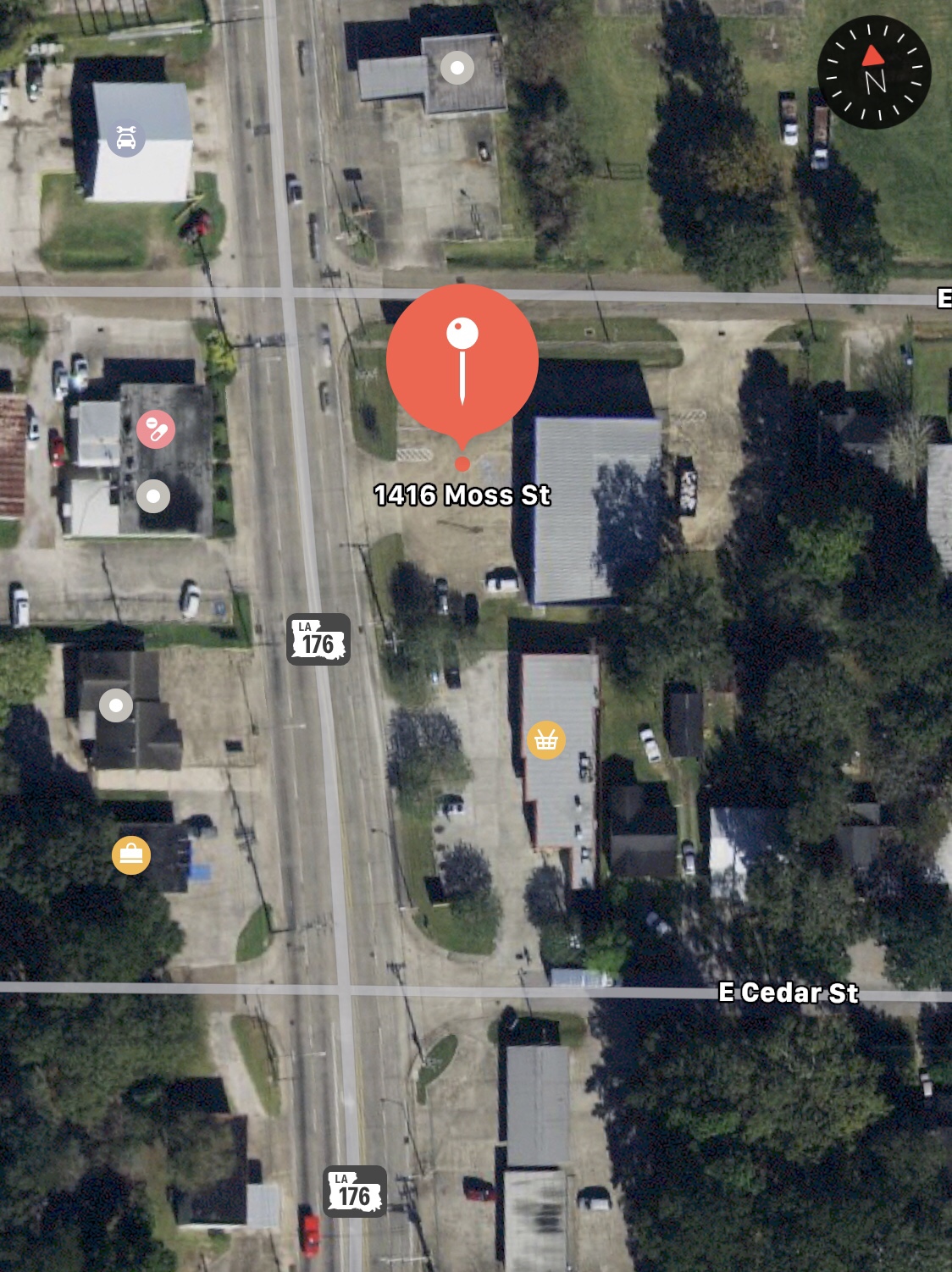 .