A fair amount of our readers have been asking about construction in Maurice, LA, which is taking place on both sides of Maurice Avenue(Hwy 167) near Community Aly.
The construction is part of the Bayou Bridge Pipeline that is connecting an already existing Pipeline starting in Nederland, TX which extends to Lake Charles, LA to the rest of South Louisiana. See map images below.
"This project is an extension of the Bayou Bridge Pipeline that is already in service from Nederland, Texas to Lake Charles, Louisiana. Moreover, approximately 88% of the new segment of pipeline will parallel existing infrastructure such as other pipelines, power lines, or roads. Additionally, the entire length of the pipe parallels existing utilities across the Atchafalaya Basin." — bayoubridge.com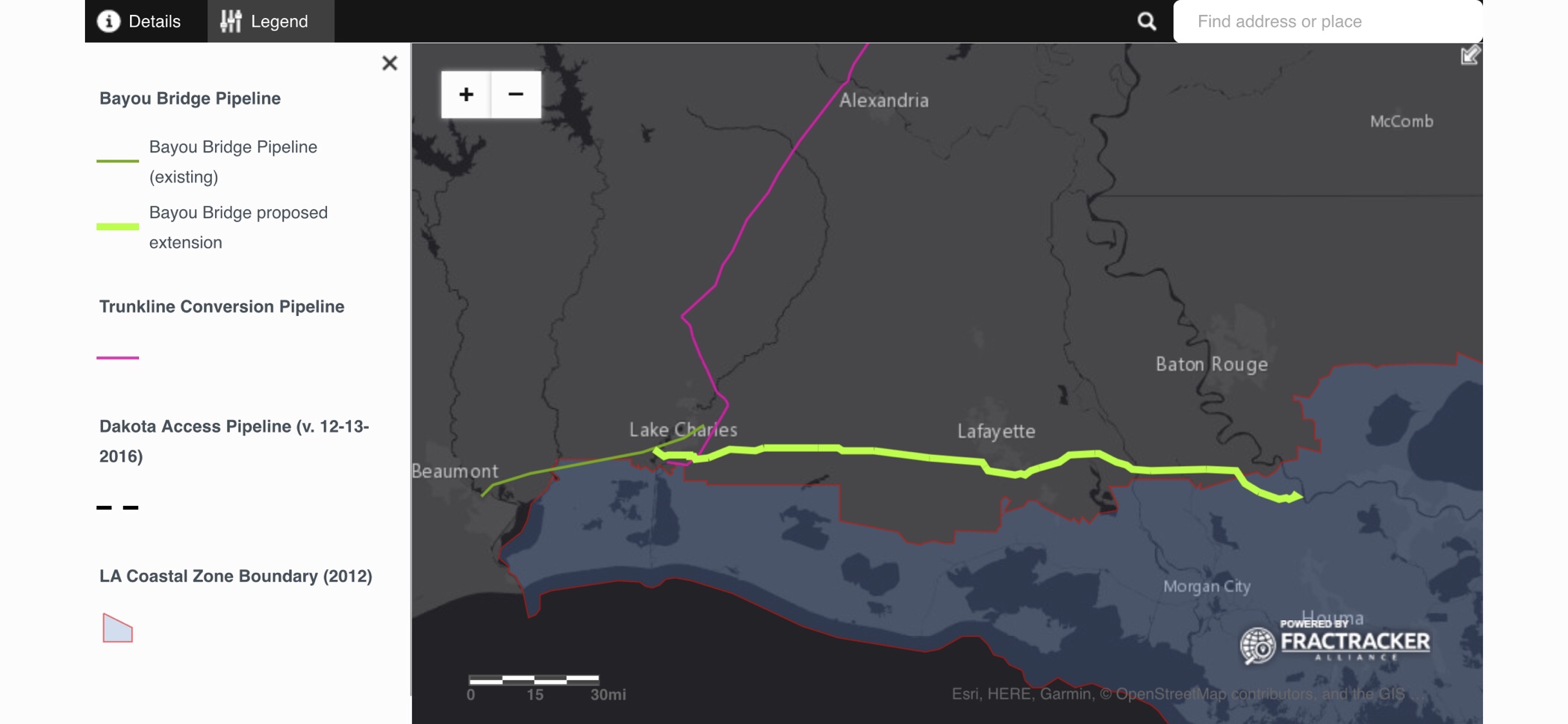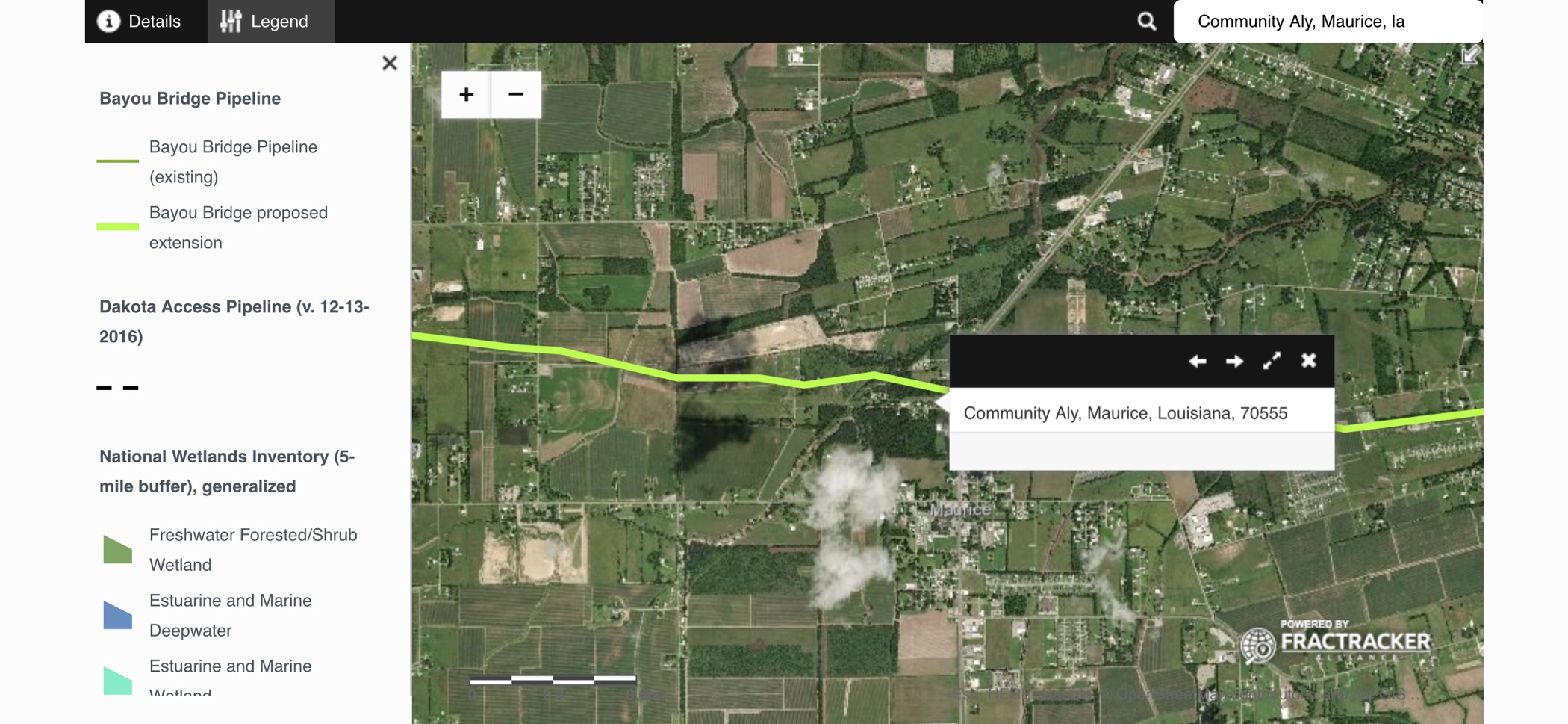 See full interactive map of the Bayou Bridge Pipeline (here).