A second Lafayette Parish Baskin Robbins store is coming soon to Youngsville, Louisiana inside of a new 11,650-square-foot, to-be-constructed shopping center located at 1911 Chemin Metairie Pkwy. The new center will be located adjacent to the existing Mill Commons center and will feature five suites, with Baskin Robbins occupying one of the suites.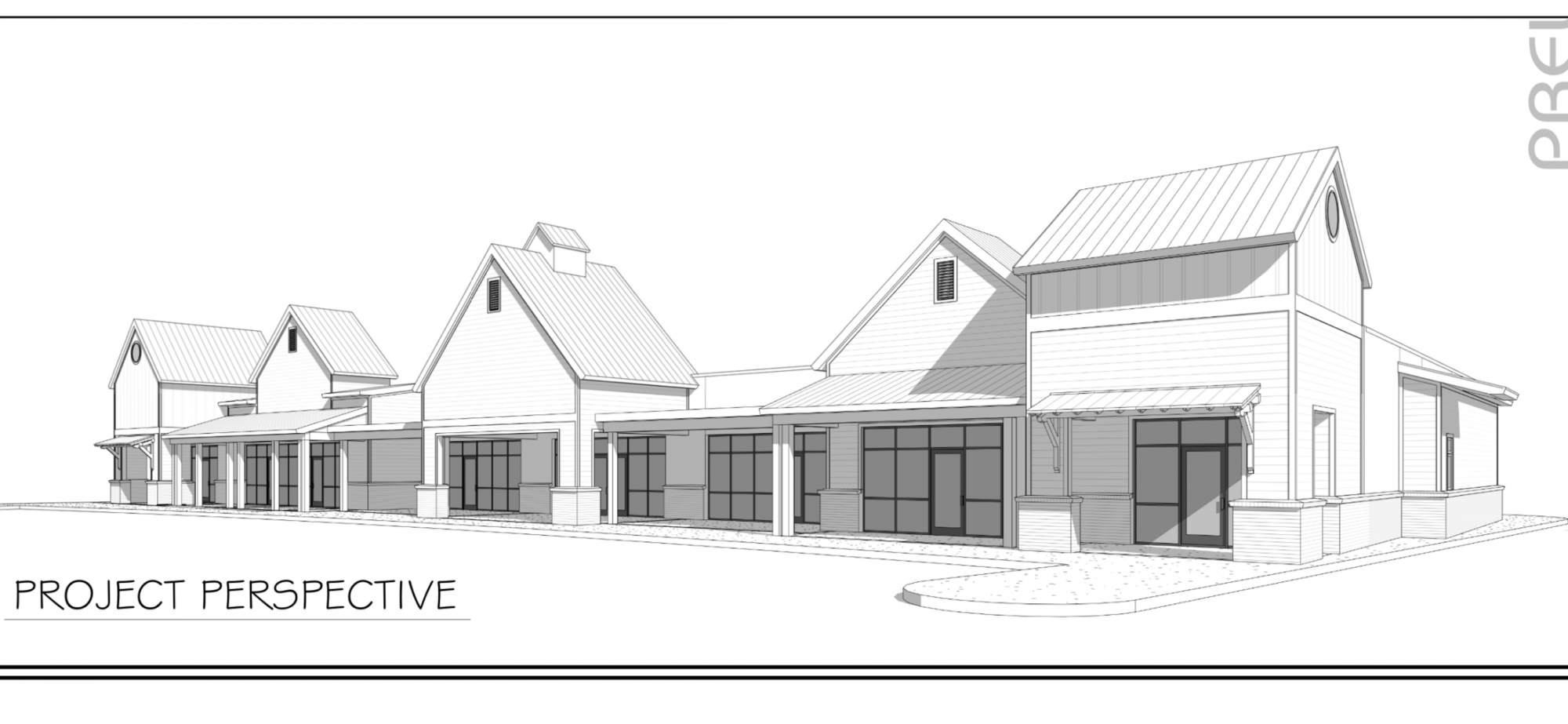 Elevation Drawings Provided by Van Alan Companies
Currently, there is only 1 Baskin Robbins in the Lafayette Parish area, located at 4807 Johnston St.
The new Baskin Robbins location will offer its signature 31 flavors of ice cream, along with other delicious treats such as ice cream cakes, frozen beverages, and a wide range of toppings. The store will provide a perfect spot for customers to indulge in their favorite frozen treats, especially after an evening at the Youngsville Sports Complex.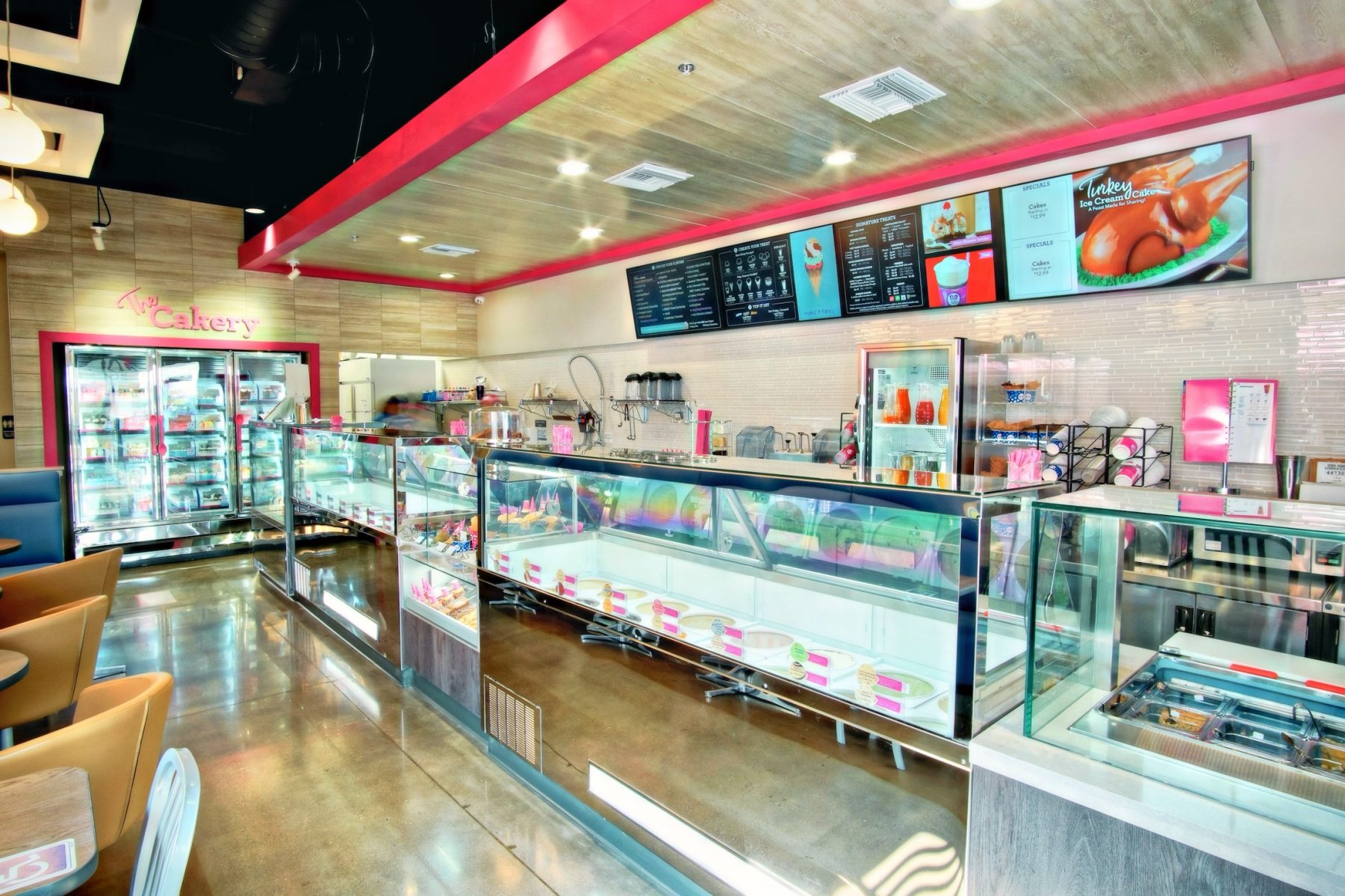 Interior Photo Courtesy of Baskin Robbins
The new center will also feature the coming soon Tokyo Japan steakhouse & sushi restaurant, which will occupy the largest space in the new center and will feature a large porch. See more about that development: https://developinglafayette.com/wp/tokyo-japan-sushi-hibachi-steakhouse-coming-soon-to-youngsville-louisiana/
The tentative construction start date for the new center is set to begin within the next month or so.
You can visit https://www.baskinrobbins.com for more about the company.