A&W Restaurants, a classic brand founded in 1919 as a roadside root beer stand will be coming soon to Lafayette, LA.
Local business partners, Eddie Khoury & Rene Colina, will be opening a total of three A&W Restaurants in the Lafayette Parish area over the next few years. The first initial location is set to start construction in about six months inside of the Pont des Mouton Plaza, located at 2798 NE Evangeline Thruway. The Plaza has been redesigned since the last time we've posted on it. And while Agave Cantina is still set to come, it may be further out than initially expected.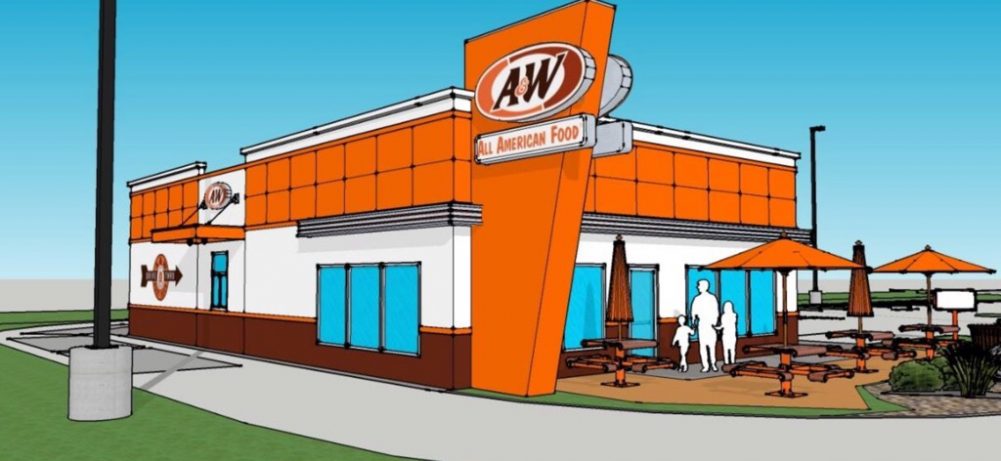 As for the other two Lafayette locations for A&aw Restaurants, it is not confirmed where those will be, but the Southside of Lafayette is an expected target. Hooray for investing in North Lafayette first!
A&W is known for its root beer made fresh in-house daily, served in a frosted mug. Their food is classic Americana with items like burgers & fries, chicken fingers, hot dogs, and chili dogs. Top that off with a cold root beer float, real fruit shake or sundae, or a signature polar swirl. Not sure what the heck a polar swirl is, but it sounds good. I'll be hitting up that root beer though, for real.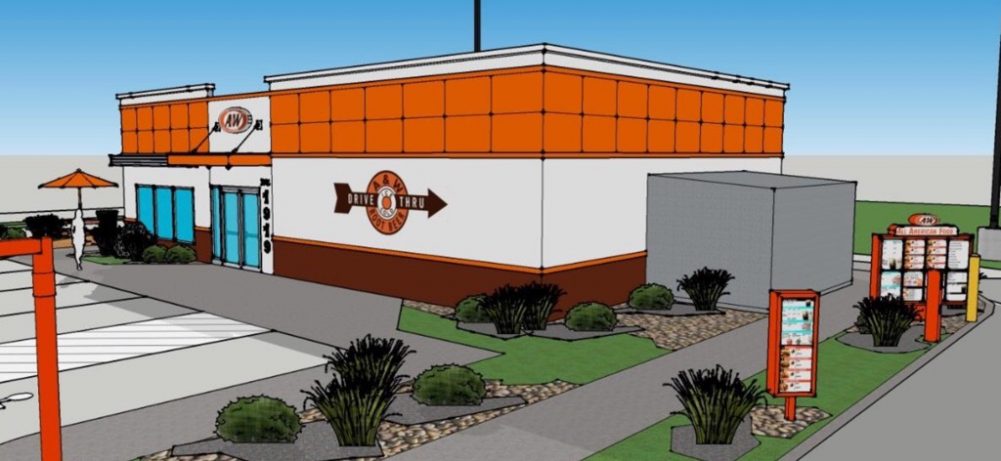 As stated above, construction on the first A&W Restaurant will begin in about 6 months with a tentative completion date set for a year from now.
For more information about A&W Restaurants, visit their website at https://awrestaurants.com/.