In early January 2018, we shared the news about the new Pont des Mouton Plaza and Agave Restaurant that would be coming soon off I-49. The groundwork for that development has started with continued plans to bring an over-the-water Agave Restaurant to the Northside area of Lafayette Parish.
In our 2018 post, we shared the layout and plans for the new development, but those plans have changed slightly—as most do. Current plans show a lot more pond space but do not show a hotel space as the original plans did.
The Shell station, which is also part of the development, will still open with a Zeus restaurant. The opening of the fueling station is coming up as they wrap up construction of the new building.
No tentative completion date has been provided for the new development as weather can affect progress.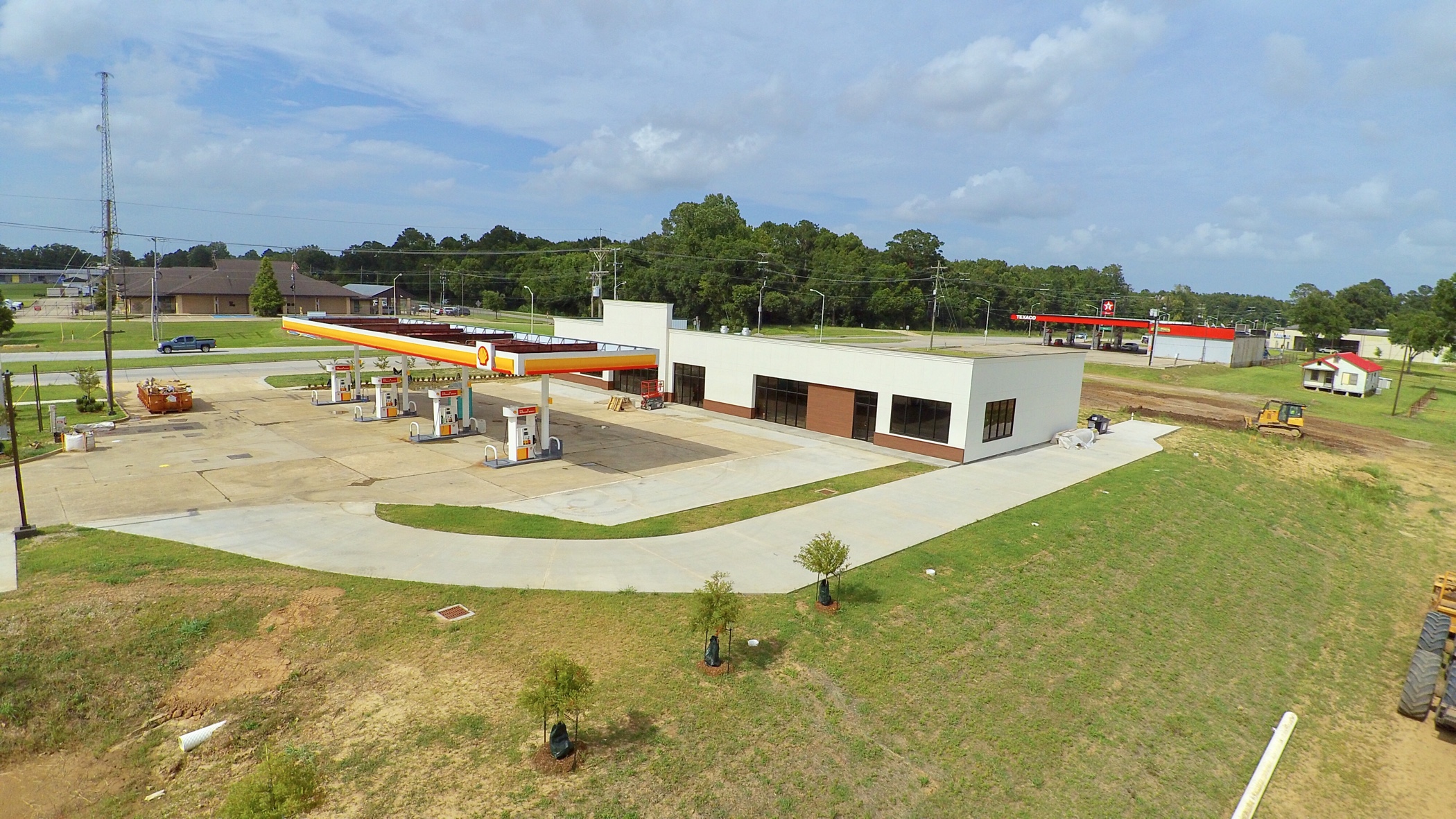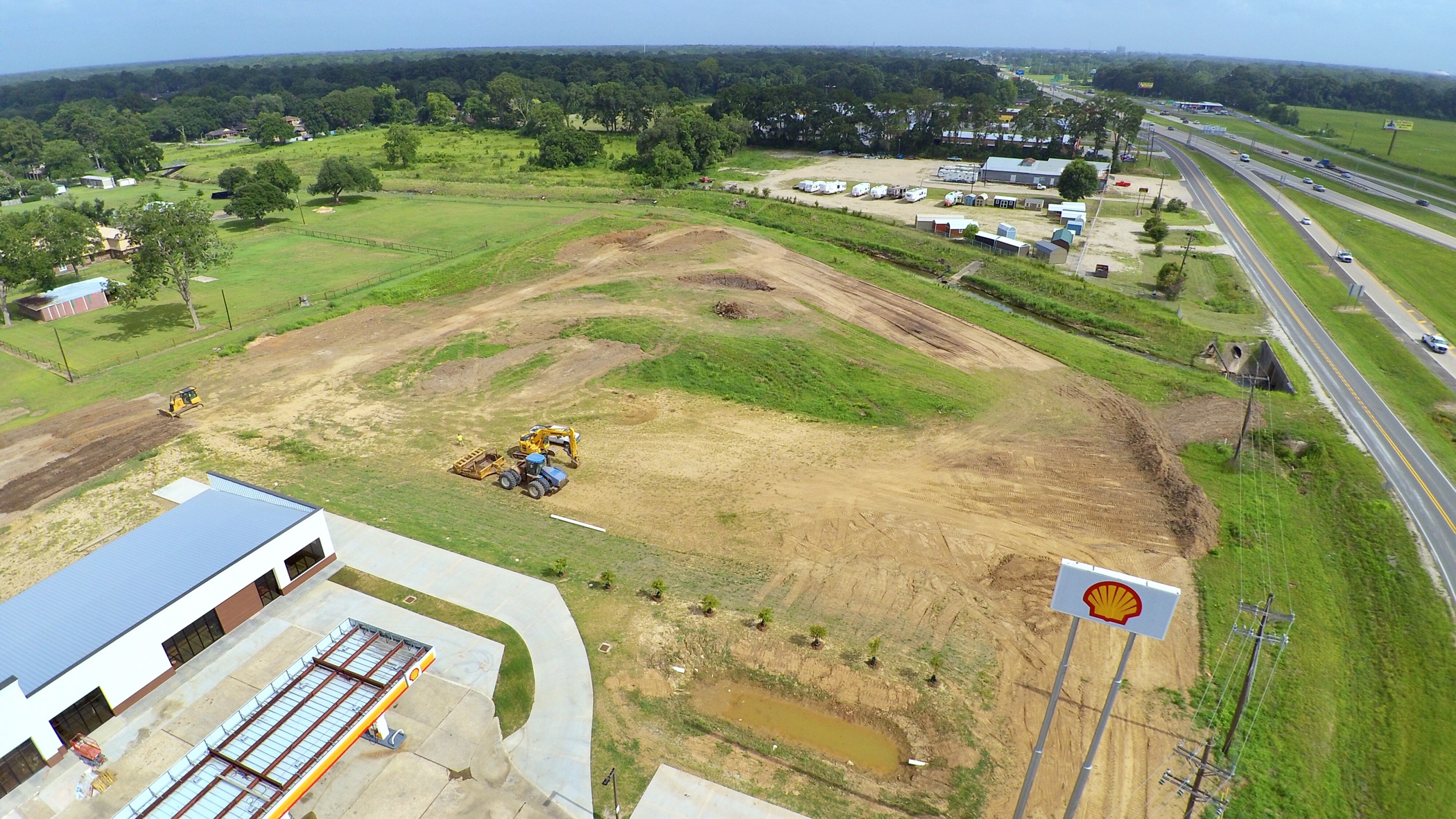 Looking out toward the future Agave Restaurant location.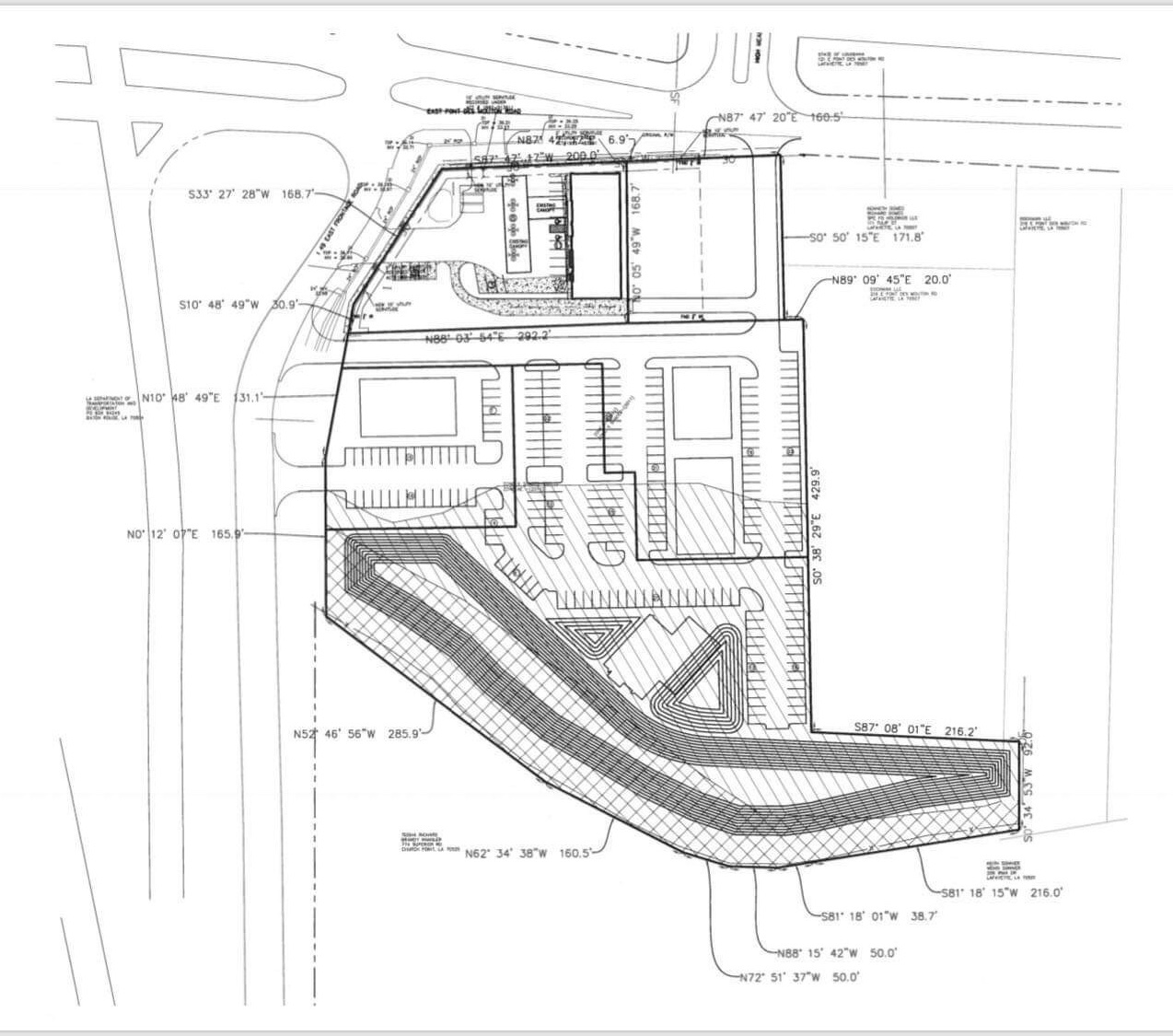 Current plans for Pont des Mouton Plaza.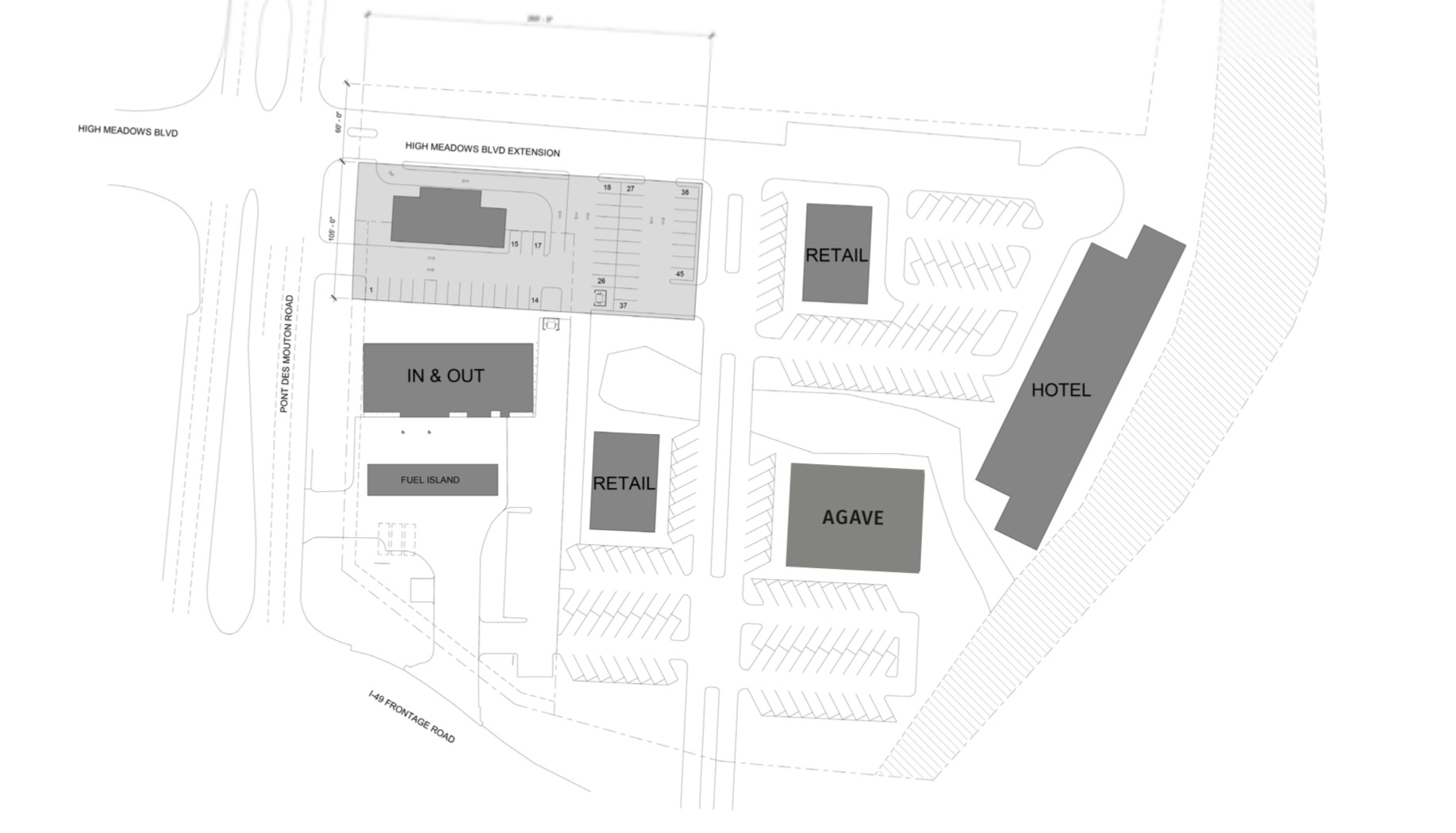 Former plans for Pont des Mouton Plaza.