Featured Outside living space. Photo courtesy of communityimpact.com.
A new, boutique-styled senior living center, called Avanti, will soon start construction at 5522 Ambassador Caffery. It'll be located next door to The Reserve at River Place apartments, which are currently being developed, along with commercial space. See the post about The Reserve at River Place (here).
Avanti offers Assisted Living and Memory Care in a forward-thinking, freshly-designed community where seniors will be introduced to new activities, ideas, and everyday joys.
Avanti at Lafayette will be reminiscent of the large, graceful manors of the 19th century Deep South and feature expansive terraces. Throughout Avanti at Lafayette, natural light will be optimized by incorporating an abundance of windows, which serve as picturesque glimpses into other areas, providing varying perspectives, both indoor and outdoor. Artwork created by local artists will bring the vibrant culture from surrounding cities into the community and will add both depth and texture to the interior design. Lori Juneau-Alford, COO of Avanti Senior Living, has family ties to Louisiana and is thrilled to bring the Avanti vision to her home state. Her family resides in Alexandria, Baton Rouge and New Orleans. She is eager to bring this unique balance of sophisticated living, cutting-edge design and technology, and world class care to seniors in Louisiana.

Residents of Avanti at Lafayette will have access to a 58-acre shopping center that is currently being developed, a new specialty boutique and the new Our Lady of Lourdes Hospital. Avanti Senior Living currently has communities under construction in the Houston area in Cypress and Shenandoah. An additional community is planned for Baton Rouge, Louisiana. — Sourced TheInd.com.
See their website at avanti-sl.com.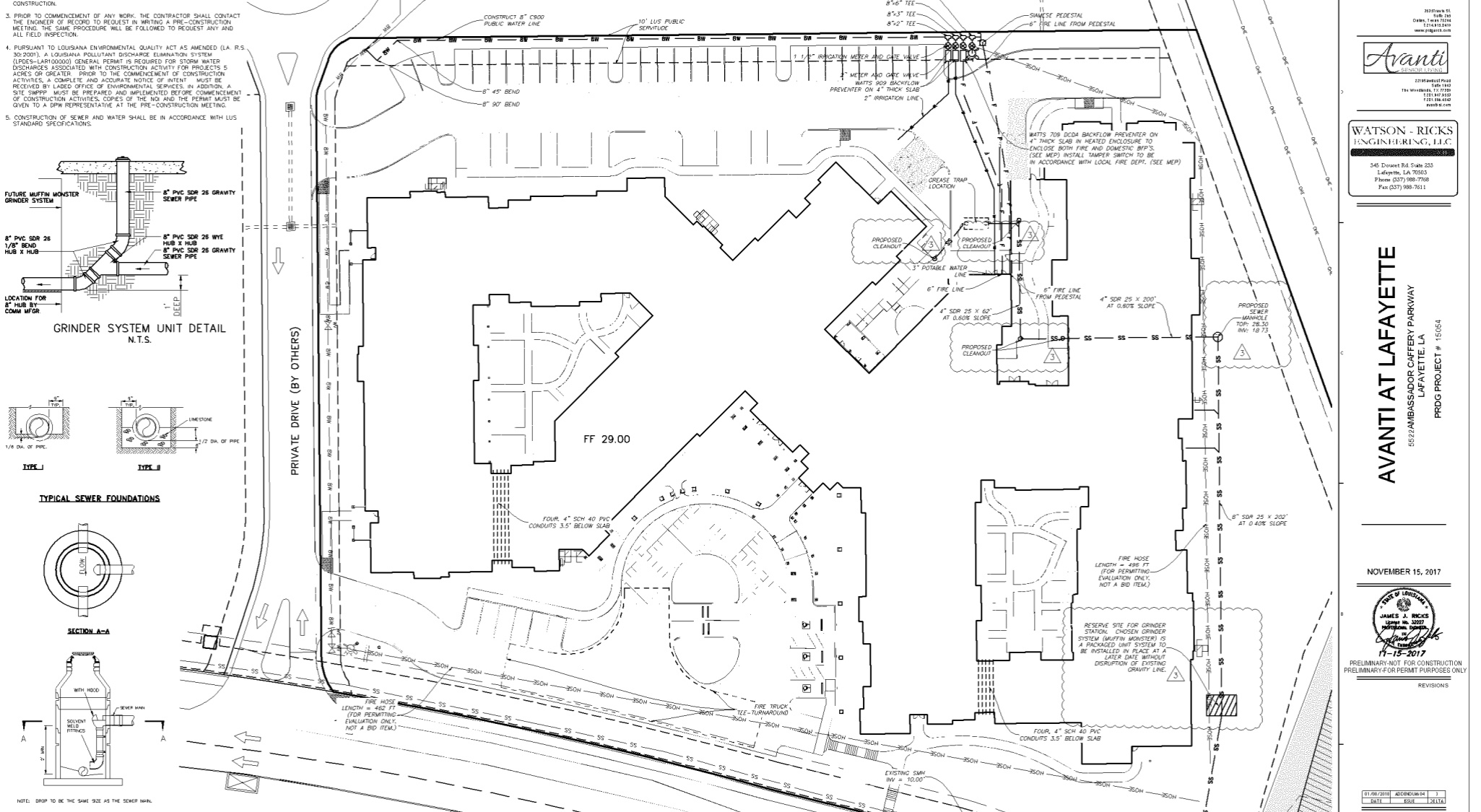 Topdown layout of how Avanti will look.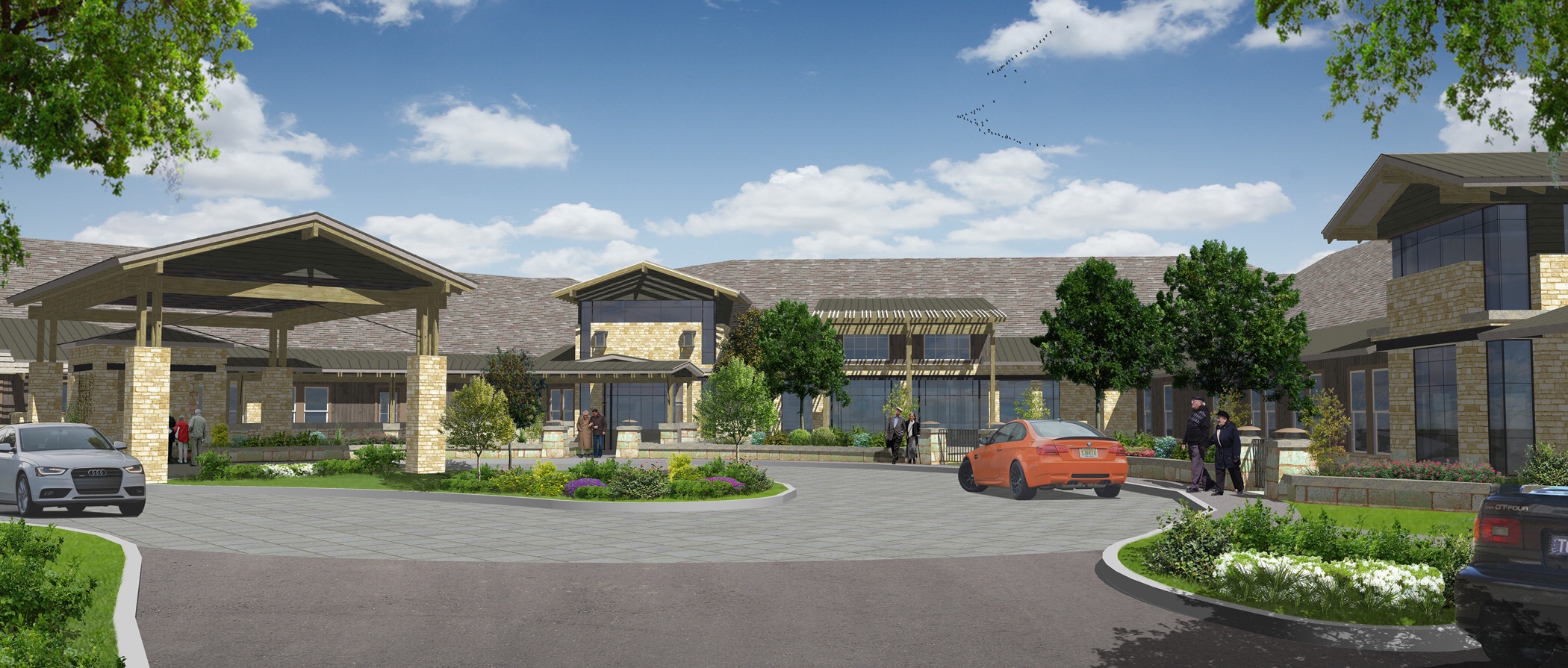 Front entrance. Photo courtesy of healthcare.dmagazine.com
Below are photos from the Avanti website.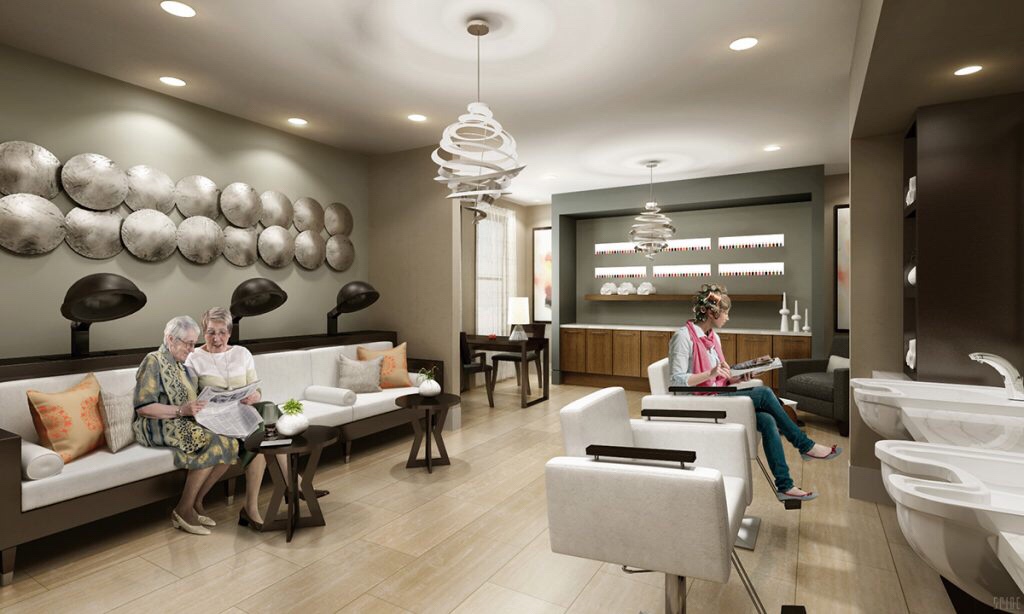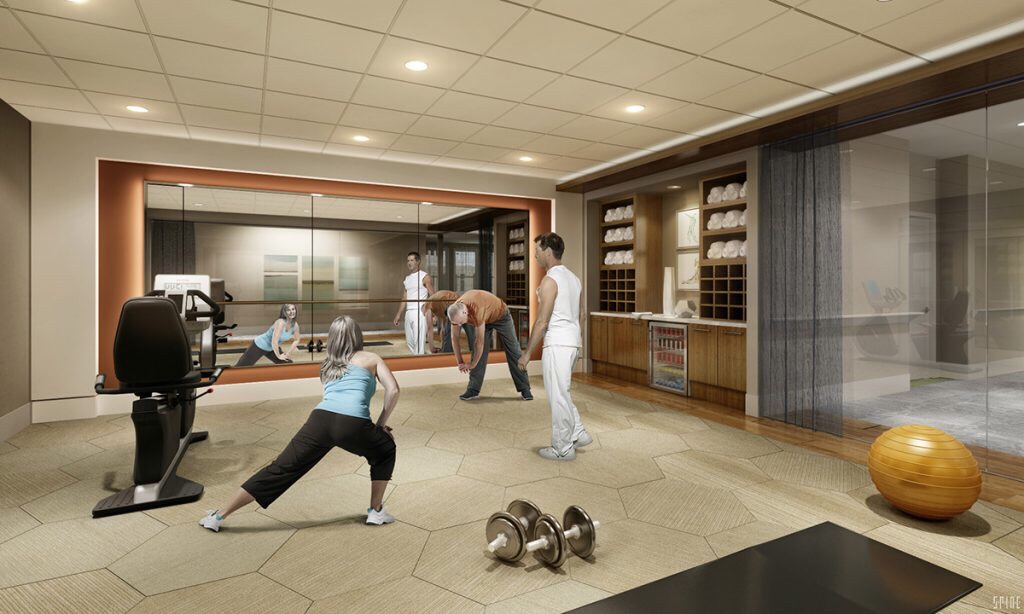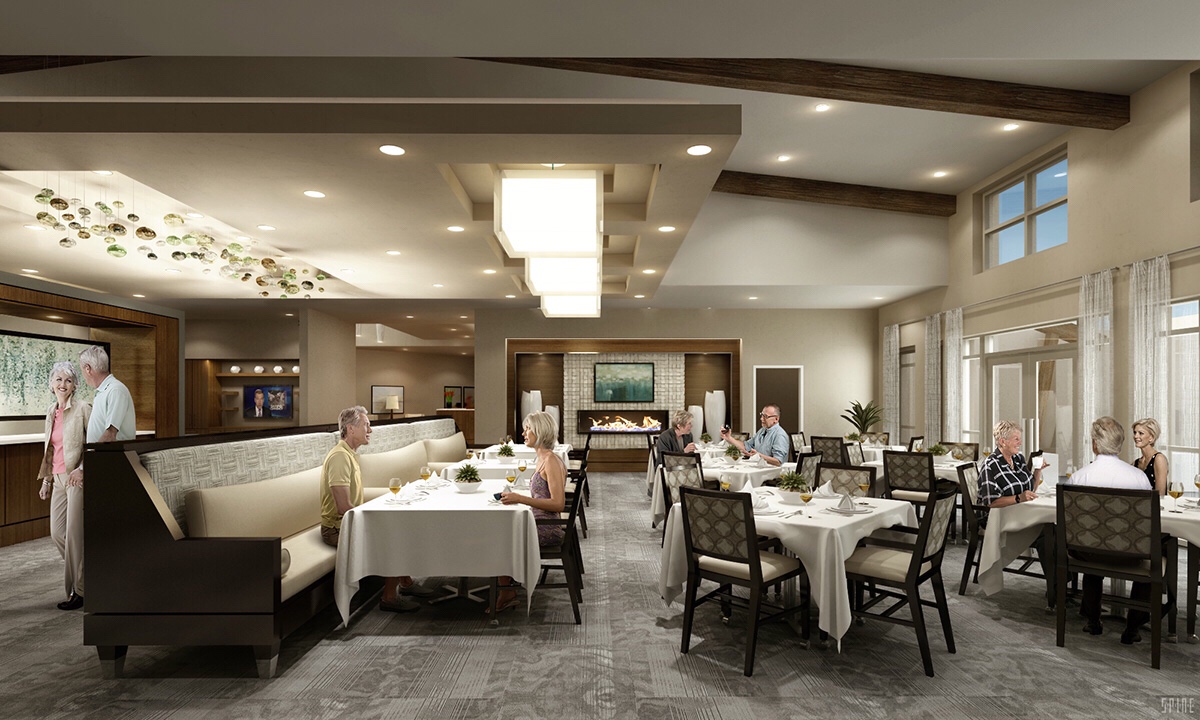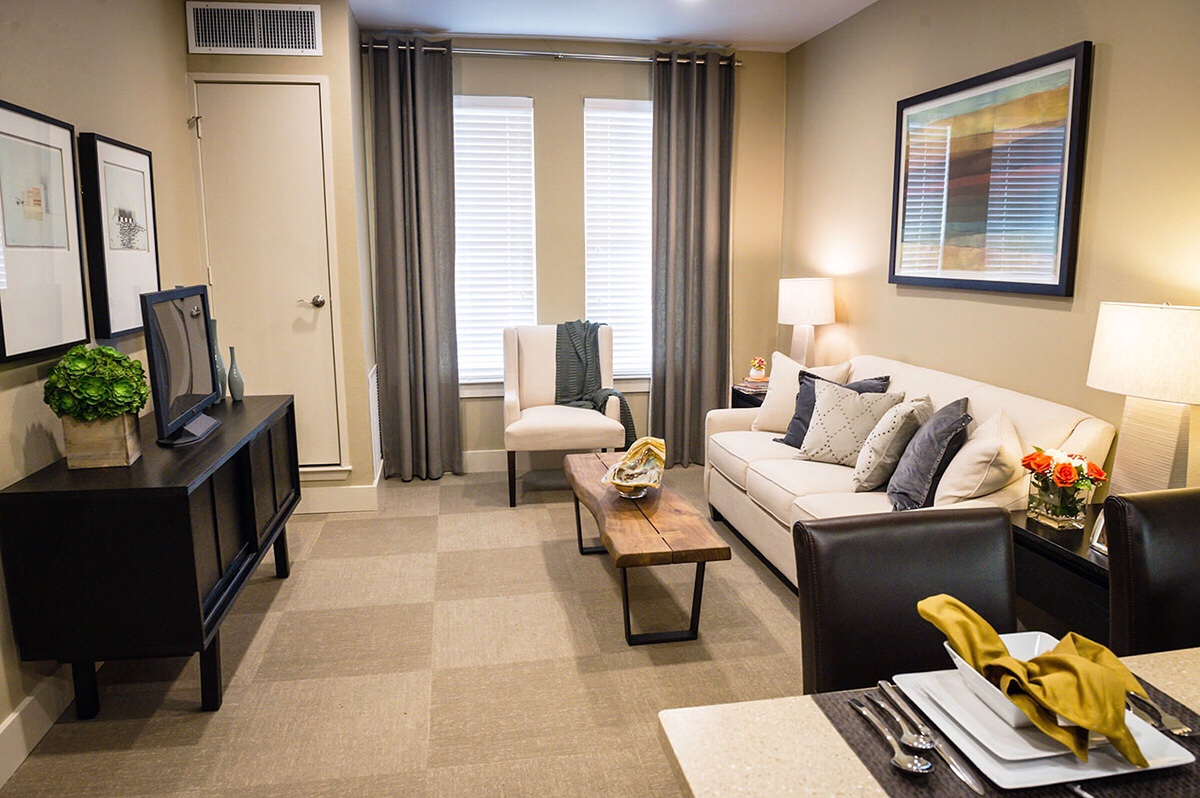 Not a rendering.