The Apollo Road Extension project phases 2 through 3 are in full swing and below are some aerial photos of the progress.
City of Scott Mayor, Jan-Scott Richard says that this project will further align the City of Scott with its goals of becoming a destination as well as an alternative point of entry into the City of Lafayette for those traveling East on I-10 or traveling South from I-49. Honestly, this new extension will help me out with my daily ins and outs of Lafayette.
Phase 2 & 3 will also include a much-needed roundabout at the intersection of Dulles & Rue de Belier. Further making it easier to travel from all directions.
Apollo Road Extension will also promote a safe way to bike and walk between its endpoints; giving residents ease of travel no matter which form of transportation they choose.
Become a DL Insider to see additional photos and a aerial flyover of the entire project.
EXCLUSIVE PHOTOS & VIDEO: Apollo Road Extension Phase 2 -3 & West Village Construction Progress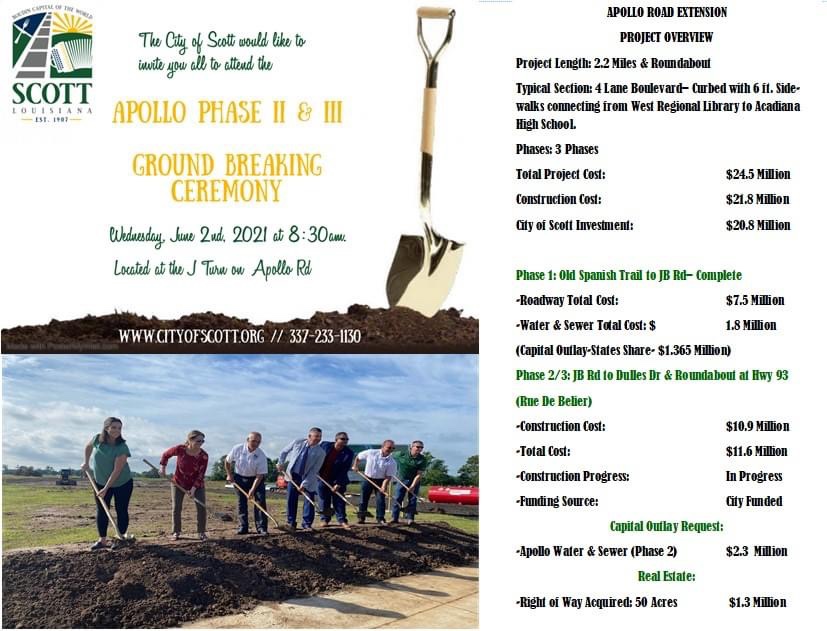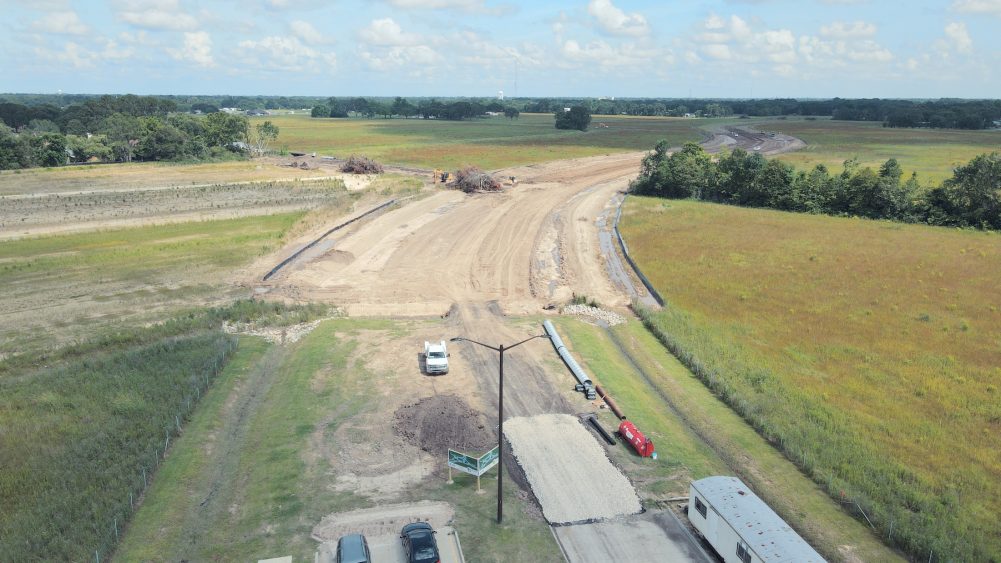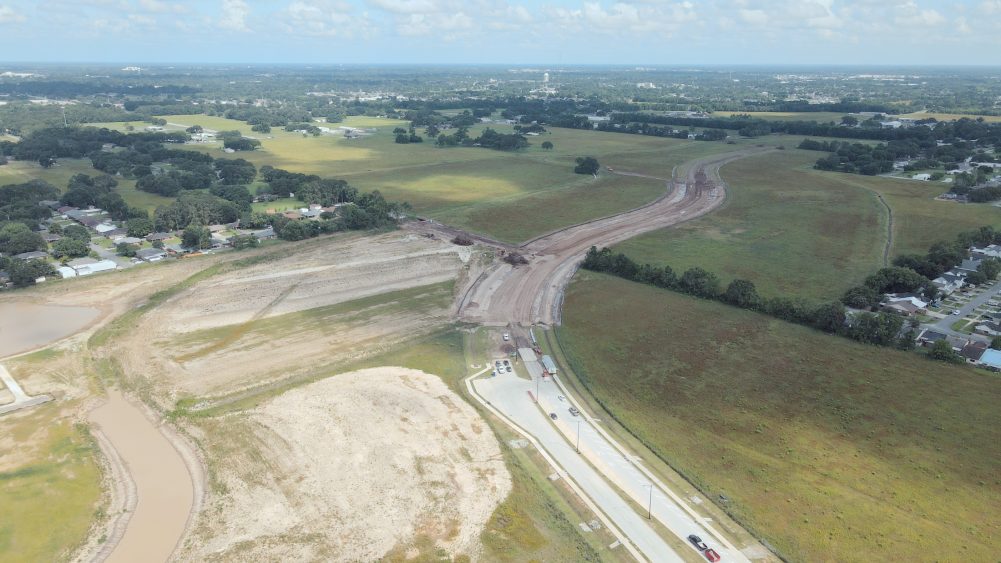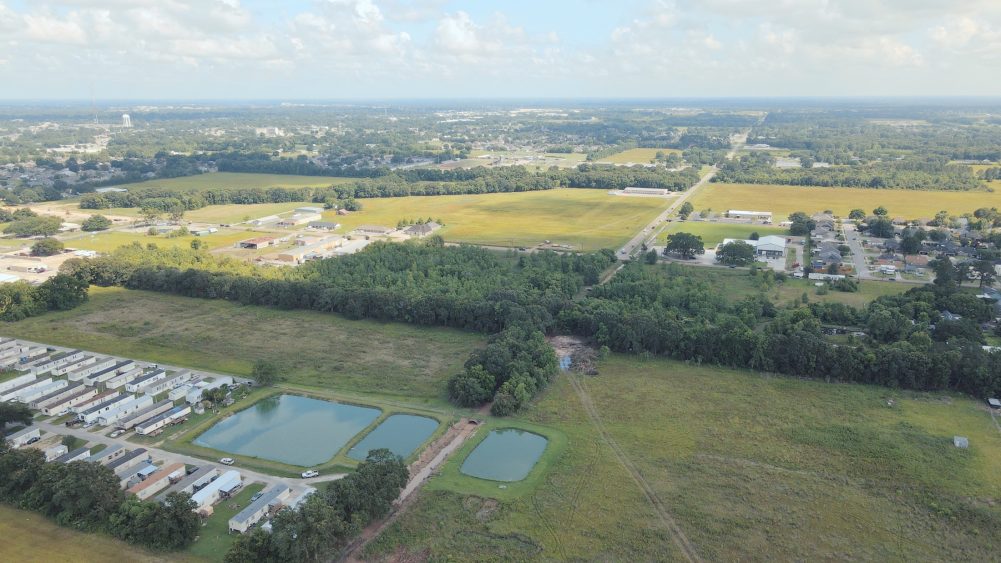 Shots of West Village's Progress. See below for West Village post for more details.
Large, River Ranch-style Development, West Village, In The Works In Scott, LA