A new quick-serve frozen custard franchise, called Andy's Frozen Custard, is expanding into the Lafayette market.
The location of the new of Andy's Lafayette is set at the corner of Kaliste Saloom & Liberty Ave, across from Deano's Pizza, and across from what will soon be the new Viva La Waffle restaurant—formerly DIX.
Andy's Frozen Custard describes themselves as a freestanding, quick service frozen dessert restaurant offering both drive-through and walk-up service windows selling exclusively frozen custard treats. Some of their treats include simple vanilla or chocolate cone, and seasonal favorites like their Pumpkin Pie Concretes and Strawberry Shortcake Sundaes. Other seasonal options include their Apple Pie, Candy Cane, Andy Nog, and a freshly-baked chocolate chip cookie Casanova.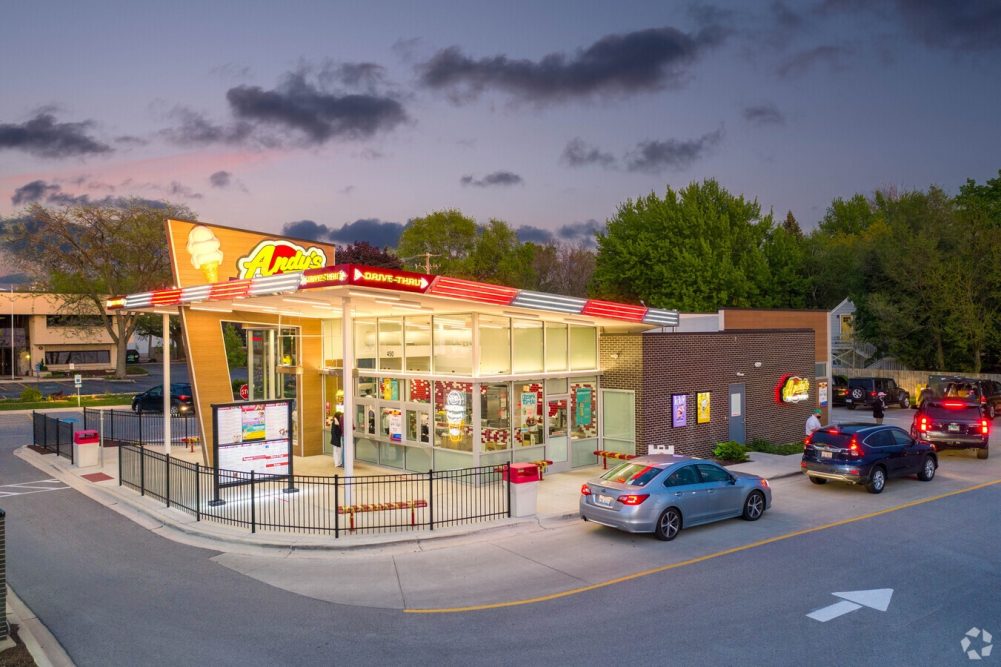 Andy's number one focus is product quality. We use only the finest ingredients in our mix. The custard is always served within one hour after it is made.
They even offer take-home containers so you can have their frozen custard in your freezer for when you're ready for it. But let's be Hillary Clinton honest, that custard ain't making' it to the freezer on my watch. It'll be gone quicker than Hillary's emails! Okay. I'm done. Haha.
The groundwork for the new Andy's Frozen Custard restaurant has already begun and being that we are less than four months from the end of 2020, we expect this to be a 2021 opening.
For more information on Andy's Frozen Custard, visit their website at https://www.eatandys.com/.