The construction at 129 Rue Louis XIV is going to be an 8,000 square foot medical office for Dr. Chris LaGraize & Dr. John Luke called Acadiana Vascular Center.
The rendering of the soon to be building is really well done. I actually had to zoom in to notice that it was not an actual photo.
See also: The Cardiology Specialists of Acadiana on Rue Louis XIV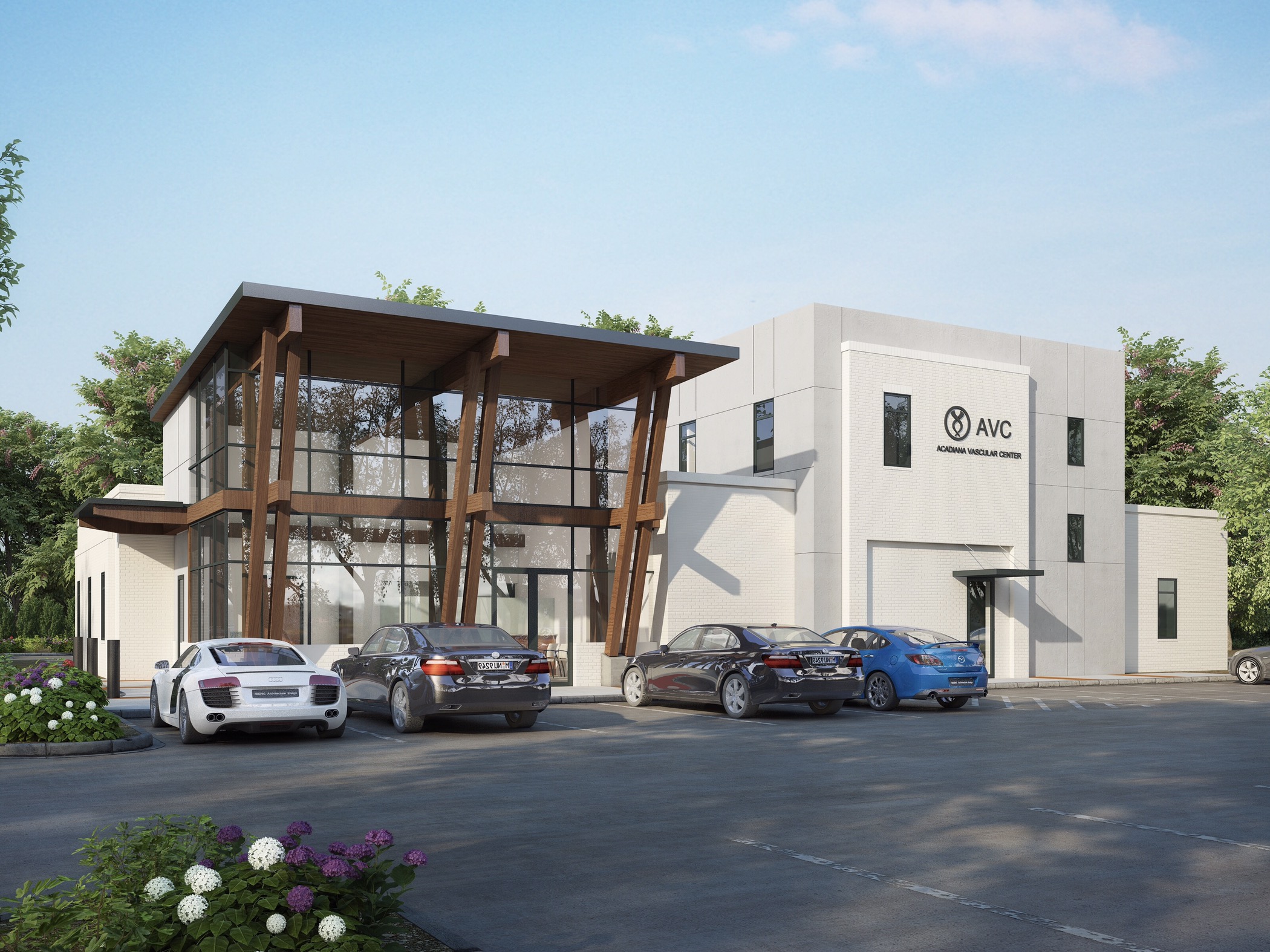 All images courtesy of Triad Construction Services.