Acadiana Karate, an established martial arts business in Lafayette Parish is consolidating both Lafayette & Youngsville locations into one centralized location at 1921 Kaliste Saloom Road Suite 122, formerly occupied by The Pink Paisley. They will neighbor the new, coming soon Caroline's Cookies.
The Pink Paisley relocated to On The Boulevard shopping center at 105 Arnould Blvd. See more about Pink Paisley here.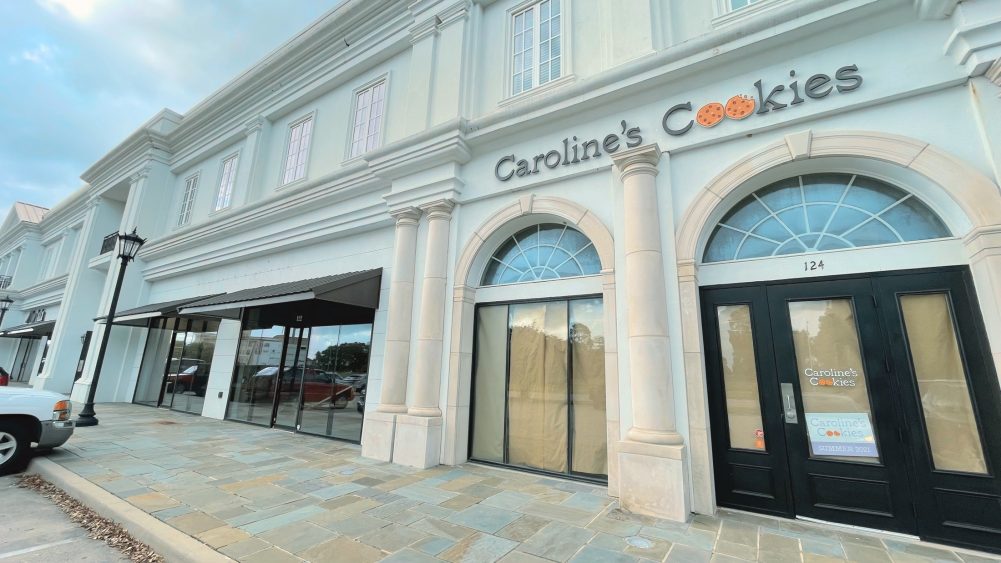 Acadiana Karate teaches students from as young as 4 years of age to mature adults. They help students learn self-defense, build confidence, and get in great shape in both mind & body. "Martial arts has tons of physical, mental and social benefits, suitable for anyone and everyone."
"After 43 years in business in the Acadiana area, Acadiana Karate is proud to announce it's relocation to Parc Lafayette," says owner, Stacey Mejia. "The purpose of the move is to combine both the Lafayette and Youngsville locations to the center of Lafayette to continue provide excellent service, superior martial arts and life skill education to the Acadiana Area."
The tentative opening date of the new Acadiana Karate location is set for mid-August to early September of 2021.
You can follow Acadiana Karate on Facebook at https://www.facebook.com/AcadianaKarate/.