The Pink Paisley, a local Lafayette boutique & gifts retailer, is expanding their recently opened second store, located at 105 Arnould Blvd, with an additional 3,000 sq. ft.; taking a portion of the former Brother's space.
Starting out as an online business, The Pink Paisley expanded from an online-based business into a brick & mortar store in Parc Lafayette and has since expanded with a second store location On The Boulevard. Their selection offer customers a fun, unique choice of gifts, apparel, candles, men's products, bath products, and so much more.
"We have had an extremely warm welcome to the On The Boulevard shopping center by the customers in this area, since opening our second location in March. Even amid the uncertainty of the pandemic, we are excited to expand our store into the old Brothers on the Boulevard suite.", says Amy Lemoine, owner of The Pink Paisley.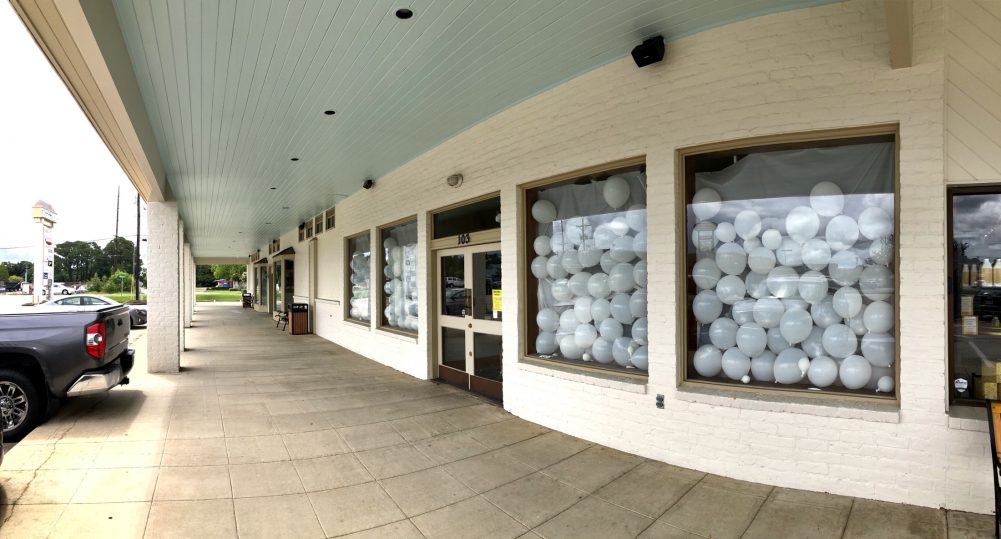 The decision to expand the current 2,200 sq. ft. Arnould Blvd space comes not only in response to the success of the second location but also in appreciation of the charm & beauty offered by the former Brother's space. As they look to preserve the space, Amy says that "the unique character and charm of this place is something we are looking forward to making our own, and sharing with Lafayette!".
Bill Stevenson of Beau Box, says "It has been such a pleasure working with Amy as she opened her first store in Parc Lafayette adding "bricks to her clicks" and working with her to expand her brand with a second store."
Bill continues saying that "Amy's decision to open a second store could not have come at a worst time but she found a great home at the Boulevard Shopping Center. I think that we have neglected our older, established retail areas in the pursuit of shiny and new stores, discounting the charm and tradition of older centers and the neighborhoods that they have served for years."
The expansion project has just kicked off and is tentatively set to be completed in the early 2020 Fall season.
You can follow The Pink Paisley at https://www.facebook.com/ThePinkPaisley/ and @thepinkpaisleylafayette.