A new culinary collaboration between Terrance & Destiney Pete, owners of former Wings & Thangs, and Chef Taj Johnson has formed to bring Lafayette a new local restaurant, called Poppa's Fried Chicken.
If you travel up & down the Evangeline Thruway during your daily commute, then you may have noticed work happen at 810 SE Evangeline Thruway.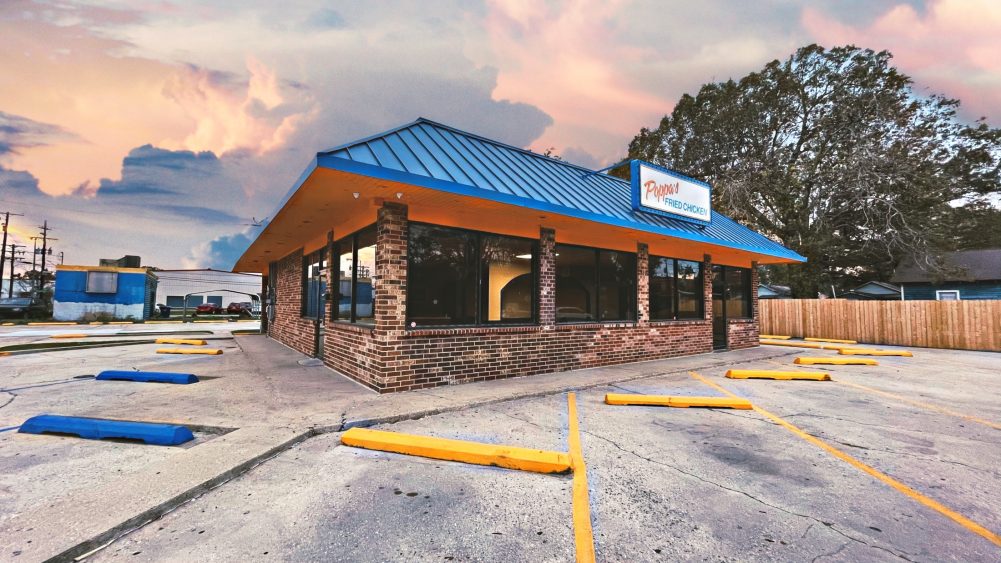 The newly formed team of owners of Poppa's Fried Chicken has set a goal to provide locals with homestyle cooking offered through a fast food method.
"Our menu will include chicken wings, burgers, hot dogs, turkey burgers, desserts and more."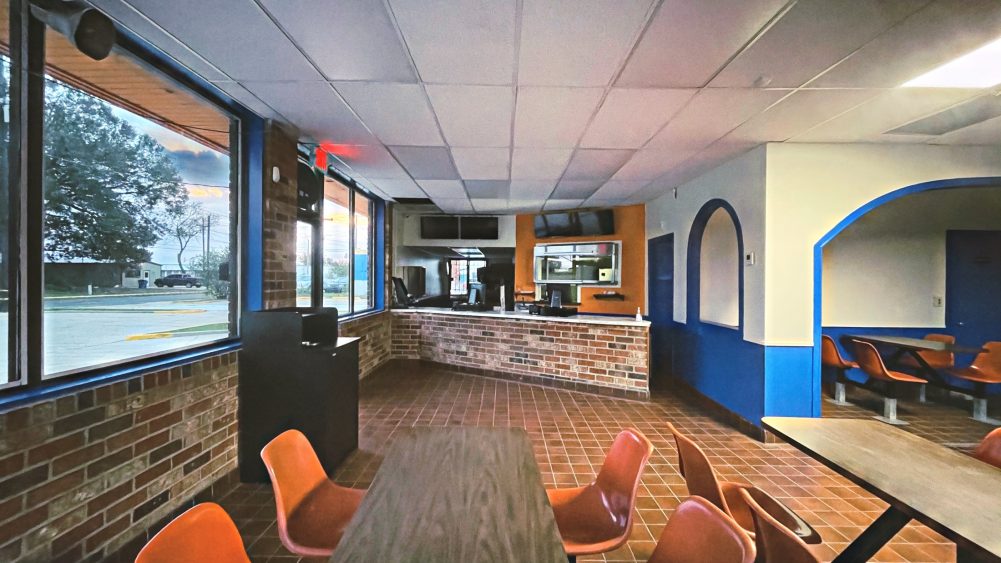 It is a welcoming sight to see continued investment and development of small, local businesses throughout the Evangeline Thruway corridor.
Poppa's Fried Chicken is tentatively set to open mid-December.
To follow Poppa's Fried Chicken and to see what is to come from this new culinary team, check out https://www.facebook.com/poppasfriedchicken/.