In a local economy said to be less desirable, the city of Youngsville continues to see growth in both the residential & commercial sectors.
Although Youngsville isn't the only Lafayette Parish city seeing growth, it is safe to say that Youngsville is still an attractive destination. One of the standout perks for building a business in Youngsville is the permit fees, which are a whopping zero dollars. It may not seem like a lot, but it's surely a competitive edge that other cities may not offer.
Ken Ritter, Youngsville's Mayor, reported on November 16th, 2018 that commercial permits were +55% up in 2018 over the prior year, amongst other highlighted statistics. This fact is evident when driving through the Youngsville area. There are many new and recently built businesses.
On top of a great commercial report, their residential outlook is of course booming. According to Ken's report, there are over 1000 new residential lots in development. In fact, on a recent trip to scan the Youngsville area, we took note of several new homes under construction just in the Sugar Mill Pond development.
Below are just some of the recent construction projects, both residential & commercial. We will also embed Ken's Facebook post showing those numbers for reference.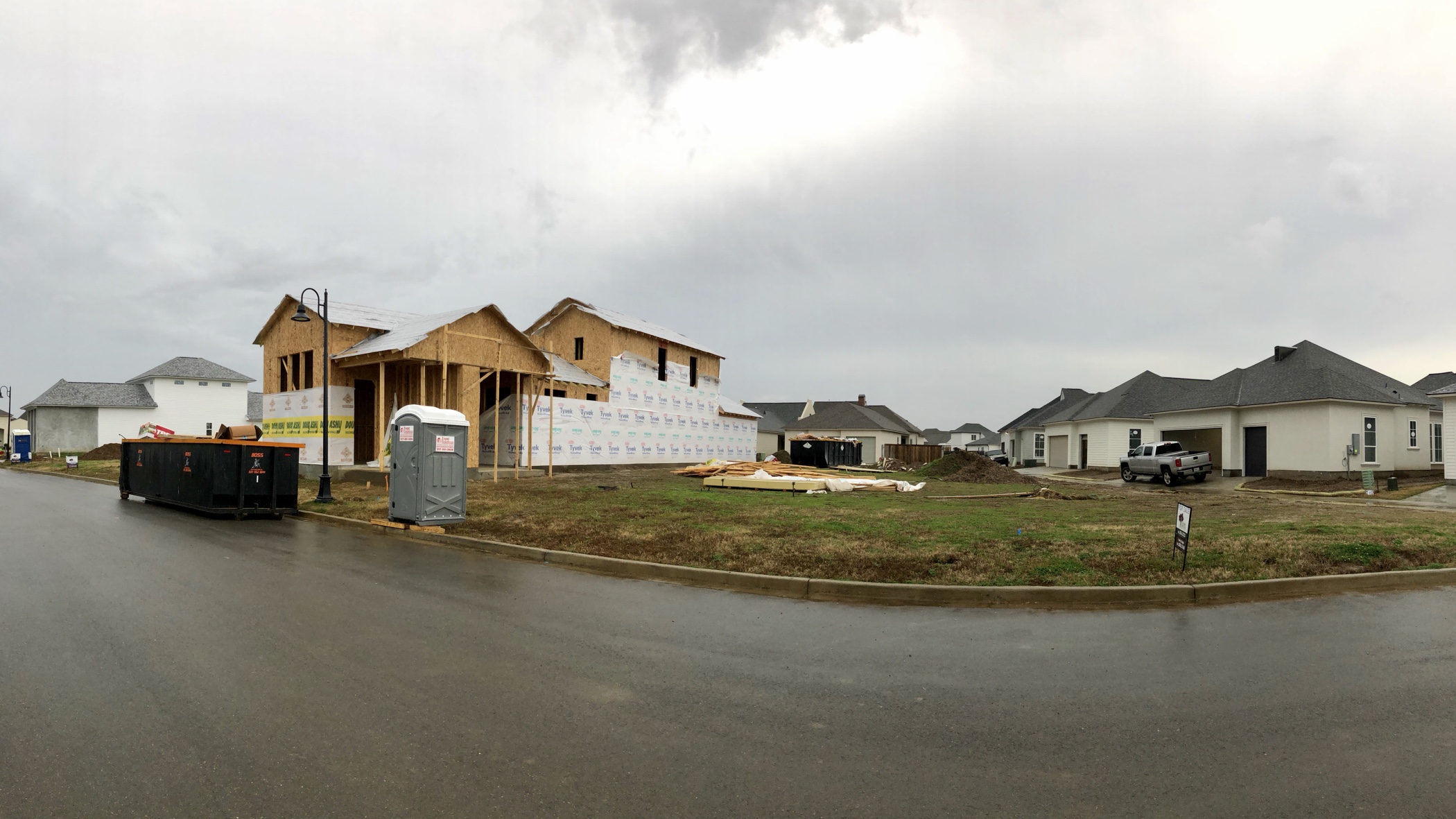 Panoramic of portion of Sugar Mill Pond.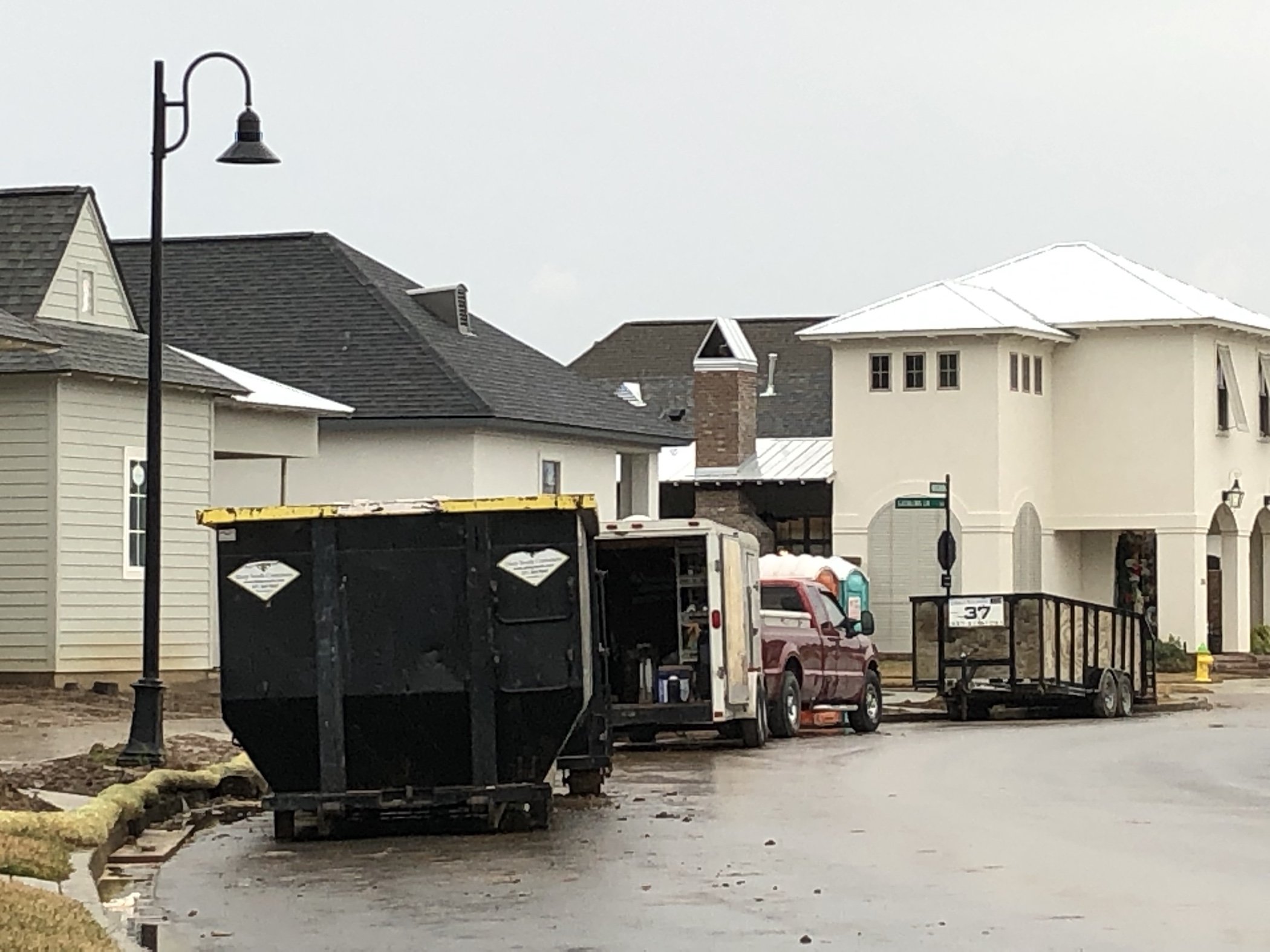 Construction progress in Sugar Mill Pond.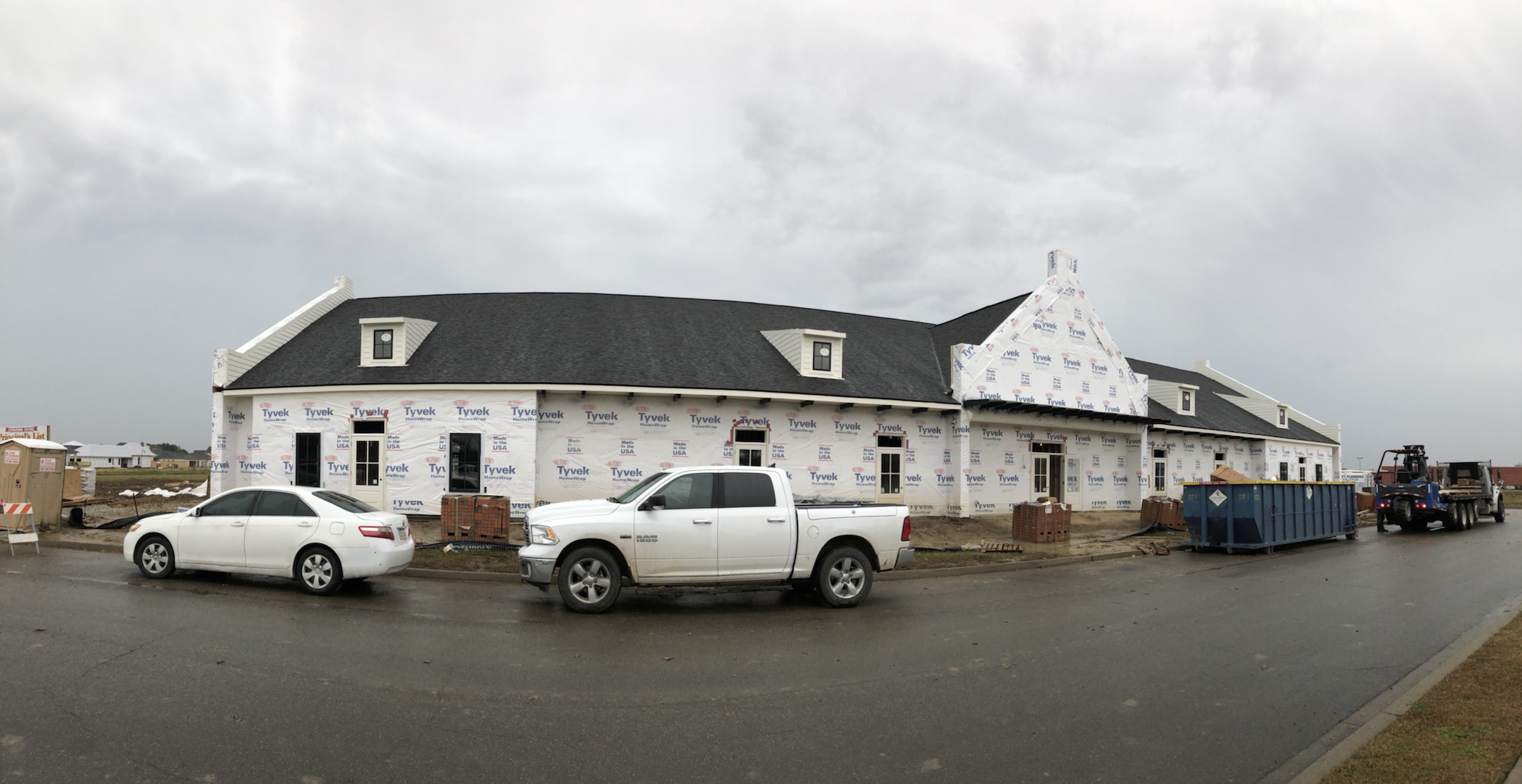 Progress of the new Principal's List Early Learning school. See post (here).
Progress of Youngsville's Smoothie King set to open around February or so.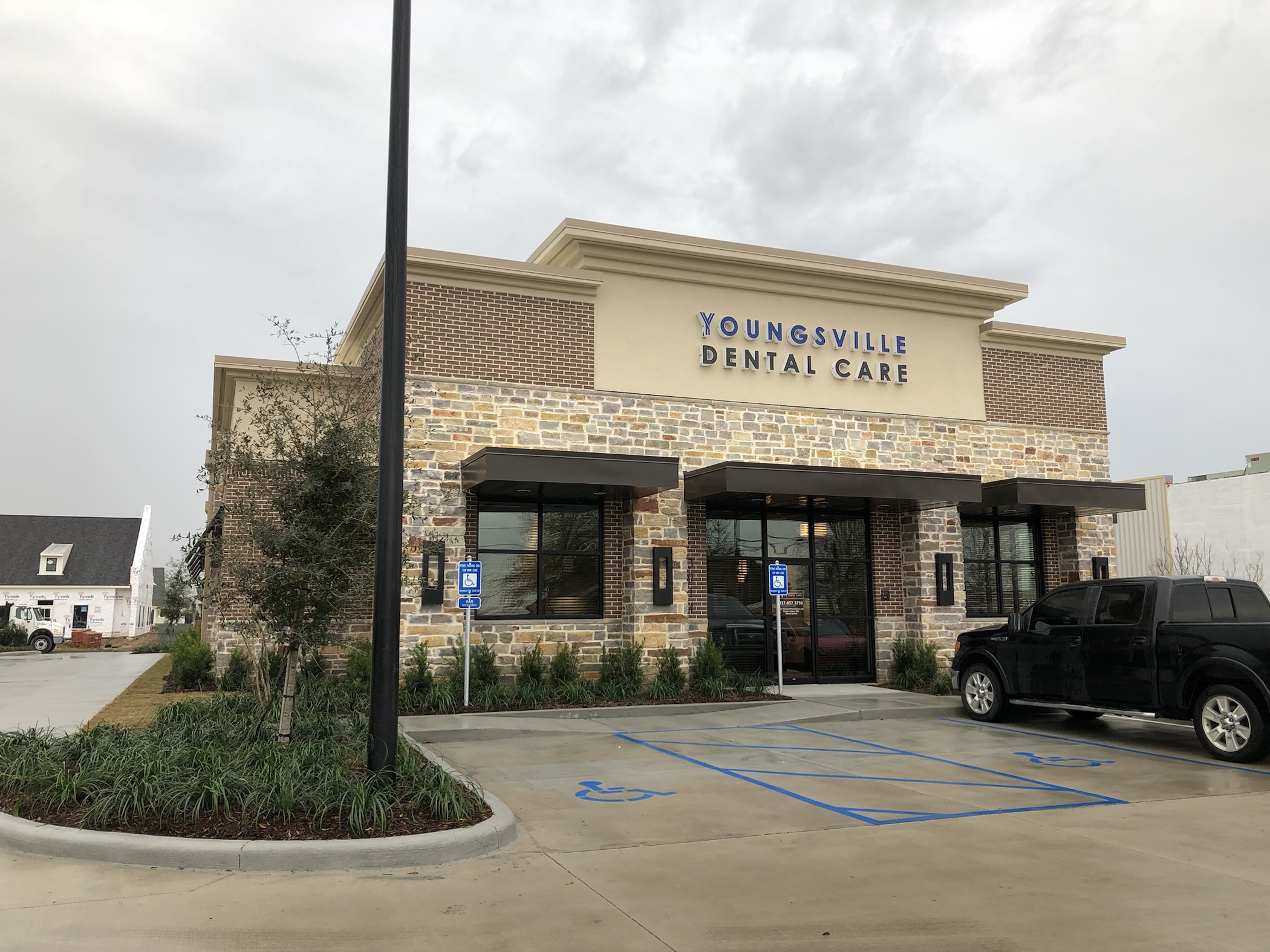 The new Youngsville Dental Care, Now Open. See first post (here).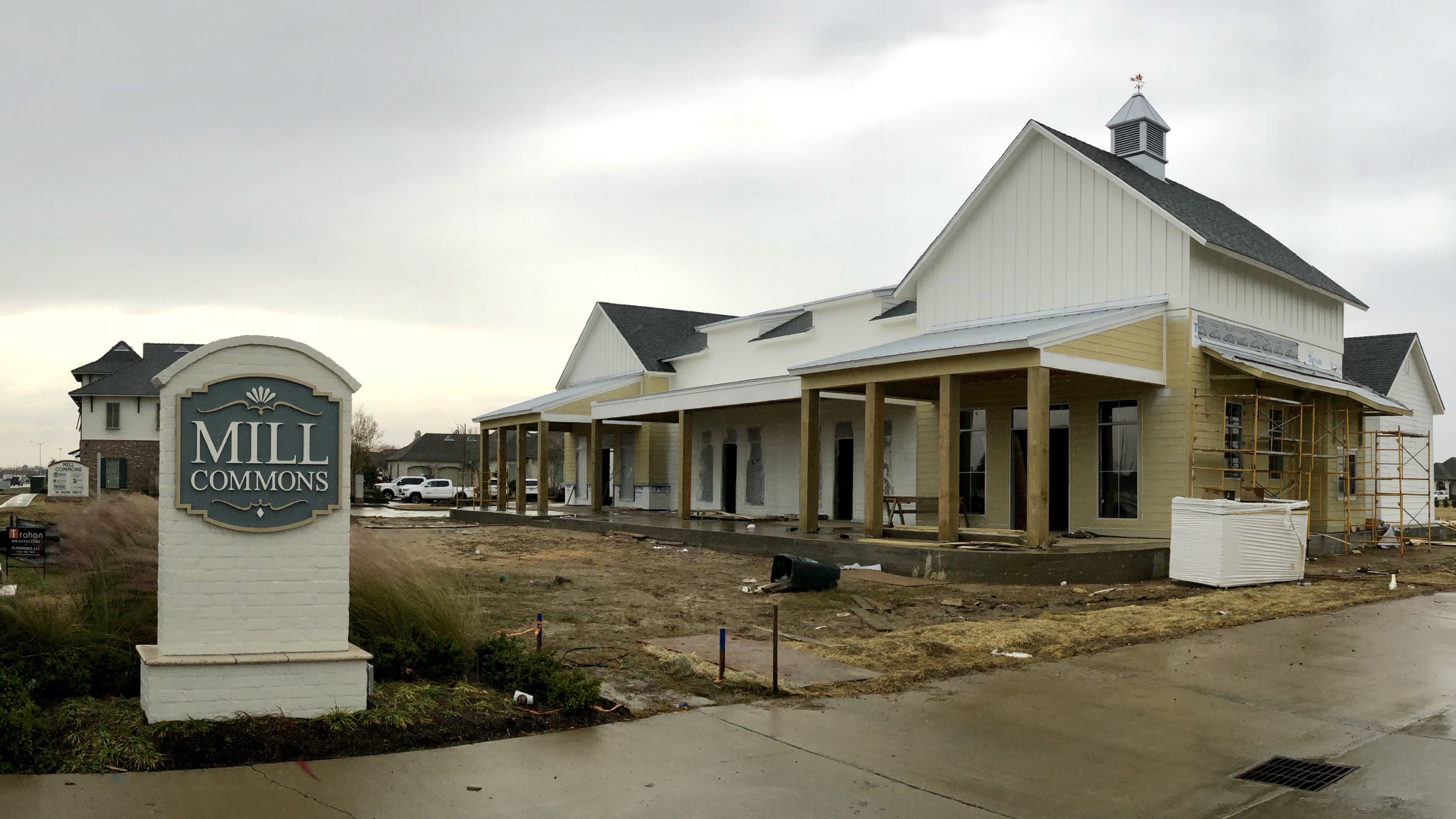 Mill Commons expansion progress. Tenant info soon to come! 🙂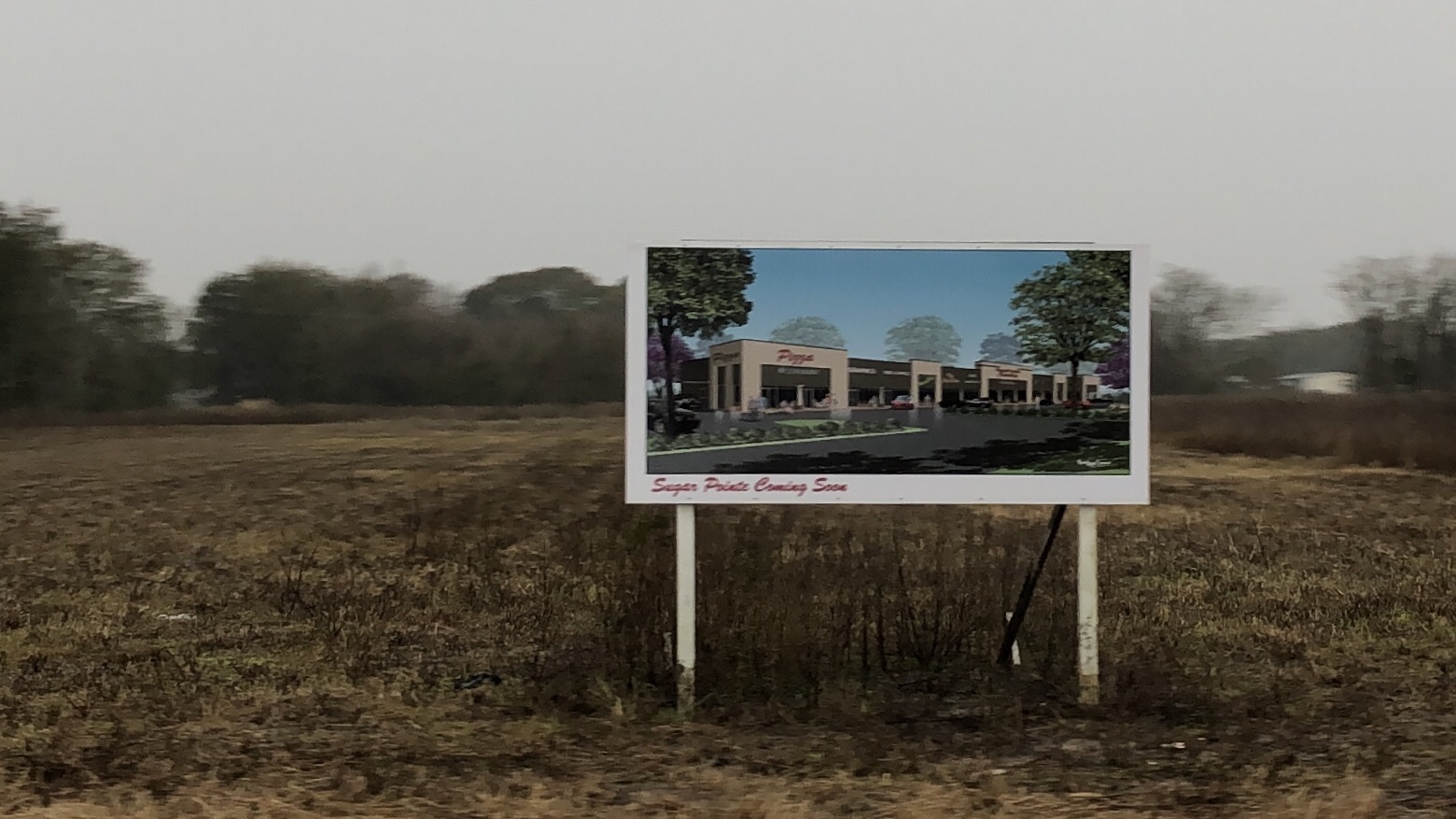 Sugar Pointe, across from the Youngsville Sports Complex, coming soon. More information to come.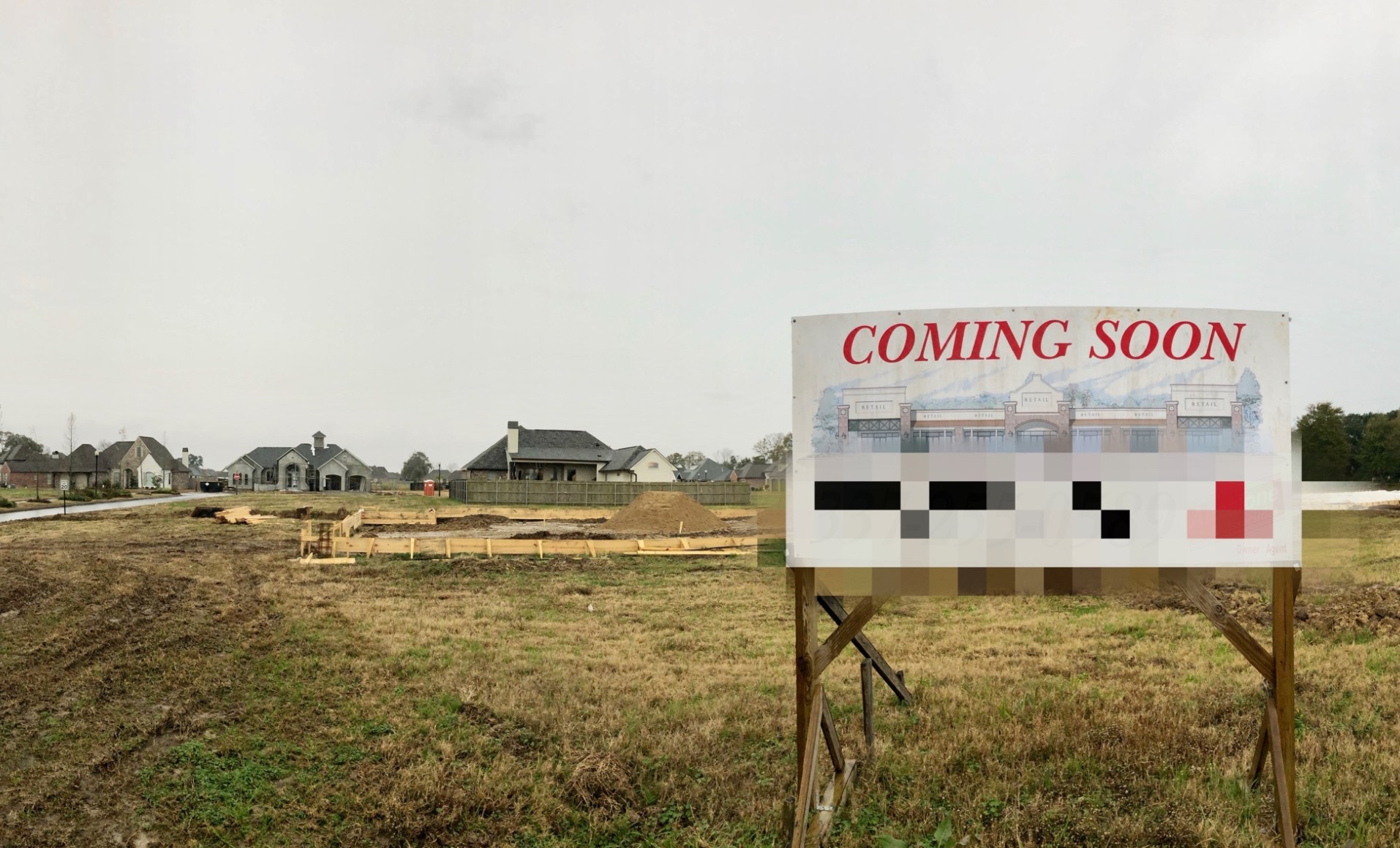 Center under construction in front of Cypress Gardens. See post (here).