Featured image courtesy of vegas.eater.com.
World of Beer(WOB) is coming to Lafayette—officially!
In 2016, World of Beer was slated to come to Lafayette inside of the Costco anchored development, Ambassador Town Center, in Suite #100 at 111 Old Camp Road. Due to whatever the reasons were—not getting into that—it didn't happen.
Now, a new set of owners are bringing the concept into the Lafayette market. Plans have been revised, approved, and construction of Lafayette's new WOB should start within the next 2-4 weeks with a buildout timeframe of about 4-5 months.
The new WOB will open in the same location as it should have 2 years ago at 111 Old Camp Road, Suite #100.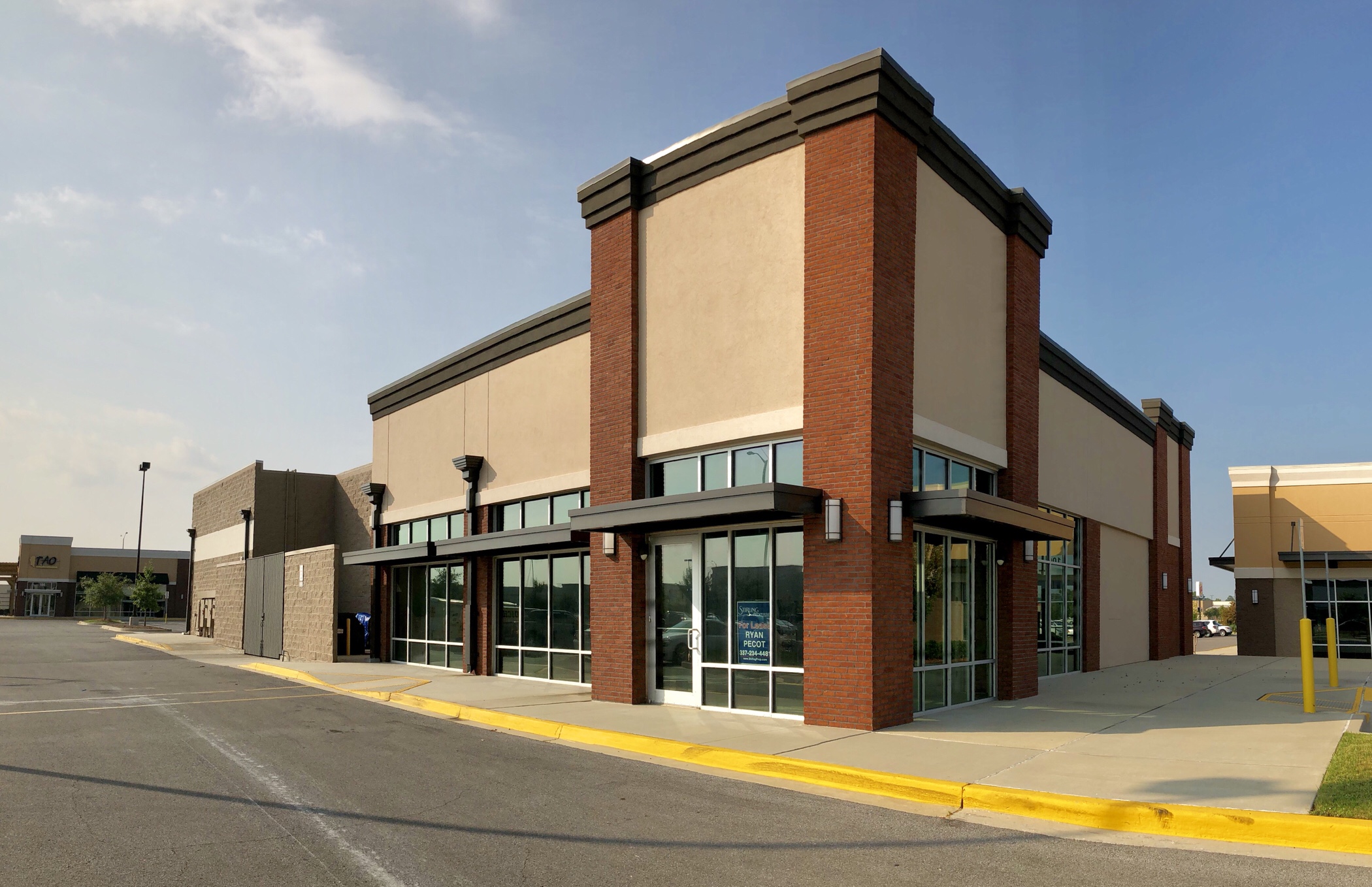 The future WOB location at 111 Old Camp Road.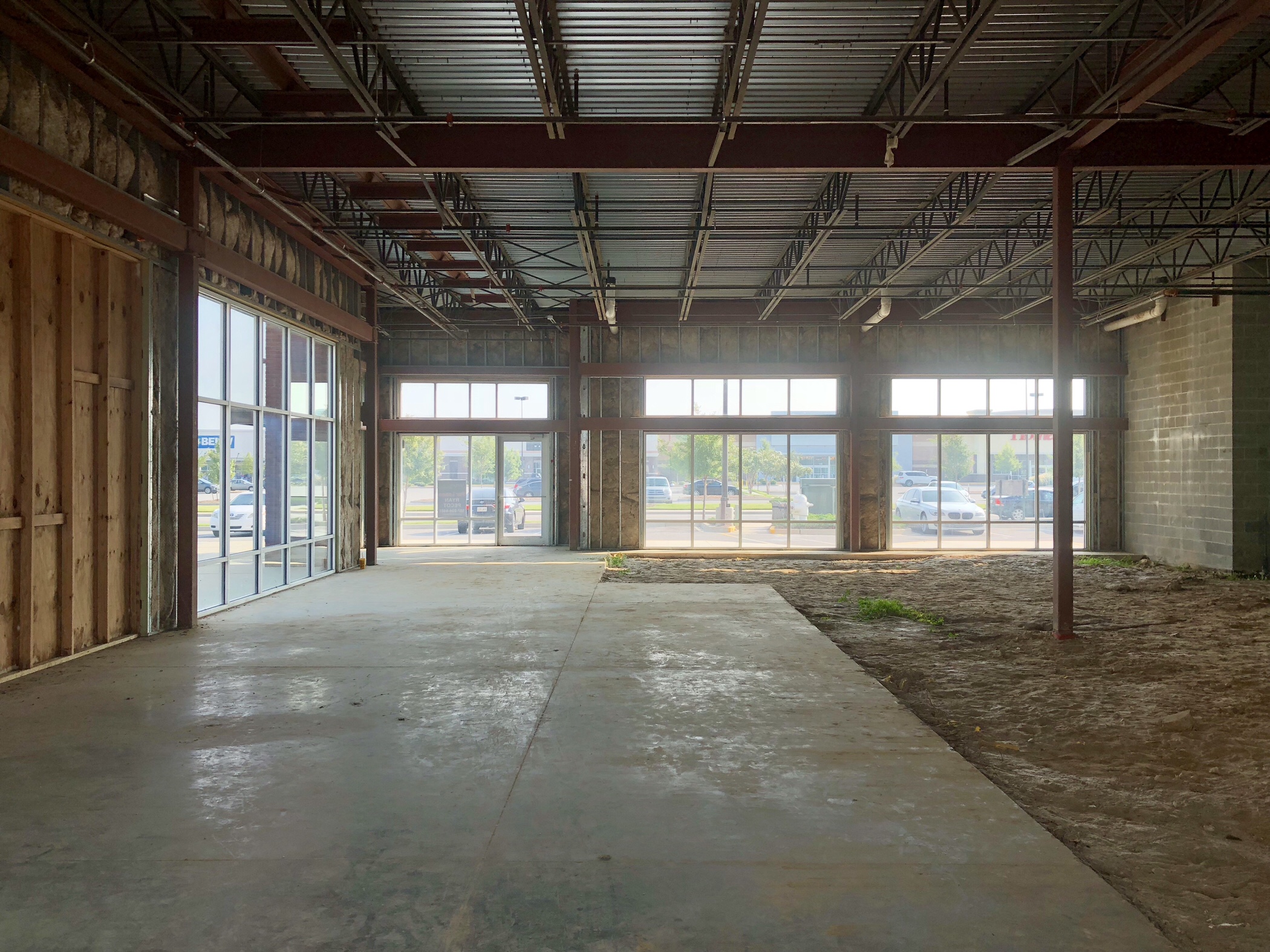 Blank canvas.